Attorney Profile
Columbia Attorney: Robert M.P. Masella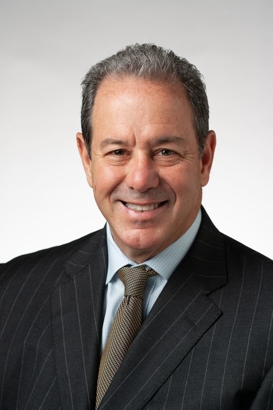 Columbia attorney Robert M.P. Masella, originally from Brooklyn, New York, graduated from Winthrop College in 1985, where he was an All-American Soccer Player. After graduating college he ventured into the business world where he excelled to become one of the top producers nationwide for a Fortune 100 Company. Mr. Masella graduated from the University of South Carolina School of Law in 1995 where he focused his studies on areas necessary for developing a litigation practice. He has continued to place his emphasis in these areas, gaining valuable litigation skills while protecting the interests of individuals who are involved in contentious matters. These matters include, divorce, custody, support, property protection and division, as well as criminal defense. Protecting futures of his clients and fighting insurance companies for those who have been injured in an accident, or on the job, is what he does best.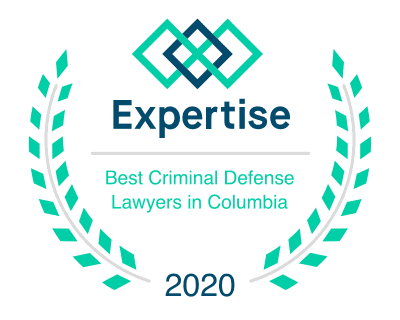 While in law school, he wrote and published The Reorganization of South Carolina Environmental Agencies. Temporary Operating Procedures For the Administrative Law Division. (1995) for the South Carolina Environmental Law Journal, of which he was a member. He was a research assistant for South Carolina's premier probate professional, Professor S. Alan Medlin. Additionally, he was Student Bar President in 1994 and 1995 for the University of South Carolina Law.
Prior to graduating from Law School, he passed the Georgia Bar Exam and became a member of the Georgia Bar in June of 1995.
After graduation, he passed the South Carolina Bar and became a member in November 1995. He was the law clerk for the now Supreme Court of South Carolina Justice, Kaye G. Hearn, when she was working as a member of the South Carolina Court of Appeals. After this position, he served at the Richland County Solicitor's Office where he gained immense prosecution experience handling misdemeanors and felonies. Two years later, he started the Masella Law Firm, P.A. in 1998.
Mr. Masella has also continued to grow his experience and relationships by sitting as a Municipal Court Judge from 2000 to 2005 in Columbia, South Carolina. This opportunity gave him the chance to preside over various types of criminal cases. He was presiding over preliminary hearings, assessing evidence, issuing rulings, and sentencing those who were found guilty. Mr. Masella served as the Chairperson of the South Carolina Bar's Lawyer Referral Service, the South Carolina Bar's Publications Committee, and the South Carolina Bar's Continuing Education Seminar Committee. He currently is a Member of the South Carolina Bar Association's CLA Executive Committee, along with serving as investigative attorney in the South Carolina Supreme Court, as the Office Disciplinary Counsel. Among his many accomplishments, the governor appointed Mr. Masella to the board of South Carolina Protection and Advocacy. In 2014, Bob Masella achieved being inducted into the Winthrop Athletics Hall of Fame!
Areas of Practice
Civil Litigation
Bad Faith Insurance Claims
Probate Litigation
Will Contests
Bar Admissions
Admitted to:
South Carolina State Courts
U.S. District Court for the Northern District of Georgia
U.S. District Court for the District of South Carolina
U.S. Court of Appeals
Fourth and Eleventh Circuits
Education
University of South Carolina School of Law (1995)
Winthrop College (1985)
B.A. in History and Political Science
Valley Forge Military Academy (1979)