The Masella Law Firm, P.A.
Representation in Columbia, SC
Masella Law Firm, P.A., was founded in Columbia, South Carolina by Robert M.P. Masella in 1998. In 2000, the firm moved into its current home on Calhoun Street in Columbia's historic Arsenal Hill neighborhood, directly across the street from the Matthew Perry Federal Courthouse.
Our firm's focus is our absolute dedication in the representation of our clients in all South Carolina State and Federal Courts. We concentrate on helping people who have been injured in accidents, have suffered an injury, have been charged with crimes, have been injured on the job and individuals with family issues such as divorce, separation, and child custody. Our litigation practices have been developed through years of trial practice, working in civil litigation firms, working as a criminal prosecutor and municipal judge and years of litigation before the Judges in Family Courts, Criminal and Civil courts and the appellate courts of our state. In addition, we have represented numerous clients before the federal courts who have been criminally charged by the Federal Government for various offenses.
Finding Solutions Since 1998
At our firm you can be assured that you will be treated with the respect that you deserve, and that full attention will be given to your legal matter. Our team is highly adept in matters of the law and we are able to assist our clients in a number of key areas. Many people can have their rights ignored and may be overlooked. When it comes to standing up against the law and the court they may be unable to do this on their own. An insurance company can try to offer a significantly lower settlement and without the knowledge and understanding of these cases, many people take less than they deserve. A person accused of committing a crime may also be viewed as guilty even before their case has been resolved. Workers can be ignored and their issues may be swept under the rug. We are here to represent the interests of our clients in these important matters, as well as seeking a successful outcome in family law cases.
It is our belief that every person should have a voice in matters of the law and we are a strong advocate. Our team has a thorough comprehension of the laws and we implement this knowledge to find results, whether that includes having charges dropped, retaining full compensation or gaining the desired results after a divorce. Since 1998, our office has been serving the needs of clients and finding the positive outcomes in their cases. Our attorneys are well qualified and you can learn more about their credentials by viewing their personal profiles. You can also visit our testimonials page to see what our clients have to say about us.
---
Contact us to set a meeting to discuss your needs and allow us to help you with your issues by applying our skills and knowledge to find the best possible resolutions to your important matter.
---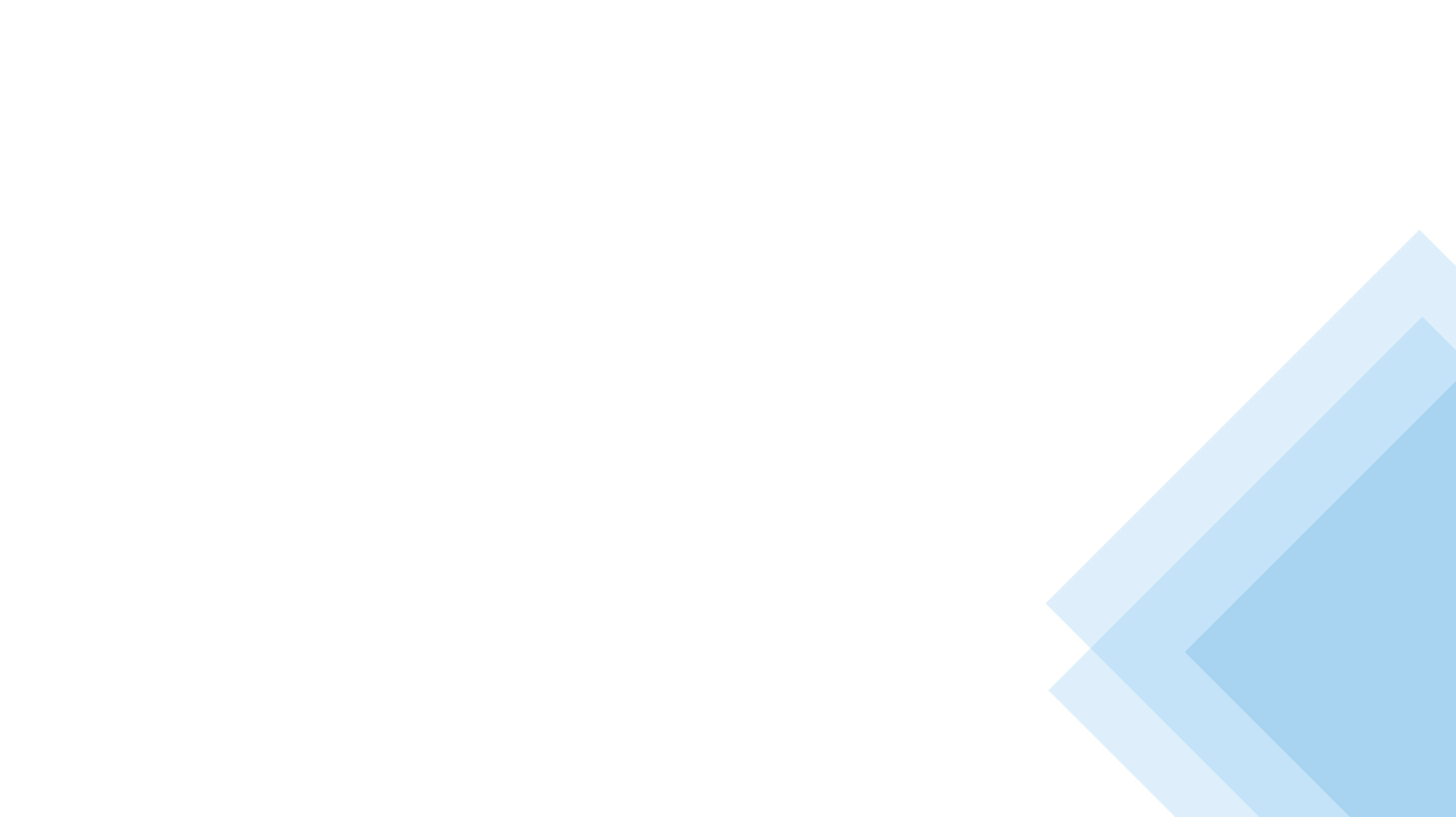 Hearing From Our Clients
We Are Confident in Our Ability to Fight on Your Behalf
"This law firm is first class!!"

Bob did a wonderful job representing me with my divorce!! Willing to fight tooth and nail! Very knowledgeable through the ...

- Megan

"Thank you Bob!"

For the past 30 + years Robert "Bob" Masella has been a close and dear friend. Since about 1999 he has given guidance, ...

- Russ

"10/10!"

Mr. Masella is the man! Him and his team handled my case from start to finish and I couldn't be happier! 10/10, two thumbs ...

- Eric

"Dependable and forthright"

Have know Bob Masella for quite some time. He is dependable and forthright. I would recommend him for your legal needs.

- Mike

"He's the best."

It doesn't matter the situation you are currently in at the moment. Divorce, Personal Injury... Bob Masella will fight the ...

- Tracey

"Integrity, professionalism and experience"

I've had the privilege of knowing Bob Masella for over thirty years. You would be hard-pressed to find an attorney with a ...

- Joe

"Truly a blessing"

When going through the hardest time in my life, the entire team at Masella Law stepped up and made everything so easy to deal ...

- Matt

"Bob has your back and will stick with you all the way."

Bob and his staff helped me through some tough times and was also there for better times. He is easy to talk to and has ...

- R Walkup