Support & Custody Modifications Tailored Legal Representation for Your Family Matter
Post-Decree Modifications in Columbia
Is it possible to change a Family Court Final Order?
It is vital to take every possible action during the dissolution of your marriage to ensure that the terms of the final decree of divorce work in your favor and will not place you in difficulty in the future, as you will be legally required to abide by such terms following the conclusion of the divorce.
All the same, no amount of care and precaution will ever fully anticipate everything which will happen in the future, and consequently state law does make it possible for you to bring a petition to court to change the orders resulting from your divorce. If you can provide compelling evidence of why such a change is necessary, the judge may be persuaded to approve your request.
What types of orders can be altered with a post-decree modification?
Under most circumstances, you can petition to modify any type of court order, including those which define the terms of child custody and visitation, child support and alimony. You can negotiate the modification directly with your former spouse and then bring a petition to court, or you can go directly to the judge if the other party will not agree to your request.
Do not think that it is sufficient to make a new agreement with your ex-spouse-such agreements are not enforceable, so you would have no recourse if the other party decided to revert to the terms of the court order. Circumstances which commonly justify a post-decree modification include job loss or pay cut, a major medical event and a relocation to another county or state, though other events could potentially serve as valid grounds.
Columbia Divorce Lawyer for Post-Decree Modifications
A Columbia divorce attorney from Masella Law Firm, P.A. is ready to meet with you to discuss your options for pursuing a modification to your court orders, and can help you begin working on the case immediately. The court will not approve a request which appears to be frivolous, but will require clear and convincing evidence of why it is fair and necessary-particularly if the other party objects to the modification.
We will work diligently to prepare a compelling case and will argue strongly on your behalf in court, giving you the full benefit of our wealth of legal experience.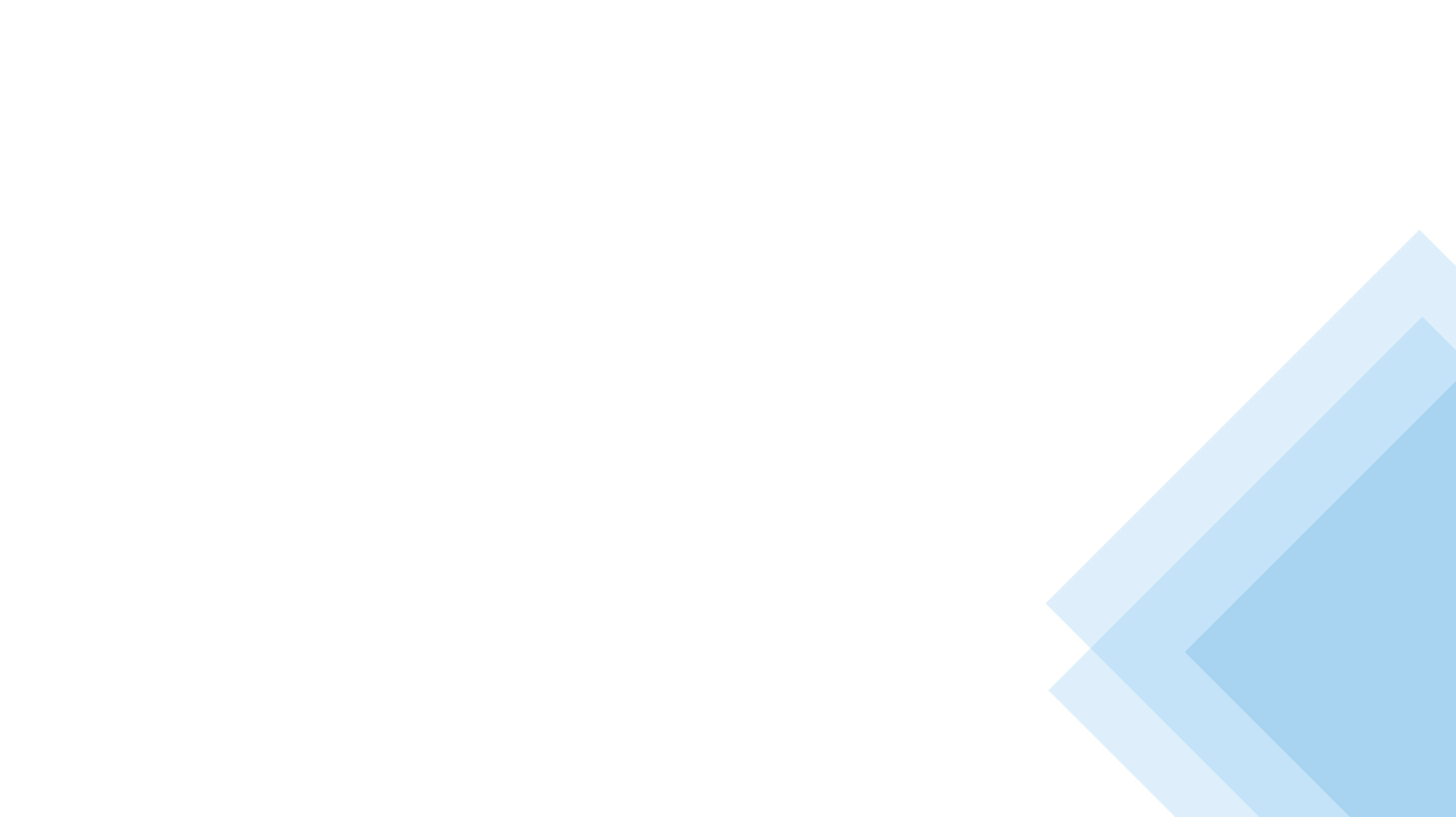 Hearing From Our Clients
We Are Confident in Our Ability to Fight on Your Behalf
"This law firm is first class!!"

Bob did a wonderful job representing me with my divorce!! Willing to fight tooth and nail! Very knowledgeable through the ...

- Megan

"Thank you Bob!"

For the past 30 + years Robert "Bob" Masella has been a close and dear friend. Since about 1999 he has given guidance, ...

- Russ

"10/10!"

Mr. Masella is the man! Him and his team handled my case from start to finish and I couldn't be happier! 10/10, two thumbs ...

- Eric

"Dependable and forthright"

Have know Bob Masella for quite some time. He is dependable and forthright. I would recommend him for your legal needs.

- Mike

"He's the best."

It doesn't matter the situation you are currently in at the moment. Divorce, Personal Injury... Bob Masella will fight the ...

- Tracey

"Integrity, professionalism and experience"

I've had the privilege of knowing Bob Masella for over thirty years. You would be hard-pressed to find an attorney with a ...

- Joe

"Truly a blessing"

When going through the hardest time in my life, the entire team at Masella Law stepped up and made everything so easy to deal ...

- Matt

"Bob has your back and will stick with you all the way."

Bob and his staff helped me through some tough times and was also there for better times. He is easy to talk to and has ...

- R Walkup

Get the Advocacy You Need
Don't Leave Your Future in Jeopardy.
With over two decades of experience working with family law, personal injury and criminal defense cases throughout South Carolina, we at Masella Law Firm, P.A. are prepared to guide you through the legal process. Click below to be taken to our secure payment page.