Child Pornography Tailored Legal Representation for Your Family Matter
Child Pornography Charges
Columbia, SC Sex Crimes Attorney
It is strictly illegal to possess any imagery, either physical copies or digital files, that depicts a minor in a sexual way, or a way that is meant to bring sexual gratification. If you have been accused of possessing child pornography in South Carolina, you must take the initiative and seek out trusted legal counsel immediately. Since 1998, Masella Law Firm, P.A. and our Columbia lawyers have been protecting the rights of the accused in all manners of criminal law cases, including child sex crimes.
What Are the Penalties if Convicted?
There is no denying that society views anyone who has been convicted of possessing, distributing, or creating child pornography in a negative, biased light. Even before evidence is solidified by the prosecution and the trial begins, people can have it set in their minds that the accused is guilty. This makes it an uphill battle for them to present their case and claims to a judge and jury that is actually willing to listen to them. The only solution to rebalance the scales and obtain a fair chance in court is to work with an experienced attorney like the ones you can find at Masella Law Firm.
Without representation, your punishments you could face include:
Multiple years in prison
Thousands of dollars in fines
Forced relocation
Loss of child custody rights
Perhaps worst of all, sex crime convicts must register as sex offenders on statewide and national registries. Most people on these lists must provide their current address, occupation, and a picture of themselves, or else face further criminal charges. Career and educational opportunities can disappear before them as the public learns of their criminal record.
Are There Defenses to Child Pornography Accusations?
The prosecution and even the public may be quick to label the act of possessing child pornography as a sex crime with no defense but you must realize that there are options to minimize your sentencing or have your charges dismissed altogether. It all comes down to your willingness to work with a Columbia sex crime lawyer who can analyze your case from multiple angles and approach it with a unique point of view. We believe these are some of the many traits that set our team at Masella Law Firm apart from other criminal defenders in South Carolina.
Defensive strategies we may be able to use in your case include:
Unknowing possession: You should not be convicted of possessing something you did not know you had. Hidden files depicting just about anything can be attached secretly to legitimate downloads. Can the prosecution prove you knew the illicit images were on your computer?
Deceptive age: In some child pornography materials, the age of the people depicted may be stated to be above the legal age of consent while they are minors in actuality. This deception should not be ground to punish someone who is found to be in possession of such materials.
Unlawful search: The police must act with a warrant or else any evidence they find is rendered inadmissible in court. Were you arrested after an unwarranted search and seizure of your property? If so, the prosecution's argument may have a serious flaw.
Get Professional Legal Advocacy – Call

(803) 938-4952
The ramifications of a child pornography conviction are sure to be severe if you do nothing to reduce or prevent them. The sooner you stand up for your right to defend yourself, the sooner you can start to feel hopeful about the outcome of your case.
---
Contact our Columbia attorneys now for more information about your legal options and what you need to do next.
---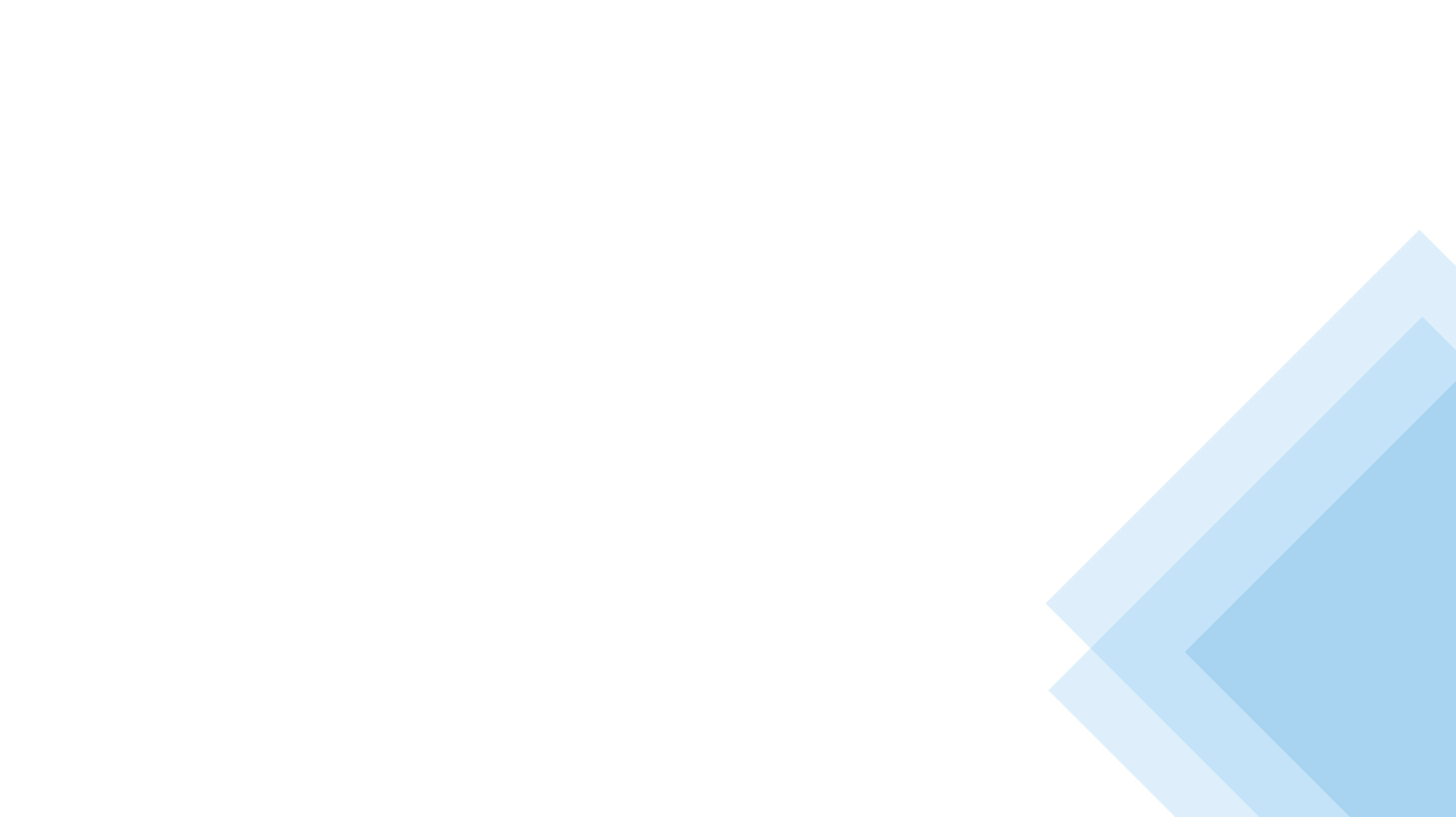 Hearing From Our Clients
We Are Confident in Our Ability to Fight on Your Behalf
"This law firm is first class!!"

Bob did a wonderful job representing me with my divorce!! Willing to fight tooth and nail! Very knowledgeable through the ...

- Megan

"Thank you Bob!"

For the past 30 + years Robert "Bob" Masella has been a close and dear friend. Since about 1999 he has given guidance, ...

- Russ

"10/10!"

Mr. Masella is the man! Him and his team handled my case from start to finish and I couldn't be happier! 10/10, two thumbs ...

- Eric

"Dependable and forthright"

Have know Bob Masella for quite some time. He is dependable and forthright. I would recommend him for your legal needs.

- Mike

"He's the best."

It doesn't matter the situation you are currently in at the moment. Divorce, Personal Injury... Bob Masella will fight the ...

- Tracey

"Integrity, professionalism and experience"

I've had the privilege of knowing Bob Masella for over thirty years. You would be hard-pressed to find an attorney with a ...

- Joe

"Truly a blessing"

When going through the hardest time in my life, the entire team at Masella Law stepped up and made everything so easy to deal ...

- Matt

"Bob has your back and will stick with you all the way."

Bob and his staff helped me through some tough times and was also there for better times. He is easy to talk to and has ...

- R Walkup

Get the Advocacy You Need
Don't Leave Your Future in Jeopardy.
With over two decades of experience working with family law, personal injury and criminal defense cases throughout South Carolina, we at Masella Law Firm, P.A. are prepared to guide you through the legal process. Click below to be taken to our secure payment page.