Divorce Tailored Legal Representation for Your Family Matter
Columbia Divorce Lawyer
Experienced Divorce Attorneys serving Richland County, SC
No matter how civil and peaceful your decision to dissolve your marriage might have been, divorce is never a simple process. As divorce attorneys that have been helping families from all walks of life for nearly 30 years, our professional team at the Masella Law Firm, P.A. understands the difficulties and complexities of divorce like few others. We always personally tailor our services to your specific needs so that you can feel assured that nothing is overlooked and that your best interests are upheld.
---
Contact the professionals at Masella Law Firm, P.A. today to schedule an appointment with a divorce attorney in Columbia, SC. Give us a call today.
---
When you retain one of our Columbia divorce lawyers, we can help you through various forms of divorce, including:
Throughout our years, we have earned numerous positive client testimonials that we believe speak more for the dedication of our firm than anything else. If you would like to see the difference our Columbia divorce lawyers have made in the lives of our past clients for yourself, contact us today to speak to a compassionate and understanding team member at our Columbia office.
Trustworthy Counsel and Knowledgeable Representation in Columbia
At the Masella Law Firm, P.A., Our Columbia divorce lawyers have been able to guide our clients through various family law cases throughout South Carolina. Since 1998, our divorce attorneys in Columbia, SC have been studying and practicing divorce litigation and law to ensure that our clients always feel protected and fairly represented during the dissolution of their marriage.
Is South Carolina a No Fault Divorce State?
South Carolina recognizes both no fault and fault based reasons for divorce. For the couple to fill for a fault divorce both parties must have lived separately and not just live in another room for over one year.
How Long do You Have to be Separated in South Carolina to Get a Divorce?
In South Carolina, you have to be separated for at least one year from your partner to obtain a no-fault divorce. If both you and your partner break this rule, the judge may deny your divorce. You can get around the one-year separation rule if you're seeking a divorce due to adultery, cruelty, or problems from drinking.
How Our Columbia Divorce Lawyers Can Help
We are familiar with all aspects of the divorce process and can help you make important decisions regarding the following topics:
Contact Our Columbia Divorce Lawyers Today
Your livelihood and wellbeing could be hanging in the balance as you go through your divorce. Let our Columbia, SC divorce attorneys at Masella Law Firm assist you from start to finish. We will make sure that your voice is heard and that your rights are respected in even the most complex and contested of divorces.
Schedule an initial consultation today to learn more about your legal options when divorcing in Columbia, South Carolina. Give us a call to speak with an experienced Columbia divorce lawyer.
---
Recommended Reading:
---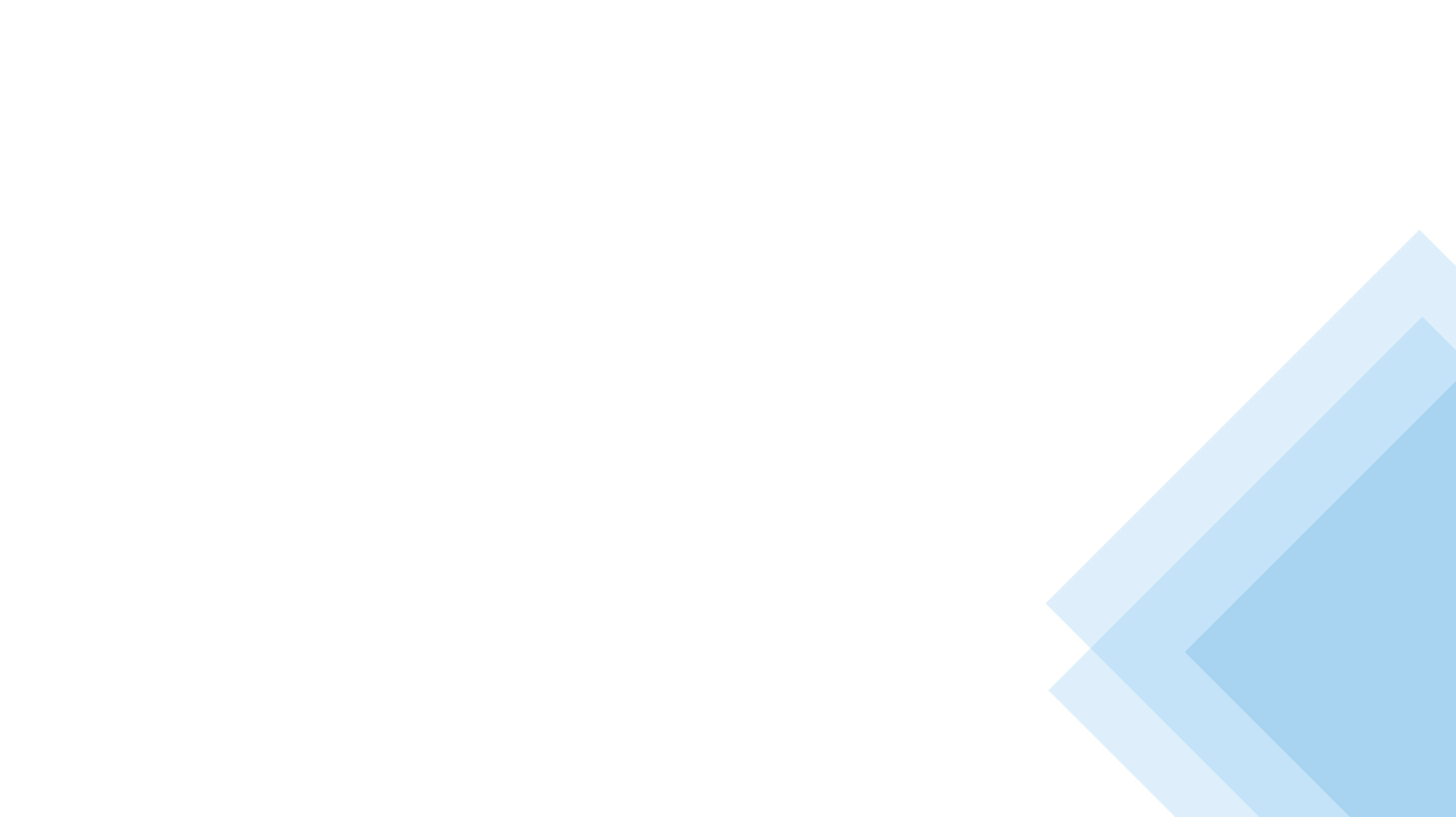 Hearing From Our Clients
We Are Confident in Our Ability to Fight on Your Behalf
"This law firm is first class!!"

Bob did a wonderful job representing me with my divorce!! Willing to fight tooth and nail! Very knowledgeable through the ...

- Megan

"Thank you Bob!"

For the past 30 + years Robert "Bob" Masella has been a close and dear friend. Since about 1999 he has given guidance, ...

- Russ

"10/10!"

Mr. Masella is the man! Him and his team handled my case from start to finish and I couldn't be happier! 10/10, two thumbs ...

- Eric

"Dependable and forthright"

Have know Bob Masella for quite some time. He is dependable and forthright. I would recommend him for your legal needs.

- Mike

"He's the best."

It doesn't matter the situation you are currently in at the moment. Divorce, Personal Injury... Bob Masella will fight the ...

- Tracey

"Integrity, professionalism and experience"

I've had the privilege of knowing Bob Masella for over thirty years. You would be hard-pressed to find an attorney with a ...

- Joe

"Truly a blessing"

When going through the hardest time in my life, the entire team at Masella Law stepped up and made everything so easy to deal ...

- Matt

"Bob has your back and will stick with you all the way."

Bob and his staff helped me through some tough times and was also there for better times. He is easy to talk to and has ...

- R Walkup

Get the Advocacy You Need
Don't Leave Your Future in Jeopardy.
With over two decades of experience working with family law, personal injury and criminal defense cases throughout South Carolina, we at Masella Law Firm, P.A. are prepared to guide you through the legal process. Click below to be taken to our secure payment page.