Premises Liability Tailored Legal Representation for Your Family Matter
Columbia Premises Liability Lawyer
Suing the Property Owner for Your Accident
Under certain circumstances, it is possible to file a personal injury claim against the owner of the property where your accident took place. This is known as a "premises liability" claim, and it is based on the idea that the property owner knew, or reasonably should have known, about the conditions which caused the accident yet failed to take precautions to prevent it from occurring. For an initial consultation to learn whether you have grounds for a premises liability claim, contact a Columbia injury attorney from Masella Law Firm, P.A. today. We will give you an unbiased evaluation of your case, advising you of your legal options and how much your claim could be worth in financial compensation.
Slip and Fall and Other Types of Premises Liability Claims
Perhaps the most well-known example of an accident which gives rise to a premises liability claim is a slip and fall accident. If it can be proven that the fall was not the fault of the accident victim, but was caused by conditions such as a wet floor, a sidewalk crack, a broken stair step or a poorly lit or cluttered walkway, the individual is most likely entitled to claim monetary damages for medical expenses, lost income and pain and suffering. It is necessary to establish that the property owner was aware of the hazard which caused the action and did have an opportunity to remedy the situation but failed to do so.
Other common examples of premises liability claims include drowning accidents in swimming pools without fencing and a self-latching gate to keep unsupervised children out, dog bites on rental properties when the landlord has failed to evict the owner of a vicious or aggressive dog, and even cases of assault or rape on properties without reasonable security measures in place to protect tenants or hotel guests. There are many possible scenarios for a premises liability claim, and we are ready to take on even the most challenging case.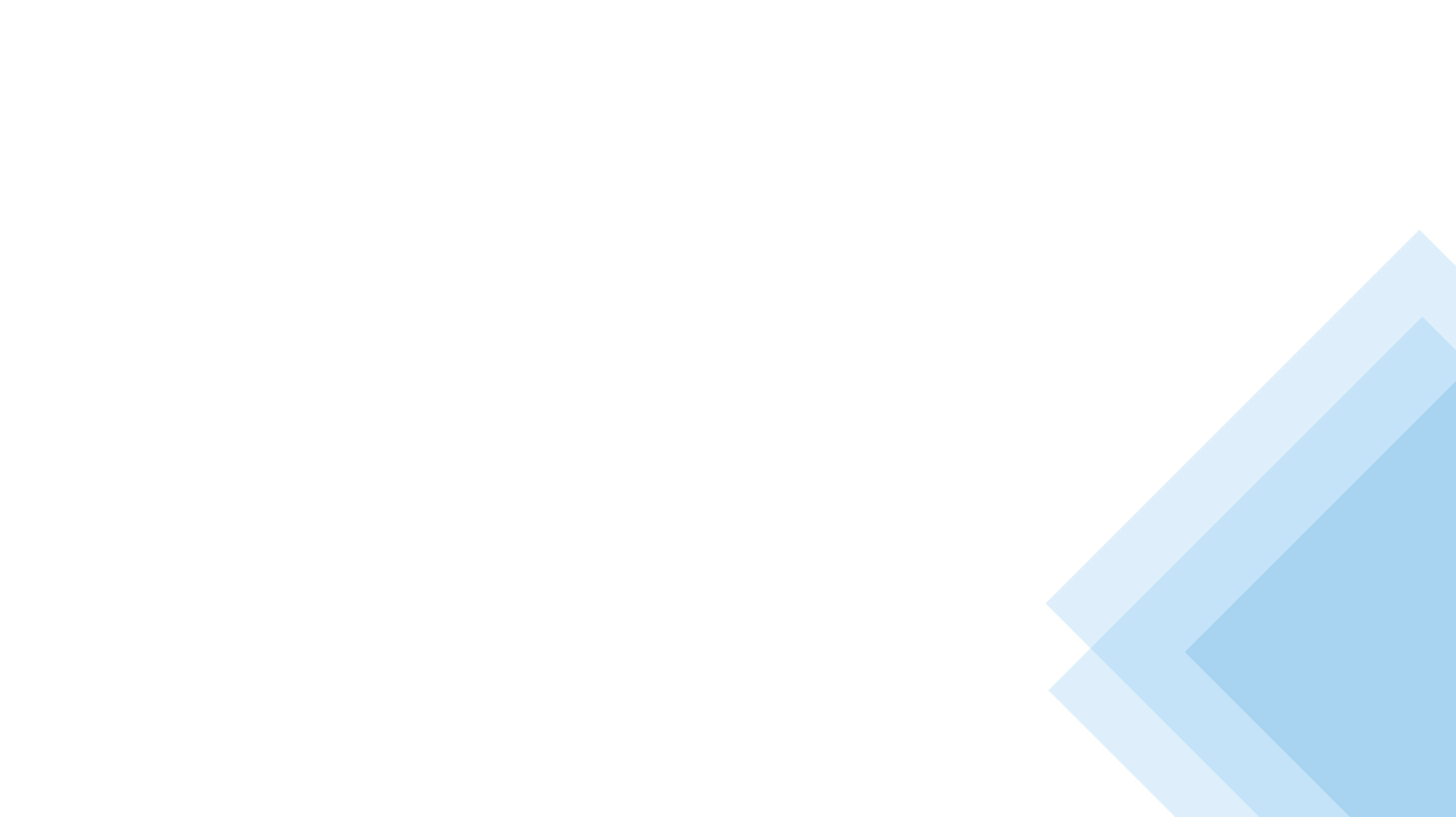 Hearing From Our Clients
We Are Confident in Our Ability to Fight on Your Behalf
"This law firm is first class!!"

Bob did a wonderful job representing me with my divorce!! Willing to fight tooth and nail! Very knowledgeable through the ...

- Megan

"Thank you Bob!"

For the past 30 + years Robert "Bob" Masella has been a close and dear friend. Since about 1999 he has given guidance, ...

- Russ

"10/10!"

Mr. Masella is the man! Him and his team handled my case from start to finish and I couldn't be happier! 10/10, two thumbs ...

- Eric

"Dependable and forthright"

Have know Bob Masella for quite some time. He is dependable and forthright. I would recommend him for your legal needs.

- Mike

"He's the best."

It doesn't matter the situation you are currently in at the moment. Divorce, Personal Injury... Bob Masella will fight the ...

- Tracey

"Integrity, professionalism and experience"

I've had the privilege of knowing Bob Masella for over thirty years. You would be hard-pressed to find an attorney with a ...

- Joe

"Truly a blessing"

When going through the hardest time in my life, the entire team at Masella Law stepped up and made everything so easy to deal ...

- Matt

"Bob has your back and will stick with you all the way."

Bob and his staff helped me through some tough times and was also there for better times. He is easy to talk to and has ...

- R Walkup

Get the Advocacy You Need
Don't Leave Your Future in Jeopardy.
With over two decades of experience working with family law, personal injury and criminal defense cases throughout South Carolina, we at Masella Law Firm, P.A. are prepared to guide you through the legal process. Click below to be taken to our secure payment page.