Columbia Termination of Parent Rights Lawyer
Helping Parents Fight For Their Rights in South Carolina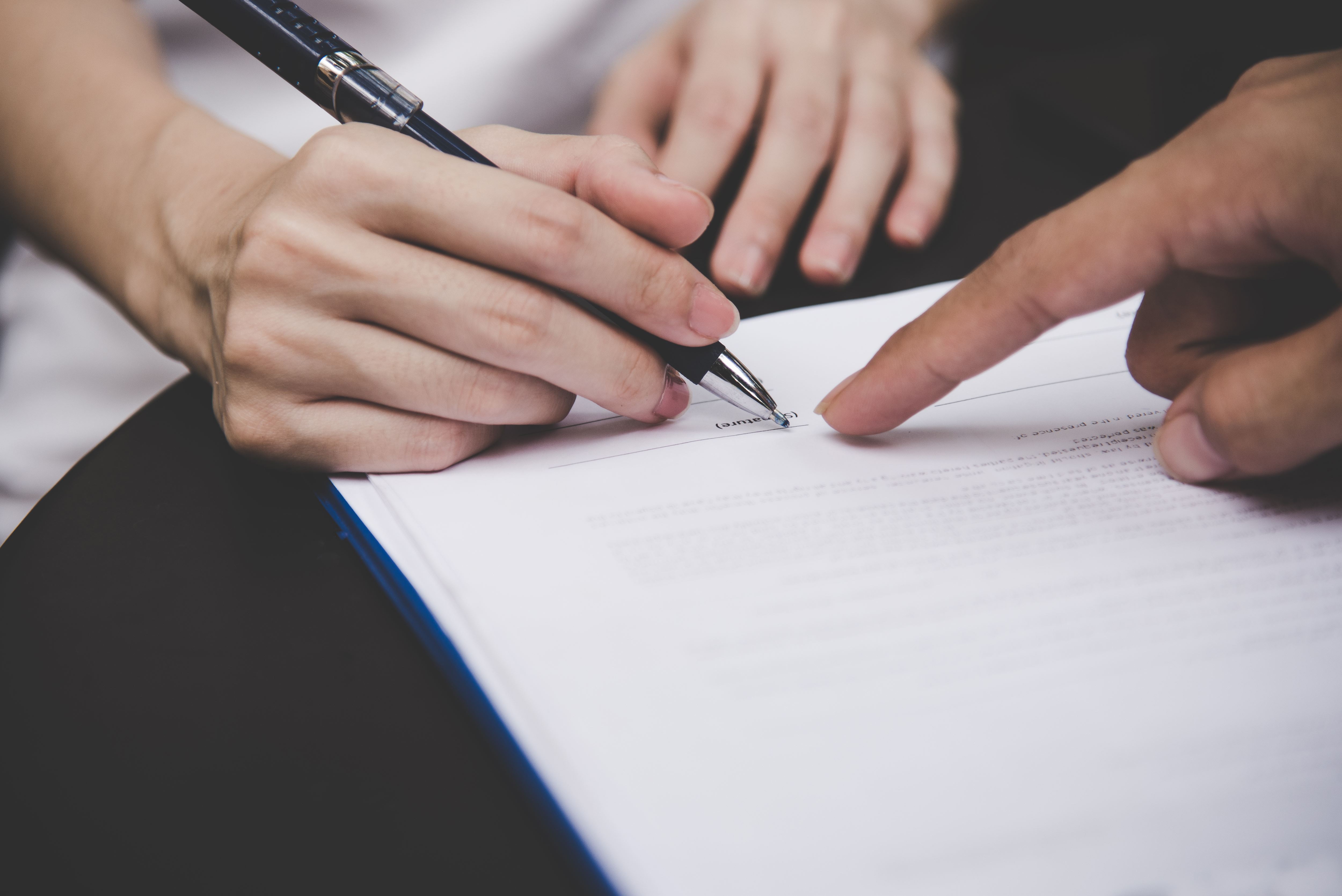 While parents automatically have legal rights over their children, the State of South Carolina has the power of terminating these rights under certain circumstances. Depending on the situation, this can either be highly beneficial or it can be a nightmare. Whether you are seeking to adopt a child into your family or if your children have been involuntarily removed from your custody by Child Protective Services, we urge you to contact a Columbia divorce lawyer at Masella Law Firm, P.A. for help from a legal team with extensive experience and a background in criminal prosecution. We understand what a major impact this situation may have on the future of your family, and will approach it with sensitivity to your needs and dedication to achieving the result you require.
Adoption and Termination of Parental Rights
A crucial step in the process of adopting a child is legally terminating the biological mother and father's rights of custody and control. The mother automatically has full custody and legal responsibility for the child at birth, and will have to take specific action to relinquish her parental rights. The biological father has no parental rights unless he was married to the mother or affirmed his paternal relationship at the time of birth. This action makes it possible for you to fully assume parental responsibility for the child, as well as preventing any future interference from the mother should she later have a change of heart about the adoption.
Involuntary Termination of Parental Rights
We can also represent you in a Department of Social Services dispute if the Child Protective Services division has taken your children away and is threatening to terminate your parental rights against your consent. DSS has the power to initiate such a termination, but you are entitled to due process of law and can go to court to contest the action. While the state exercises the power of terminating parental rights in order to protect children from domestic violence, child abuse and parents who are unfit due to substance abuse and other factors, they frequently make mistakes which can cause devastating emotional trauma for everyone in the family.