Felony DUI Tailored Legal Representation for Your Family Matter
Felony DUI Charges in Columbia
DUI Attorney in Columbia, South Carolina
Make no mistake: any DUI criminal charge is a serious matter, putting you at risk of harsh penalties and a criminal record which could follow you for years. Allegations of felony driving under the influence, however, could factually ruin your future. Under South Carolina Code of Laws §56-5-2945, driving under the influence of drugs or alcohol is charged as a felony in cases where an individual commits a criminal traffic violation such as reckless driving which results in an accident that causes great bodily injury or death to another person.
What is the penalty for a felony DUI conviction?
The sentence you could receive if found guilty of this crime depends on the severity of injury suffered in the drunk driving accident. If the victim sustained a great bodily injury-which includes any injury which creates a substantial risk of death, which causes major disfigurement or which results in some form of disability-you can be fined between $5,100 and $10,100 and incarcerated for a period ranging from a minimum of 30 days to a maximum of fifteen years.
If, on the other hand, you are accused of causing a fatal DUI accident you may be punished with fines between $10,100 and $25,100 and a prison sentence of 1 to 20 years. The law provides that you cannot serve a portion of the mandatory minimum sentence on probation. Upon your release from jail or prison, the DMV will suspend your driver's license, for three years if you caused great bodily injury or for five years if you caused death.
Hire an Attorney from Our Firm
Retaining the services of a Columbia DUI attorney from Masella Law Firm, P.A. may be the most effective action you can take towards clearing your name of the charges and avoiding the serious consequences you face. Our criminal defense team has widespread legal experience and a background that includes prosecuting offenses similar to yours. We understand what a stressful and frightening experience this may be for you, and will work diligently to help you find your way out of the criminal justice system as quickly as possible.
---
Call Masella Law for a confidential consultation and to allow us to begin working on your case.
---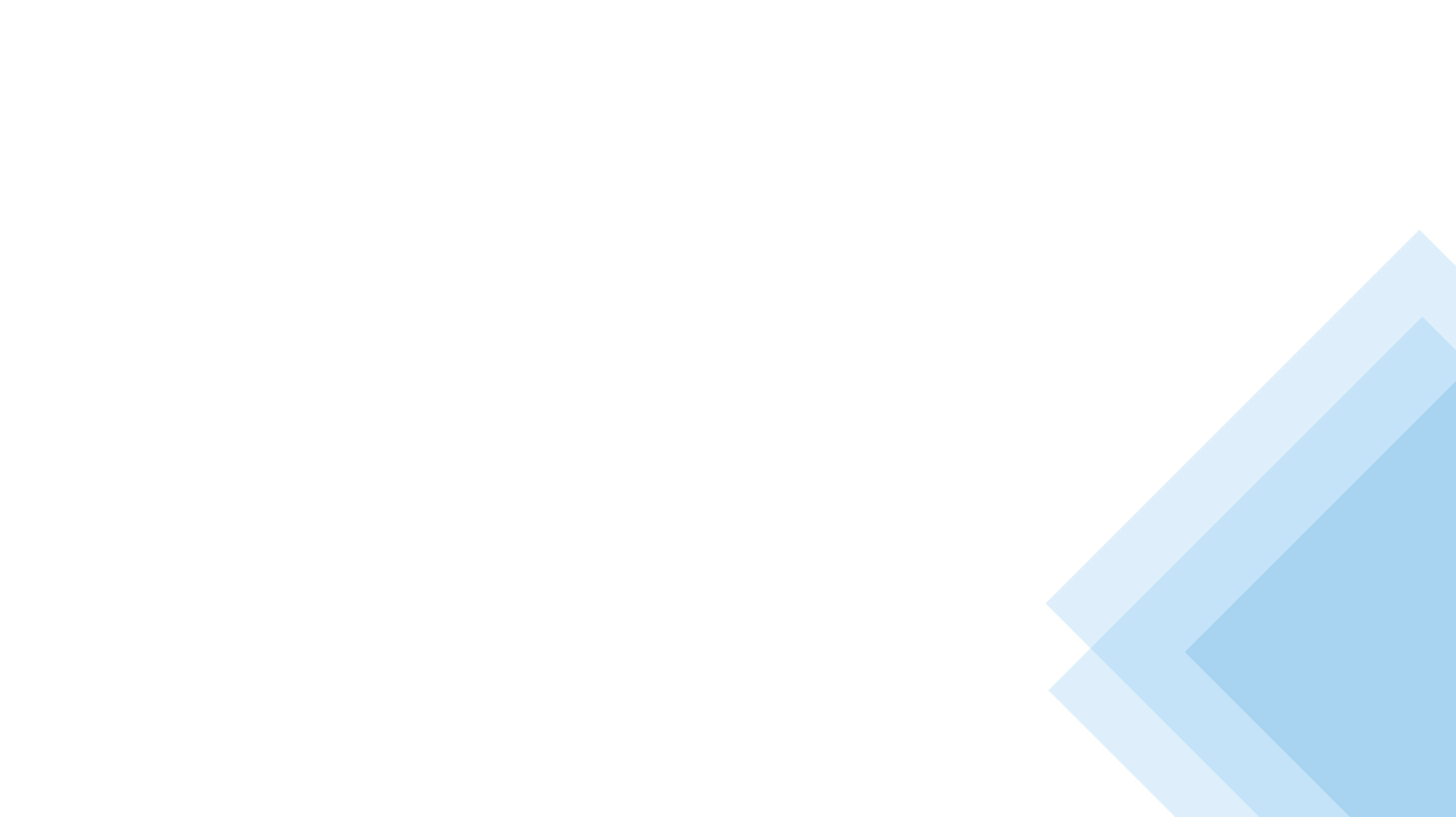 Hearing From Our Clients
We Are Confident in Our Ability to Fight on Your Behalf
"This law firm is first class!!"

Bob did a wonderful job representing me with my divorce!! Willing to fight tooth and nail! Very knowledgeable through the ...

- Megan

"Thank you Bob!"

For the past 30 + years Robert "Bob" Masella has been a close and dear friend. Since about 1999 he has given guidance, ...

- Russ

"10/10!"

Mr. Masella is the man! Him and his team handled my case from start to finish and I couldn't be happier! 10/10, two thumbs ...

- Eric

"Dependable and forthright"

Have know Bob Masella for quite some time. He is dependable and forthright. I would recommend him for your legal needs.

- Mike

"He's the best."

It doesn't matter the situation you are currently in at the moment. Divorce, Personal Injury... Bob Masella will fight the ...

- Tracey

"Integrity, professionalism and experience"

I've had the privilege of knowing Bob Masella for over thirty years. You would be hard-pressed to find an attorney with a ...

- Joe

"Truly a blessing"

When going through the hardest time in my life, the entire team at Masella Law stepped up and made everything so easy to deal ...

- Matt

"Bob has your back and will stick with you all the way."

Bob and his staff helped me through some tough times and was also there for better times. He is easy to talk to and has ...

- R Walkup

Get the Advocacy You Need
Don't Leave Your Future in Jeopardy.
With over two decades of experience working with family law, personal injury and criminal defense cases throughout South Carolina, we at Masella Law Firm, P.A. are prepared to guide you through the legal process. Click below to be taken to our secure payment page.