Grandparents' Rights Tailored Legal Representation for Your Family Matter
Columbia Grandparents' Rights Lawyer
Visitation Rights for Grandparents in Columbia, SC
In all 50 U.S. states, grandparents have the right to seek visitation of their grandchildren. Whether one of the parents died or if the couple filed for divorce, one or both sets of grandparents may be unfairly denied access to their grandchildren. If the court rules that it is in the best interests of the child for the grandparents to have a role in the child's life, then the judge may issue a court order awarding reasonable visitation privileges.
The courts will, however, always defer to the parents and will be reluctant to interfere with how they choose to raise the child. The grandparents will have to be able to prove that granting them visitation rights will not interfere with the child's relationship with the own parents and that they would not engage in actions which could cause parental alienation. What frequently makes these cases so difficult is the fact that the grandparents' relationship with the custodial parent is often troubled—the underlying cause of the visitation dispute—and overcoming the objections of the parent can be a significant challenge.
How to Protect Your Rights
If you are being unfairly denied the right to visit with your grandchildren, please do not hesitate to contact us for knowledgeable legal counsel and experienced representation. We can examine every aspect of your case and will seek to do what is best for you and your grandchildren. You can improve your chances of success in the situation by gathering photographs, receipts, and any other proof of your past relationship with your grandchildren and how you have contributed to their upbringing. The courts are more likely to grant you visitation rights if you can demonstrate a history of having a healthy relationship with the children and parents. No matter how complex you believe your situation to be, we are ready to help you.
Can you adopt your grandchild in Columbia?
In the event that neither parent is fit to care for the child, the Department of Social Services may intervene to remove them from the home and could even place them up for adoption. The subsequent termination of parental rights would most likely put an end to your visitation rights as well, so you must take immediate action to prevent this outcome. We may be able to help you secure custodianship or even carry out an adoption, by demonstrating that you are capable of providing for all the children's needs.
---
Contact us now to speak with a Columbia divorce attorney from our firm and to learn about your options in the situation.
---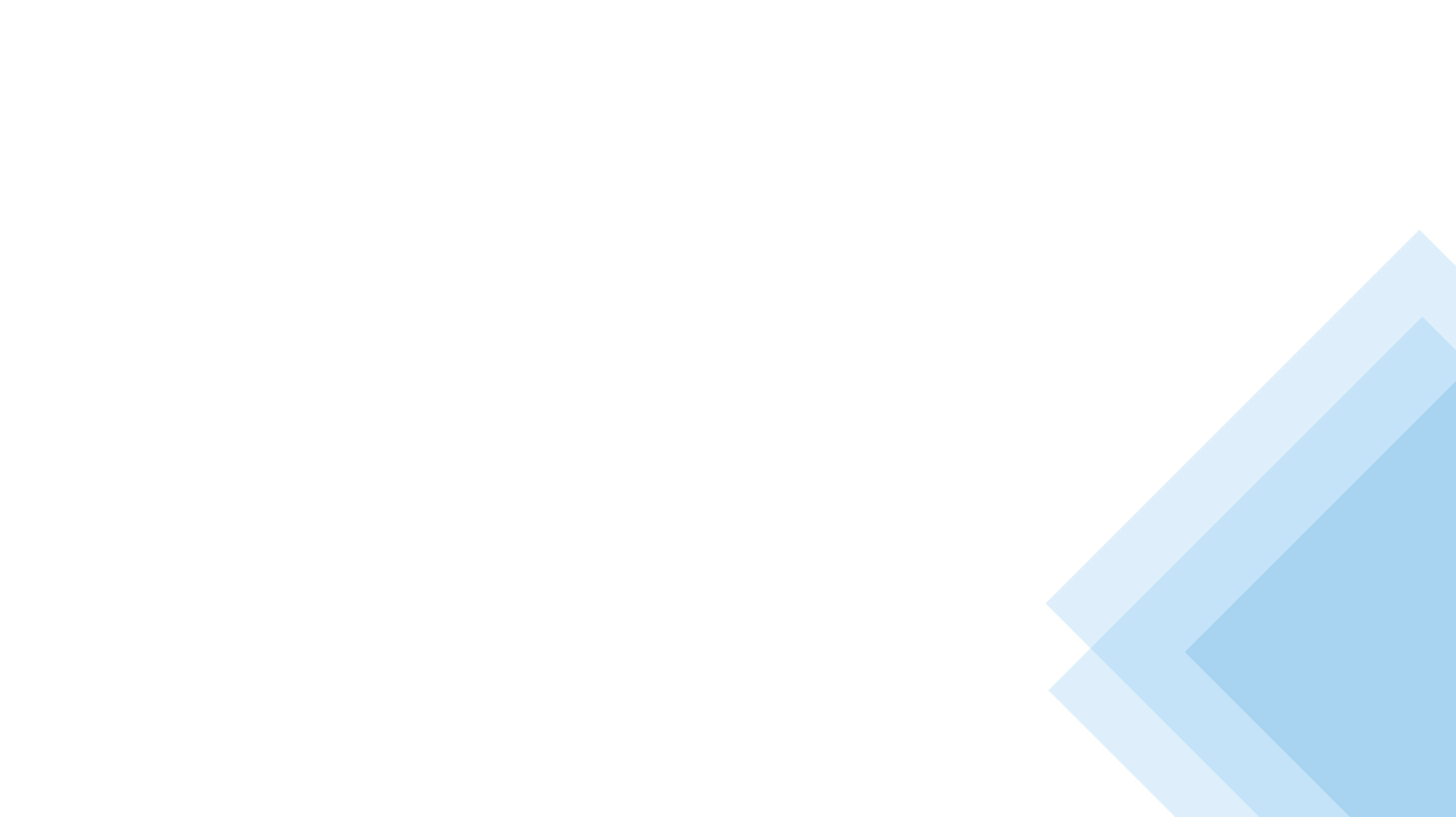 Hearing From Our Clients
We Are Confident in Our Ability to Fight on Your Behalf
"This law firm is first class!!"

Bob did a wonderful job representing me with my divorce!! Willing to fight tooth and nail! Very knowledgeable through the ...

- Megan

"Thank you Bob!"

For the past 30 + years Robert "Bob" Masella has been a close and dear friend. Since about 1999 he has given guidance, ...

- Russ

"10/10!"

Mr. Masella is the man! Him and his team handled my case from start to finish and I couldn't be happier! 10/10, two thumbs ...

- Eric

"Dependable and forthright"

Have know Bob Masella for quite some time. He is dependable and forthright. I would recommend him for your legal needs.

- Mike

"He's the best."

It doesn't matter the situation you are currently in at the moment. Divorce, Personal Injury... Bob Masella will fight the ...

- Tracey

"Integrity, professionalism and experience"

I've had the privilege of knowing Bob Masella for over thirty years. You would be hard-pressed to find an attorney with a ...

- Joe

"Truly a blessing"

When going through the hardest time in my life, the entire team at Masella Law stepped up and made everything so easy to deal ...

- Matt

"Bob has your back and will stick with you all the way."

Bob and his staff helped me through some tough times and was also there for better times. He is easy to talk to and has ...

- R Walkup

Get the Advocacy You Need
Don't Leave Your Future in Jeopardy.
With over two decades of experience working with family law, personal injury and criminal defense cases throughout South Carolina, we at Masella Law Firm, P.A. are prepared to guide you through the legal process. Click below to be taken to our secure payment page.