Adoption Tailored Legal Representation for Your Family Matter
Columbia Adoption Lawyer
Private Adoptions in Columbia, SC
When you are planning to welcome a child into your family through adoption, it is highly advisable to retain legal representation to help you avoid unnecessary complications and to guide you through the entire process. You can find the help you need for a private adoption by coming to Masella Law Firm, P.A., where we have a wide range of legal experience and a wealth of knowledge about adoption law.
Let Us Help You with Open Adoptions
Depending on your preferences and the wishes of the birth mother, you may either make an open or closed adoption. Some families prefer to keep the entire process as private and anonymous as possible, exchanging no information or only written statements, while others choose to get to know each other before the child's birth or even allow the adoptive parents to be present in the hospital. It is also possible to allow the biological mother to have visitation and contact after the child is born.
Open adoptions have increased in popularity over the last few years, allowing the birth mother (and sometimes both parents) to keep in touch with their biological daughter or son, even though their "family" is technically with the adoptive parents. Under an open adoption, parents usually have the ability to learn about the biological background of the parents and the child in order to determine if they are prepared to take on this new child. For example, an open adoption will warn the parents of medical history and sicknesses that run in the family, which may deter the adoptive family from wanting to take in the child.
Another benefit of an open adoption is that it allows the adoptive parents to be involved in the pregnancy and birthing process if they are taking in a newborn. For some, they may choose to assist the birth mother with medical examinations, prenatal vitamins, and more to encourage a healthy baby. An open adoption gives the child and the birth parent the ability to keep in touch over the years if desired.
Understanding Closed Adoptions
Closed adoptions, which are somewhat rare in the U.S., are when the adoptive parents will not learn anything about the child's past or family or medical history. It is under the circumstances of a closed adoption that the child may not be aware at all they were even adopted by different parents and typically do not find out any information regarding their parenthood until they are 18.
Nowadays, there is the option of opening a closed adoption, in order to find out more information on the family or medical history of the child. It is especially during this time when having a skilled Columbia divorce lawyer who understands the ins and outs of family law in America to help you in this time.
Adoption Rights of Same-Sex Couples in South Carolina
With the recent ruling that same-sex couples should be allowed to marry one another, the adoption rights of those couples may ultimately be improved as well. In the past, it was difficult for same-sex couples to be approved for adoptions, both open and closed, due to social stigma and worries. With an official marriage certificate, it is highly more likely that two same-sex spouses will be able to adopt a child.
Hinderances could still exist, however, as marriage does not necessarily have any legal influence over adoption rights. If you and your same-sex partner want to file for adoption, you may need the legal counsel of our Columbia adoption lawyers.
Family Adoptions in Columbia
In some cases, grandparents rights make it possible for grandparents to adopt the children when the parents are unfit to provide a safe and stable home environment, as well as when the parents voluntarily relinquish custody. If you have already been acting in the role of parent, providing for the children's education, housing, food and shelter and other needs, you may be able to secure recognition as the "psychological parent" and could use this as evidence to support your request to formally adopt.
---
Whatever the circumstances of your adoption, contact us about your case today. An attorney from our team is ready to meet with you to discuss the situation and explain your legal options, and can help you take the first steps in the process.
---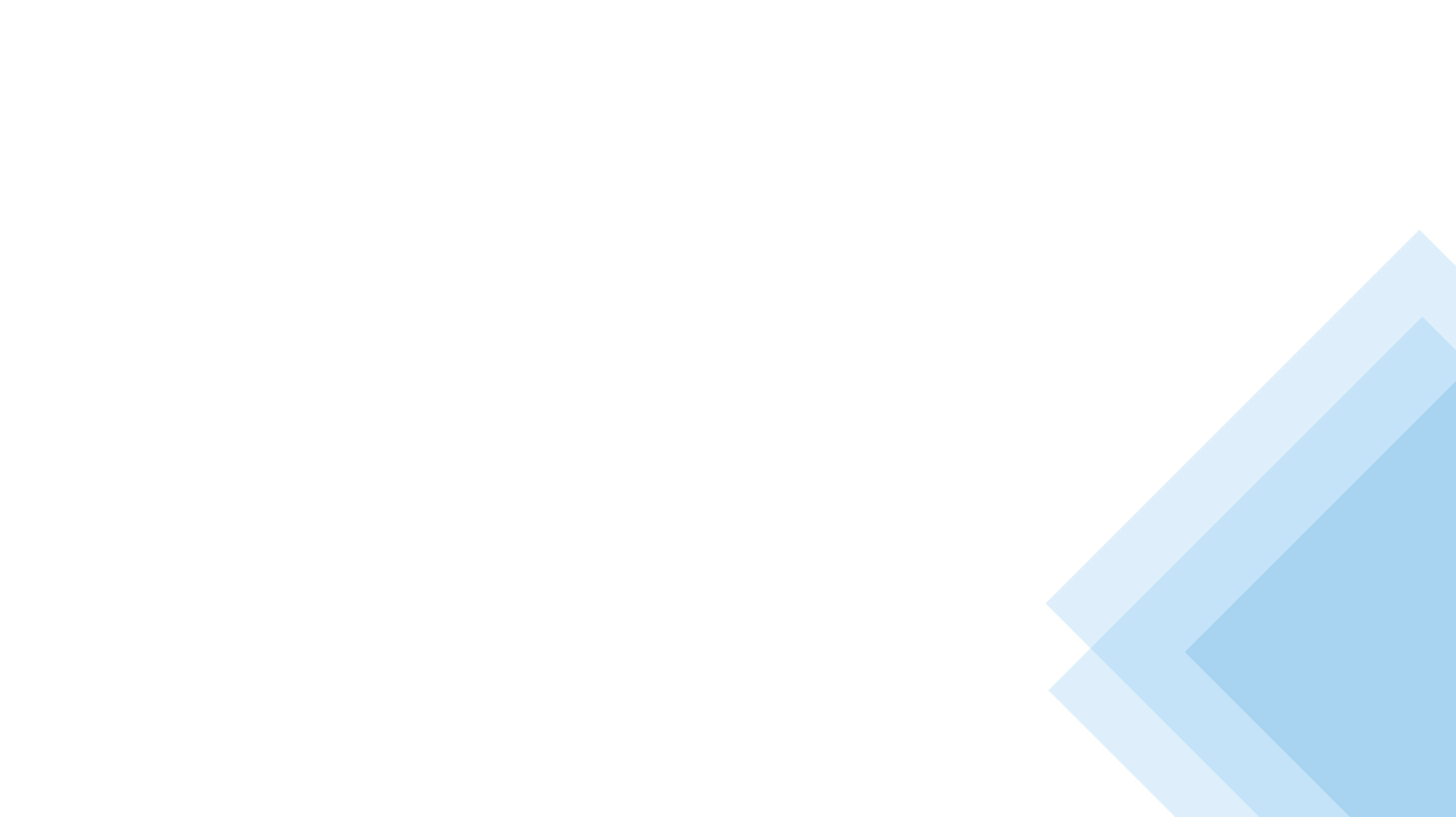 Hearing From Our Clients
We Are Confident in Our Ability to Fight on Your Behalf
"This law firm is first class!!"

Bob did a wonderful job representing me with my divorce!! Willing to fight tooth and nail! Very knowledgeable through the ...

- Megan

"Thank you Bob!"

For the past 30 + years Robert "Bob" Masella has been a close and dear friend. Since about 1999 he has given guidance, ...

- Russ

"10/10!"

Mr. Masella is the man! Him and his team handled my case from start to finish and I couldn't be happier! 10/10, two thumbs ...

- Eric

"Dependable and forthright"

Have know Bob Masella for quite some time. He is dependable and forthright. I would recommend him for your legal needs.

- Mike

"He's the best."

It doesn't matter the situation you are currently in at the moment. Divorce, Personal Injury... Bob Masella will fight the ...

- Tracey

"Integrity, professionalism and experience"

I've had the privilege of knowing Bob Masella for over thirty years. You would be hard-pressed to find an attorney with a ...

- Joe

"Truly a blessing"

When going through the hardest time in my life, the entire team at Masella Law stepped up and made everything so easy to deal ...

- Matt

"Bob has your back and will stick with you all the way."

Bob and his staff helped me through some tough times and was also there for better times. He is easy to talk to and has ...

- R Walkup

Get the Advocacy You Need
Don't Leave Your Future in Jeopardy.
With over two decades of experience working with family law, personal injury and criminal defense cases throughout South Carolina, we at Masella Law Firm, P.A. are prepared to guide you through the legal process. Click below to be taken to our secure payment page.