Possession Tailored Legal Representation for Your Family Matter
Drug Possession Charges
Drug Crime Lawyers in Columbia
Possessing any controlled dangerous substance (CDS) as defined by South Carolina State legislation is strictly illegal and may constitute the crime of drug possession. Knowing what the criminal justice system considers possession and what is an illegal drug can help you fight any charges you might be facing.
Possession can be defined by the law in several ways:
On your person
In your vehicle
Within your private property (ex: bedroom)
Anywhere you reasonably should have known drugs to be
An illicit substance may be defined as any:
Substance that is dangerous and has no medical use
Drug that is addictive with no medical use
Substance obtained through illegal means
Prescription drug that is intentionally abused
Has law enforcement arrested and accused you of a possession crime? Your future freedoms and finances are in jeopardy. Contact a trustworthy Columbia criminal defense attorney from Masella Law Firm, P.A. as soon as you can to get started on your necessary defense.
Varied Penalties for Possession Convictions
The law enters a bit of an undisclosed, undefined area when it comes to actually penalizing those accused and convicted of drug possession crimes in South Carolina. The punishments will vary significantly between what substance is in question, how much was allegedly found, and even where the crime allegedly took place. In general, most possession charges will be considered either a high-level misdemeanor or a low-level felony. Both can carry penalties equal to a year or more in jail and a couple thousand dollars in fine, just for having as little as an ounce of a certain CDS in your pocket.
Responsive Legal Counsel Fighting to Clear Your Name
A drug possession charge may be quite innocuous in relation to many other criminal violations but it can still defame you to the point where your livelihood is severely damaged. Reacting quickly after your arrest can be one of the best ways to gain an advantage over the prosecution.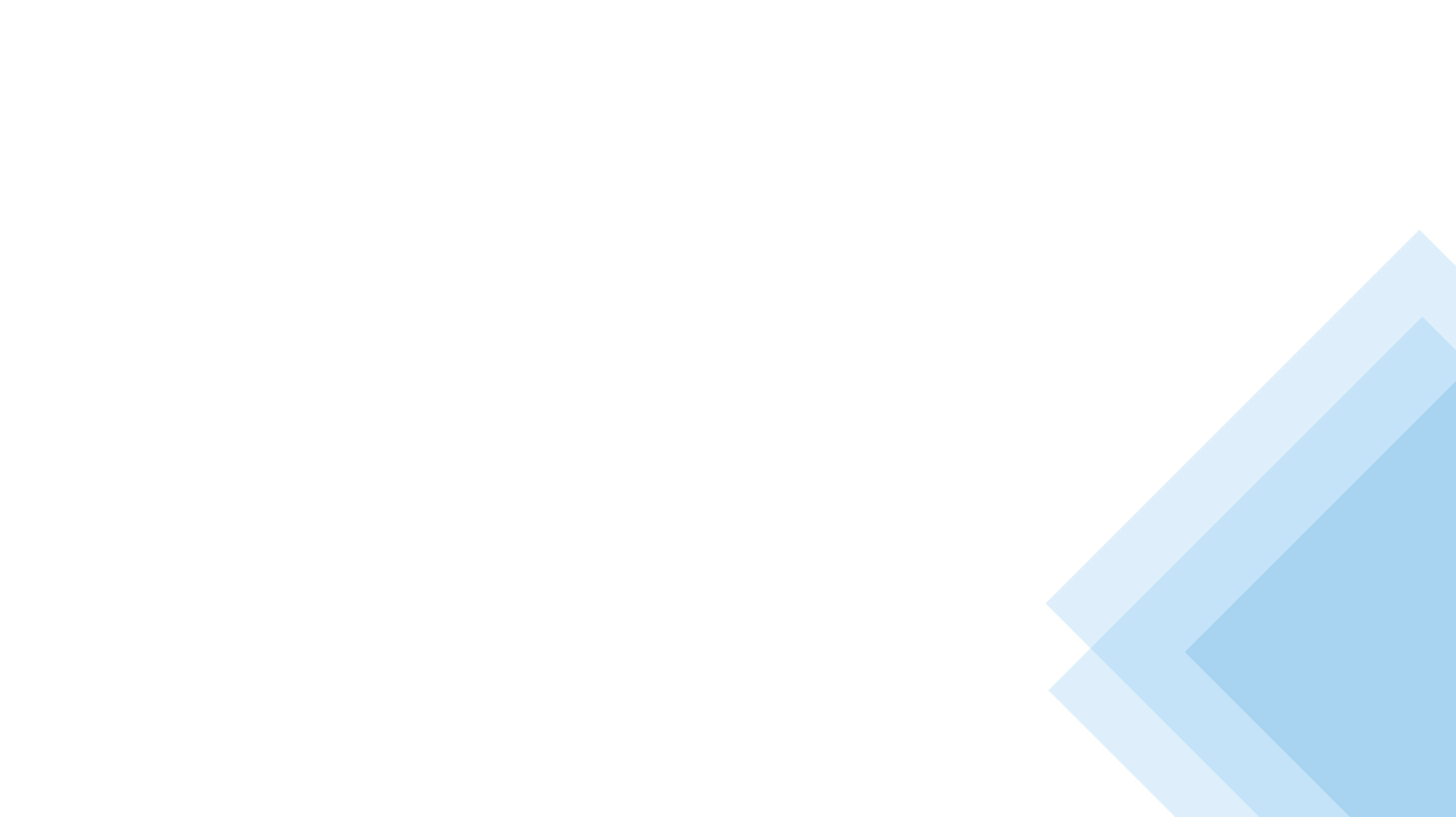 Hearing From Our Clients
We Are Confident in Our Ability to Fight on Your Behalf
"This law firm is first class!!"

Bob did a wonderful job representing me with my divorce!! Willing to fight tooth and nail! Very knowledgeable through the ...

- Megan

"Thank you Bob!"

For the past 30 + years Robert "Bob" Masella has been a close and dear friend. Since about 1999 he has given guidance, ...

- Russ

"10/10!"

Mr. Masella is the man! Him and his team handled my case from start to finish and I couldn't be happier! 10/10, two thumbs ...

- Eric

"Dependable and forthright"

Have know Bob Masella for quite some time. He is dependable and forthright. I would recommend him for your legal needs.

- Mike

"He's the best."

It doesn't matter the situation you are currently in at the moment. Divorce, Personal Injury... Bob Masella will fight the ...

- Tracey

"Integrity, professionalism and experience"

I've had the privilege of knowing Bob Masella for over thirty years. You would be hard-pressed to find an attorney with a ...

- Joe

"Truly a blessing"

When going through the hardest time in my life, the entire team at Masella Law stepped up and made everything so easy to deal ...

- Matt

"Bob has your back and will stick with you all the way."

Bob and his staff helped me through some tough times and was also there for better times. He is easy to talk to and has ...

- R Walkup

Get the Advocacy You Need
Don't Leave Your Future in Jeopardy.
With over two decades of experience working with family law, personal injury and criminal defense cases throughout South Carolina, we at Masella Law Firm, P.A. are prepared to guide you through the legal process. Click below to be taken to our secure payment page.