Catastrophic Injuries Tailored Legal Representation for Your Family Matter
Catastrophic Injury Attorney for Columbia
An accident can occur when you least expect it or you may find yourself being treated negligently by someone you had turned to for medical attention. Many personal injuries can be a life altering event, but it can be even more significant when a catastrophic injury takes place.
What is a catastrophic injury? These are injuries that are often more serious by nature and they may lead to long term or lifelong repercussions. In some cases they can even result in a wrongful death.
The Effects of a Catastrophic Injury
These cases are known for being more damaging and there is a high priority on obtaining just results. This is because of the widespread effects that can be faced by those suffering from an injury that is considered catastrophic.
Those who are put in this position can experience a significant impact on their life whether they are dealing with any of the following:
Any of these injuries can result in severe disability and a high cost. Many accident victims need extensive medical treatment to begin correcting the damage. They may require surgical procedures, ongoing checkups, rehabilitative service and even modifications to enable them to cope with the new changes.
Many accident victims are unable to work for a period of time or may be limited from working for life. This can lead to lost wages whether it is for a number of months or for many years after the incident. Victims can also deal with pain and suffering, when the effects of the accident continue to damage their lives in additional ways.
Why hire a Columbia personal injury lawyer?
As the victim of an accident you may have a right to compensation, but there is a limited amount of time to seek it. Damages are likely necessary to pay for the cost of medical care, lost wages or further pain and suffering. You don't want to be left having to take on more of the burden from the accident than you already have. An attorney can meet with you and review your case to determine if it is worth pursuing. From there, they understand what areas to look into to begin gathering evidence to build a case.
A personal injury claim or lawsuit can be a stressful and challenging thing to deal with after your accident, but by working with an attorney you may be able to greatly improve this situation as well as the results that you receive. Taking on a case alone leaves many individuals receiving less than they would have. An attorney has the experience to consider what a case is worth. While each situation is unique, there are certain details which could influence the amount that should be sought. They can make sure that you are not taking a settlement amount that is lower than you should.
At our office, our Columbia injury lawyer has the experience and drive that gains results. We are a dedicated firm that strives to deliver successful outcomes for our clients. These cases carry great importance and having handled many of these situations we understand how necessary gaining results is. Turning to our firm puts you in contact with a dependable professional who will can provide guidance and strong representation from day one. We can review the details associated with your situation to provide you a better idea on the compensation you may be owed, so as to avoid you taking an amount that is less than what you should be receiving.
---
When you are injured you need caring, reliable representation. You need the Masella Law Firm, P.A. Call (803) 938-4952 today to get started.
---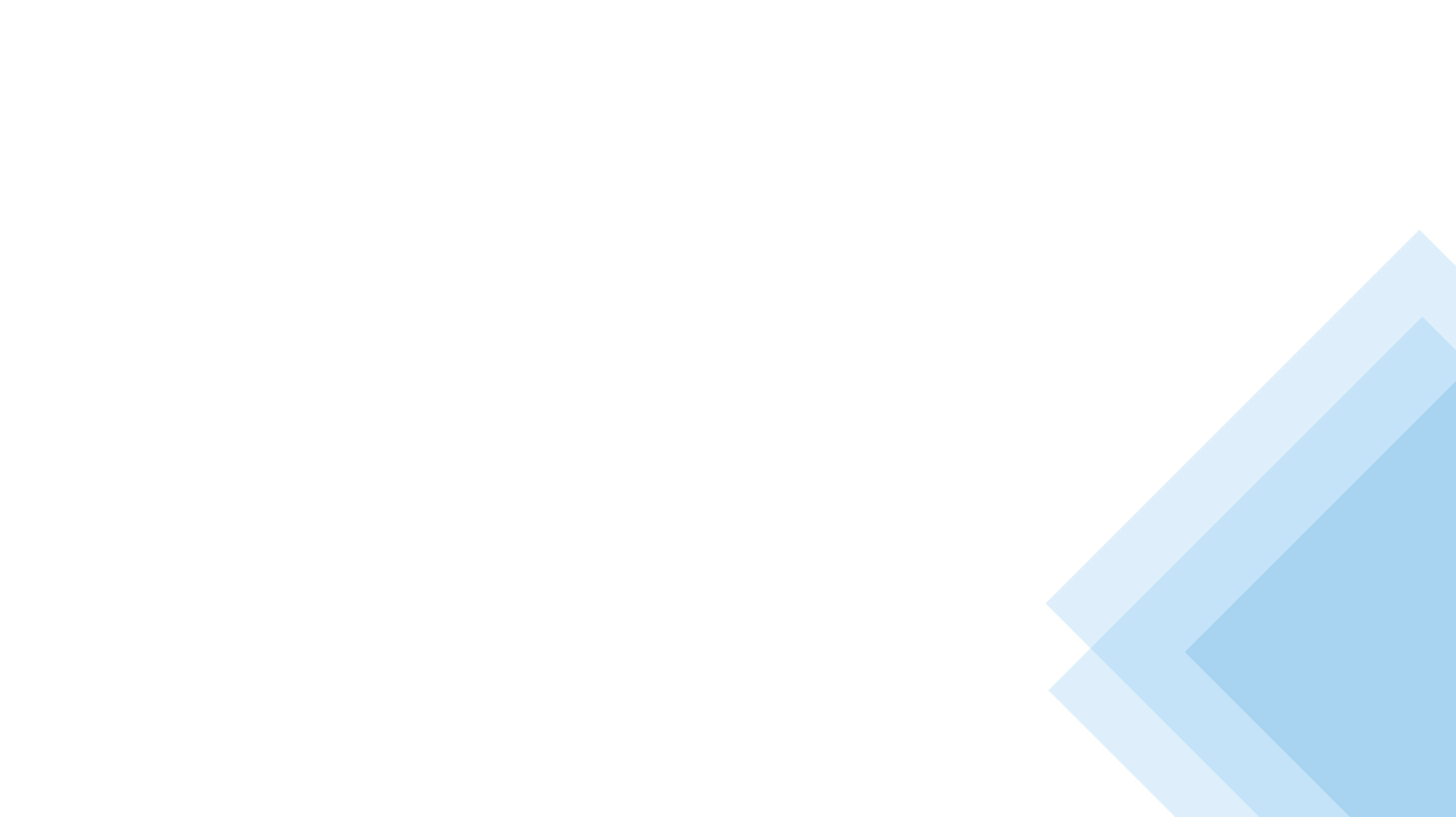 Hearing From Our Clients
We Are Confident in Our Ability to Fight on Your Behalf
"This law firm is first class!!"

Bob did a wonderful job representing me with my divorce!! Willing to fight tooth and nail! Very knowledgeable through the ...

- Megan

"Thank you Bob!"

For the past 30 + years Robert "Bob" Masella has been a close and dear friend. Since about 1999 he has given guidance, ...

- Russ

"10/10!"

Mr. Masella is the man! Him and his team handled my case from start to finish and I couldn't be happier! 10/10, two thumbs ...

- Eric

"Dependable and forthright"

Have know Bob Masella for quite some time. He is dependable and forthright. I would recommend him for your legal needs.

- Mike

"He's the best."

It doesn't matter the situation you are currently in at the moment. Divorce, Personal Injury... Bob Masella will fight the ...

- Tracey

"Integrity, professionalism and experience"

I've had the privilege of knowing Bob Masella for over thirty years. You would be hard-pressed to find an attorney with a ...

- Joe

"Truly a blessing"

When going through the hardest time in my life, the entire team at Masella Law stepped up and made everything so easy to deal ...

- Matt

"Bob has your back and will stick with you all the way."

Bob and his staff helped me through some tough times and was also there for better times. He is easy to talk to and has ...

- R Walkup

Get the Advocacy You Need
Don't Leave Your Future in Jeopardy.
With over two decades of experience working with family law, personal injury and criminal defense cases throughout South Carolina, we at Masella Law Firm, P.A. are prepared to guide you through the legal process. Click below to be taken to our secure payment page.