Wrongful Death Tailored Legal Representation for Your Family Matter
Columbia Wrongful Death Lawyer
Claiming Compensation for the Loss of a Loved One
Contact us at Masella Law Firm, P.A. as early as possible after your family has lost a loved one to a fatal accident. Our team has a proven track record of success, and our lead attorney is a former prosecutor and judge, a background which can be of great benefit in pursuing this type of case.
If your loved one would have had the right to file a personal injury claim, based on the fact that the accident was caused by another person's negligence or wrongful actions, you are most likely entitled to file a wrongful death claim. Under state law, the right of action goes first to the spouse or children, then to the parents, then to the heirs. Whatever the circumstances of your case, meet with us to review your options and determine how much you could receive in a settlement or jury verdict.
Damages Recoverable for Wrongful Death in Columbia
If successful, your claim could make it possible for you to recover a settlement to cover all your economic losses, including for medical costs, burial expenses, the income your family could reasonably have expected to receive had your loved one survived and loss of spousal services. You can additionally claim non-economic damages for mental anguish and emotional distress, loss of society and companionship and loss of consortium.
In cases where the death was caused by recklessness, willfulness or malice, the jury may even decide to award exemplary or punitive damages. No amount of money will ever replace what you have lost, but we want to help you recover compensation to offset the significant financial impact of the accident.
Fatal Accident Claims in Columbia
A Columbia personal injury attorney from our firm can represent you in legal action over any type of fatal accident, whether your loved one died in a car accident, motorcycle accident or truck accident, or even in cases of intentional torts such as homicide. We will take on the task of investigating the situation to find evidence to support your claim, such as if the driver was under the influence of alcohol or drugs or was distracted by a cell phone. This may be a highly stressful and even overwhelming situation for your family, but we are ready to guide you through the process and fight for your rights.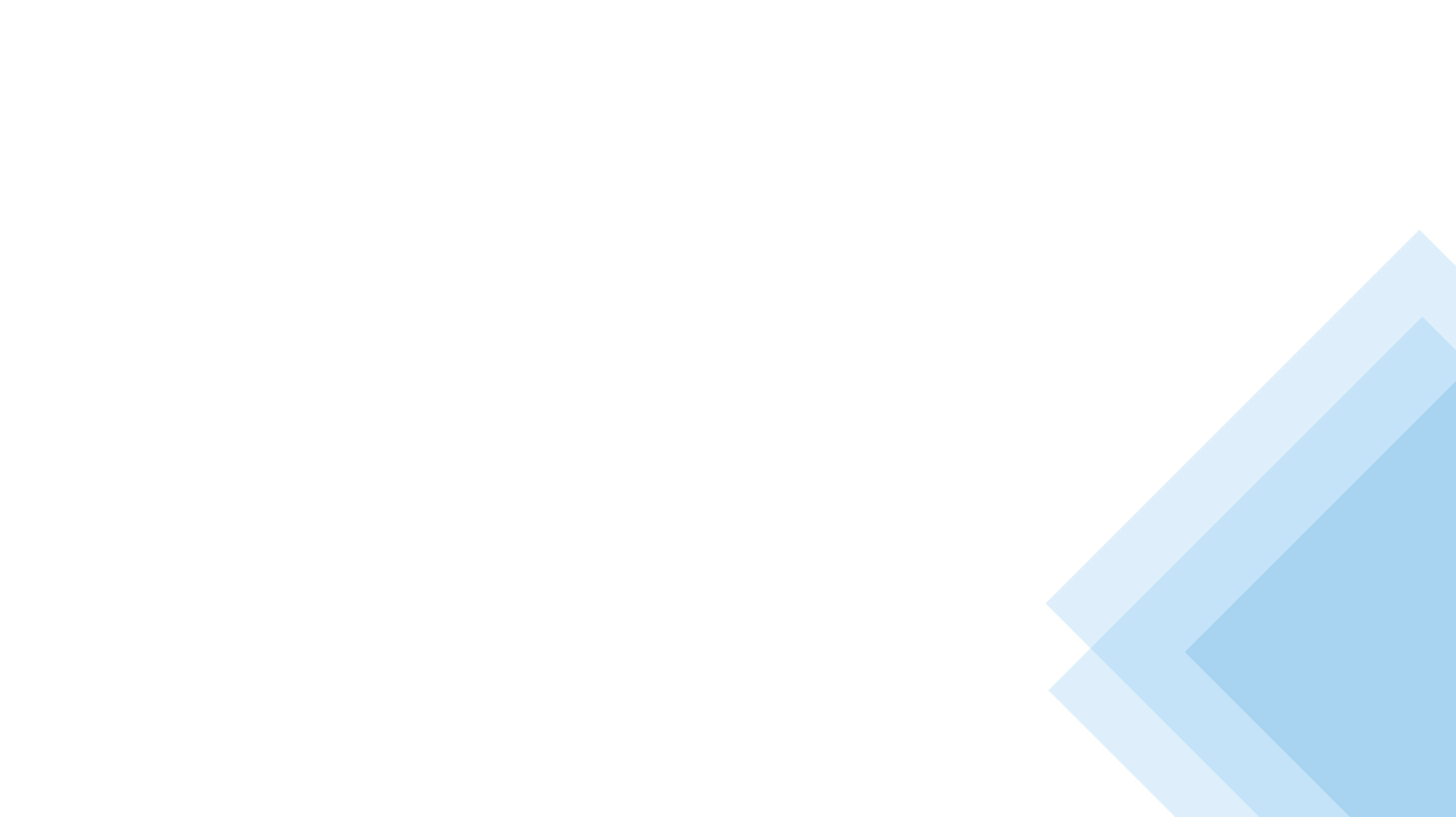 Hearing From Our Clients
We Are Confident in Our Ability to Fight on Your Behalf
"This law firm is first class!!"

Bob did a wonderful job representing me with my divorce!! Willing to fight tooth and nail! Very knowledgeable through the ...

- Megan

"Thank you Bob!"

For the past 30 + years Robert "Bob" Masella has been a close and dear friend. Since about 1999 he has given guidance, ...

- Russ

"10/10!"

Mr. Masella is the man! Him and his team handled my case from start to finish and I couldn't be happier! 10/10, two thumbs ...

- Eric

"Dependable and forthright"

Have know Bob Masella for quite some time. He is dependable and forthright. I would recommend him for your legal needs.

- Mike

"He's the best."

It doesn't matter the situation you are currently in at the moment. Divorce, Personal Injury... Bob Masella will fight the ...

- Tracey

"Integrity, professionalism and experience"

I've had the privilege of knowing Bob Masella for over thirty years. You would be hard-pressed to find an attorney with a ...

- Joe

"Truly a blessing"

When going through the hardest time in my life, the entire team at Masella Law stepped up and made everything so easy to deal ...

- Matt

"Bob has your back and will stick with you all the way."

Bob and his staff helped me through some tough times and was also there for better times. He is easy to talk to and has ...

- R Walkup

Get the Advocacy You Need
Don't Leave Your Future in Jeopardy.
With over two decades of experience working with family law, personal injury and criminal defense cases throughout South Carolina, we at Masella Law Firm, P.A. are prepared to guide you through the legal process. Click below to be taken to our secure payment page.