Family Law Tailored Legal Representation for Your Family Matter
Family Law Attorney in Columbia, SC
Masella Law Firm has Over a Quarter Century of Experience on Your Side
If you are planning to file for divorce, you need a Columbia family lawyer who sincerely cares about your case and who will safeguard your personal interests throughout the divorce process.
Make no mistake—the final outcome of this situation could have a major impact on your future.
---
Give yourself the best possible chances of success by coming to Masella Law Firm, P.A., a group with nearly 30 years of collective experience in legal practice. Contact us today!
---
Do you have to file for separation before divorce in SC?
In South Caroline, you must be legally separated physically for up to one year before you are able to obtain a no-fault divorce. Additionally, if the separation period is broken at any point, the judge may reject grounds for divorce. The 1 year requirement may be waived for consistent substance abuse, adultery, or abuse.
What is the difference between contested and uncontested divorce?
Unless you and your spouse are able to come to agreements about dividing property, paying spousal support and how to care for your children before you go to court, the judge will intervene to rule on these questions for you. You will have to live with the result whether you like it or not and a court order can be enforced when either party is not adhering to it. In such a situation—referred to as a contested divorce—you will need an attorney to fight aggressively to achieve a favorable final decree of divorce.
In an uncontested divorce, on the other hand, you and your spouse will maintain control over the outcome, working together to make arrangements which are mutually beneficial while also preserving a greater degree of privacy. We can help you pursue an uncontested divorce by negotiating on your behalf and arguing for terms which benefit you. A Columbia divorce attorney from our firm can even assist you with mediation by acting as a neutral third party between you and your spouse. Depending on the situation of the divorce, either of these options may be beneficial in your case.
What are the Benefits of Hiring a Divorce Attorney
While divorce is primarily a personal and private matter between you and your spouse, it is also a legal matter involving issues such as child custody, property division and spousal support/alimony that must be settled before the judge finalizes the dissolution of your marriage. Attempting to resolve such disputes during what is often a highly stressful and emotionally charged experience can be difficult to say the least, and it is highly advisable to retain a divorce attorney in Columbia, SC, who can act as your advocate.
Tailored Legal Representation for Your Unique FAMILY LAW Case
We will treat your family case as our own, and will work tirelessly to protect your interests on matters including child support and visitation, speaking on your behalf, shielding you from confrontations and advising you of your rights. Our team makes is committed to every family law case that we take on and devotes itself to finding the best possible outcome for the individuals and families that come to us for help.
Divorce can be a difficult process no matter how amicable the terms are. By having an experienced professional counseling you throughout it, you can gain greater assurance that you are taking the correct steps and will be looked out for. It is likely that your spouse or their reputation will be quick to give you less than you deserve and a member of our staff can protect against this by reviewing the case and recognizing what is fair and what is not.
Military Divorce Attorney in Columbia, SC
Our team also has experience in more specific divorce matters that many family law attorneys are not always as adept in. We handle military divorces recognizing the unique circumstances that are faced by a member of the military and their spouse.
There are some issues that need to be given special attention and our team is very familiar with matters that are exclusive in military divorce cases. This can include if a member is currently being stationed overseas, but either they or their spouse still want to divorce to go through. We also deal with high net worth divorce cases that will need a particular skill set, having a more substantial amount of assets on the line that the average divorce.
Consult a Family Lawyer in Columbia Today
Our family law practice is not limited to representing clients in divorce. An attorney from our firm can assist you with the legal aspects of making an adoption, including carrying out a full termination of parental rights to safeguard you from future interference from the birth mother. If you are an unwed mother seeking child support, we can help you bring a paternity action against the father, while we also help men with father's rights cases in pursuit of custody or visitation.
Talking with a professional is one of the best things that you can do in your case. Gaining the guidance of a Columbia divorce lawyer that has walked through these situations numerous times. We will take the time to answer all your questions so that you can make informed legal decisions about your future.
Why Choose Masella Law Firm, P.A.?
When you choose us to work with you in your divorce, you will have a team with exhaustive family law experience on your side, giving you the benefit of our wealth of legal knowledge and our proven track record of success. Our peers and our many past clients know us for working diligently on every case we represent, and we have earned an excellent reputation for hard-hitting advocacy.
Our lead attorney is actively involved in the South Carolina Bar Association, serving as the Chairperson of the Continuing Education Seminar Committee and the Publications Committee, as well as the Bar Association's Lawyer Referral Service.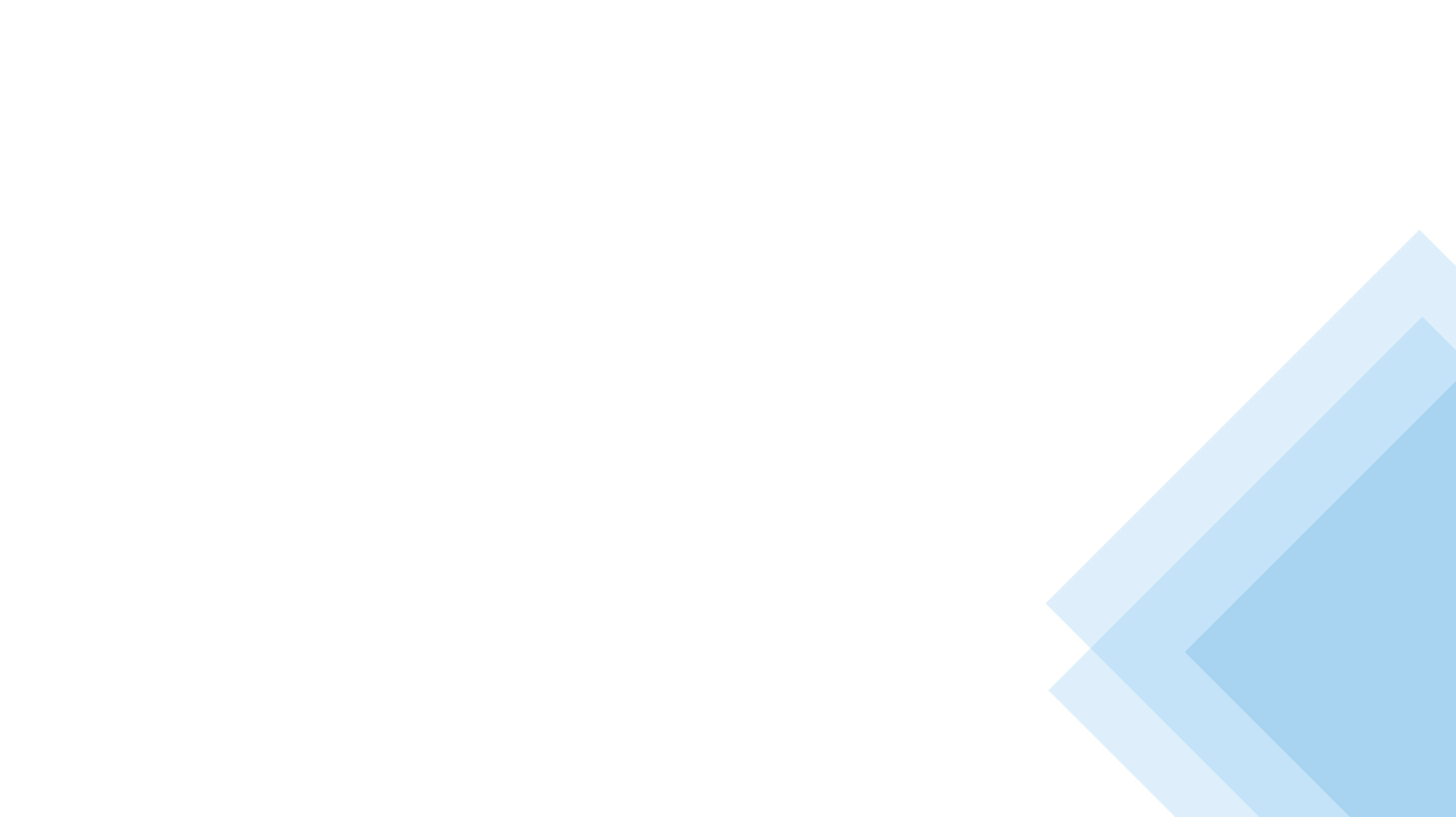 Hearing From Our Clients
We Are Confident in Our Ability to Fight on Your Behalf
"This law firm is first class!!"

Bob did a wonderful job representing me with my divorce!! Willing to fight tooth and nail! Very knowledgeable through the ...

- Megan

"Thank you Bob!"

For the past 30 + years Robert "Bob" Masella has been a close and dear friend. Since about 1999 he has given guidance, ...

- Russ

"10/10!"

Mr. Masella is the man! Him and his team handled my case from start to finish and I couldn't be happier! 10/10, two thumbs ...

- Eric

"Dependable and forthright"

Have know Bob Masella for quite some time. He is dependable and forthright. I would recommend him for your legal needs.

- Mike

"He's the best."

It doesn't matter the situation you are currently in at the moment. Divorce, Personal Injury... Bob Masella will fight the ...

- Tracey

"Integrity, professionalism and experience"

I've had the privilege of knowing Bob Masella for over thirty years. You would be hard-pressed to find an attorney with a ...

- Joe

"Truly a blessing"

When going through the hardest time in my life, the entire team at Masella Law stepped up and made everything so easy to deal ...

- Matt

"Bob has your back and will stick with you all the way."

Bob and his staff helped me through some tough times and was also there for better times. He is easy to talk to and has ...

- R Walkup

Get the Advocacy You Need
Don't Leave Your Future in Jeopardy.
With over two decades of experience working with family law, personal injury and criminal defense cases throughout South Carolina, we at Masella Law Firm, P.A. are prepared to guide you through the legal process. Click below to be taken to our secure payment page.