Dedication in Representation Tailored Legal Representation for Your Family Matter
Dedication in Representation
Our Firm Is Committed to You
Ending your marriage may be one of the most emotionally challenging and financially draining experiences of your life, and the final outcome of this situation could have a tremendous impact on your future.
You will have to abide by the terms of the final decree of divorce for years to come, whether they work in your favor or place severe restrictions on your personal finances and make it difficult or impossible to have a meaningful relationship with your children.
---
If you are serious about defending your personal interests and securing a favorable divorce settlement, you need a Columbia divorce lawyer on your side who sincerely cares about your case and who will not hesitate to fight for you.
---
This may be the best reason for you to choose our team at Masella Law Firm, P.A. We not only have exhaustive courtroom experience and a wealth of knowledge of family law, but are known for providing aggressive legal representation to our clients. While we may have several clients, we know that you have only one Columbia divorce attorney, and we believe that you deserve to receive the benefit of our full focus and dedication to your case. You will not be treated like a number or a file, but will receive personal attention and will be able to find answers to your questions when you need them. Our duty is to help you find the smoothest way possible through this difficult experience, providing you with the support you need.
Let a Former Prosecutor Fight for You
When you hire us to represent you in your divorce, you will have a former prosecutor on your side, working to build your case and fighting on your behalf in negotiations with your spouse's attorney and in court.
Your attorney will be single-mindedly devoted to defending your rights in the divorce, fighting to ensure that you receive a favorable outcome on important matters such as:
This background in prosecuting criminal cases gives us a significant advantage in representing you, as the experience in gathering evidence, developing a strong case and engaging in effective argumentation during heated courtroom trials translates well into divorce litigation. The guiding factor the judge will use in ruling on most aspects of your case is what is fair and equitable for everyone involved, so you need an attorney who is capable of making a strong and persuasive argument on your behalf, something we have proven time and time again that we excel in.
We realize that an upsetting and confusing experience this may be for you, and are prepared to give you steady guidance and hard-hitting representation from the day of your initial consultation through to the finalization of your divorce and even after your divorce if you need to make a modification to support or custody.
---
Contact us now to discuss your unique situation and to learn more about what we can do to help you reach the end of your divorce in the best possible position to start a new chapter in your life.
---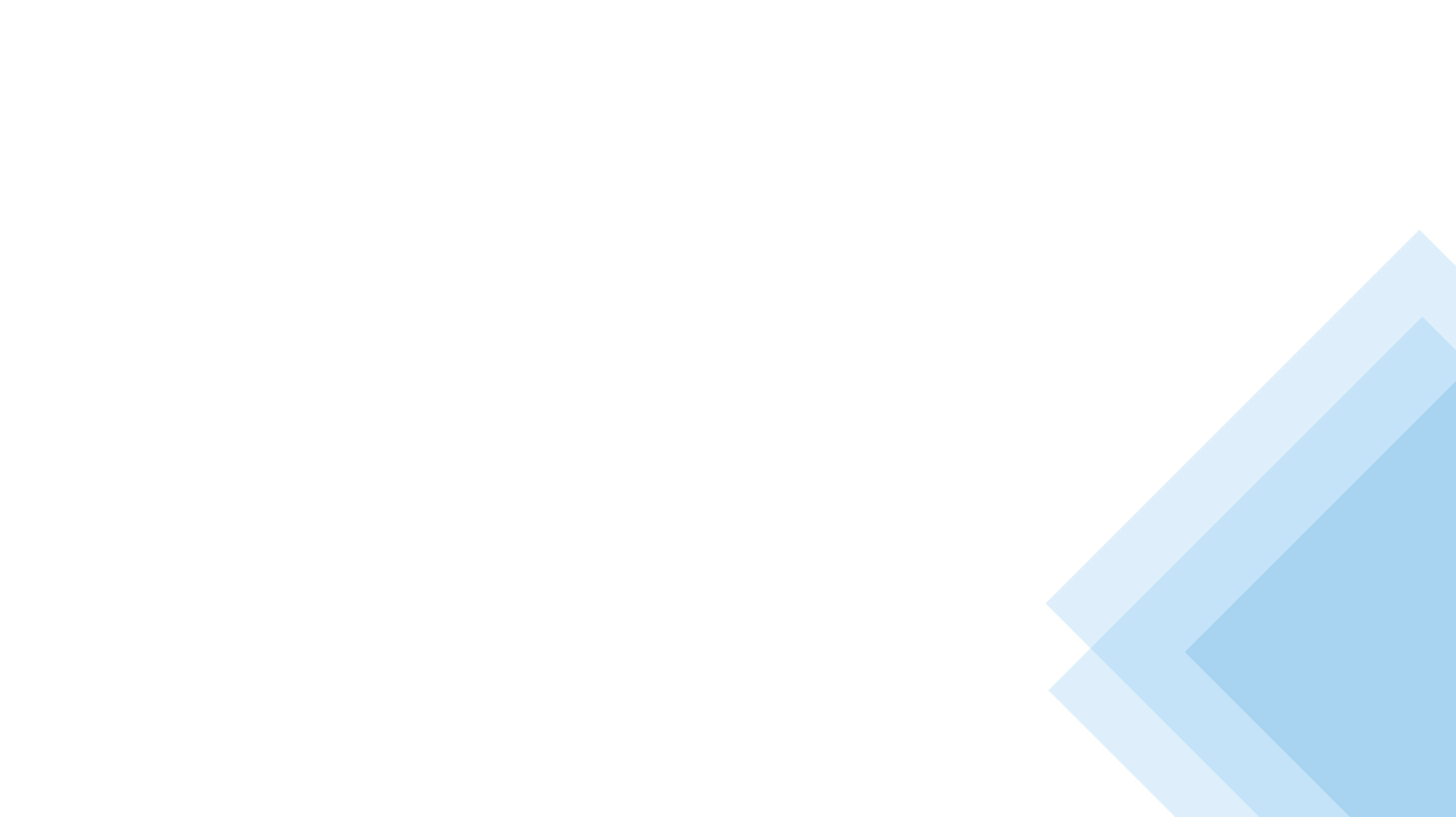 Hearing From Our Clients
We Are Confident in Our Ability to Fight on Your Behalf
"This law firm is first class!!"

Bob did a wonderful job representing me with my divorce!! Willing to fight tooth and nail! Very knowledgeable through the ...

- Megan

"Thank you Bob!"

For the past 30 + years Robert "Bob" Masella has been a close and dear friend. Since about 1999 he has given guidance, ...

- Russ

"10/10!"

Mr. Masella is the man! Him and his team handled my case from start to finish and I couldn't be happier! 10/10, two thumbs ...

- Eric

"Dependable and forthright"

Have know Bob Masella for quite some time. He is dependable and forthright. I would recommend him for your legal needs.

- Mike

"He's the best."

It doesn't matter the situation you are currently in at the moment. Divorce, Personal Injury... Bob Masella will fight the ...

- Tracey

"Integrity, professionalism and experience"

I've had the privilege of knowing Bob Masella for over thirty years. You would be hard-pressed to find an attorney with a ...

- Joe

"Truly a blessing"

When going through the hardest time in my life, the entire team at Masella Law stepped up and made everything so easy to deal ...

- Matt

"Bob has your back and will stick with you all the way."

Bob and his staff helped me through some tough times and was also there for better times. He is easy to talk to and has ...

- R Walkup

Get the Advocacy You Need
Don't Leave Your Future in Jeopardy.
With over two decades of experience working with family law, personal injury and criminal defense cases throughout South Carolina, we at Masella Law Firm, P.A. are prepared to guide you through the legal process. Click below to be taken to our secure payment page.