Workers' Compensation Appeals Tailored Legal Representation for Your Family Matter
Workers' Compensation Appeals in Columbia
Has your workers' compensation claim been denied?
If you are injured in your workplace you may be able to receive compensation. The first thing you would do is report the incident as well as the injuries that you have suffered to your employer. This report has to occur within 90 days of the injury or the process of receiving workers' compensation benefits can become more difficult.
Once you report the injury to your employer you would file a claim through the South Carolina Workers' Compensation Commission (SCWCC). From there the employer will either agree to the claim or deny it. If the claim is agreed to, compensation will be provided for the medical treatment necessary as well as any lost income from the time that you were not at work due to the injury.
---
The process can become more complex if the employer decides to deny your claim, then you have the option to appeal to the SCWCC. Speak with a Columbia workers' compensation lawyer about your case today at (803) 938-4952.
---
South Carolina Appeals Process
Claims can be denied for a variety of reasons, the employer might claim that the injury is not covered in workers' compensation or the worker may have waited too long to file a claim or the proper documentation was not presented in order to file the claim properly. Despite the reasoning, appealing the claim is a possibility with the help of a Columbia workers' compensation attorney by your side.
The workers' compensation appeals process contains several steps including:
A hearing: You are able to request a hearing if your claim is denied by your employer. To request a hearing you would need to fill out form 50 and file it to the South Carolina Workers' Compensation Commission and one of the commissioners would hold the hearing.

The employer would present their side of the occurrence and then you would present your version. Both sides would present any evidence that you have to support your side and you would give a testimony. The commission will then present a decision and from there you or your employer are able to appeal within 14 days of the hearing.

A panel hearing: If you or the employer appeal the commissioner's decision, the case will be heard by a panel of commissioners. The first appeal made at this level would be heard by 3 commissioners but a later appeal would be heard by the Full Commission with is 6 commissioners- all of them except the commissioner who made the original decision.
You or your employer are able to appeal the decision from the Full Commission within 30 days by filling out form 30.
A court appeal: If you or your employer want to appeal you must file an appeal to the Court of Appeals. From there, if either party wants to appeal that decision you would have to file an appeal with the South Carolina Supreme Court and that would be the final step in the whole process, from there neither party can appeal the decision.
Mediation: Oftentimes, parties will choose to take the mediation route to avoid the court system and the various hearings that have to take place. In order for mediation to take place, both parties must agree to the choice. This method requires a mediator who is an outside party that is impartial to both sides and he or she will speak with both parties either separately or together and aim to reach a settlement. Generally parties are able to come to a resolution without using the court system but there are also times when this type of cooperation is not possible because of built up hostility or other issues that are present between the employer and employee.
Let a Columbia SC Workers' Compensation Lawyer Help You!
Appealing a worker's compensation denial can be time consuming and complicated. After being injured at work, dealing with forms, hearings, and courts can hinder recovery and add another level of stress in your life. Seek assistance in your case from a Columbia SC workers' compensation lawyer who is experienced when it comes to the filing process and the various hearings that you may have to attend.
The skilled team at Masella Law Firm, P.A. has 15 years of experience fighting for compensation for employees that have been injured on the job. We are dedicated to helping our clients receive the compensation that they deserve for their suffering. We aim to recover damages for our clients' medical expenses, hospital bills, medications, surgeries, or for any other expenses spent due to the injury.
---
Do not suffer without fighting for compensation, contact our firm today to schedule a consultation and discuss your case with us!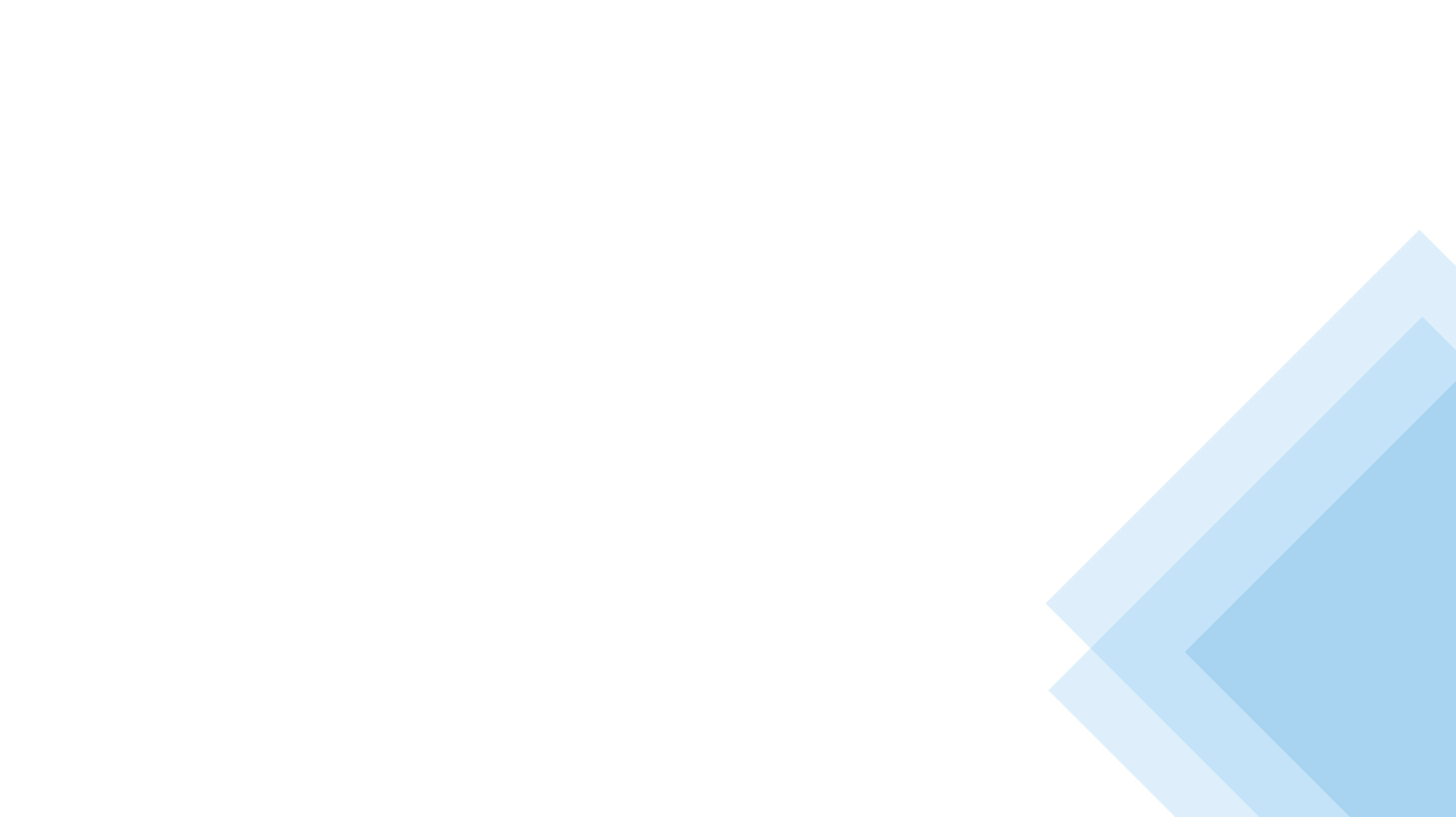 Hearing From Our Clients
We Are Confident in Our Ability to Fight on Your Behalf
"This law firm is first class!!"

Bob did a wonderful job representing me with my divorce!! Willing to fight tooth and nail! Very knowledgeable through the ...

- Megan

"Thank you Bob!"

For the past 30 + years Robert "Bob" Masella has been a close and dear friend. Since about 1999 he has given guidance, ...

- Russ

"10/10!"

Mr. Masella is the man! Him and his team handled my case from start to finish and I couldn't be happier! 10/10, two thumbs ...

- Eric

"Dependable and forthright"

Have know Bob Masella for quite some time. He is dependable and forthright. I would recommend him for your legal needs.

- Mike

"He's the best."

It doesn't matter the situation you are currently in at the moment. Divorce, Personal Injury... Bob Masella will fight the ...

- Tracey

"Integrity, professionalism and experience"

I've had the privilege of knowing Bob Masella for over thirty years. You would be hard-pressed to find an attorney with a ...

- Joe

"Truly a blessing"

When going through the hardest time in my life, the entire team at Masella Law stepped up and made everything so easy to deal ...

- Matt

"Bob has your back and will stick with you all the way."

Bob and his staff helped me through some tough times and was also there for better times. He is easy to talk to and has ...

- R Walkup

Get the Advocacy You Need
Don't Leave Your Future in Jeopardy.
With over two decades of experience working with family law, personal injury and criminal defense cases throughout South Carolina, we at Masella Law Firm, P.A. are prepared to guide you through the legal process. Click below to be taken to our secure payment page.