Domestic Violence Tailored Legal Representation for Your Family Matter
Columbia Domestic Violence Lawyer
Let a Former Prosecutor Defend Your Domestic Violence Case
Being arrested and charged with domestic violence can be a frightening and confusing experience, especially if this is your first time being involved in the criminal justice system. Our attorneys believe in educating our clients, because if you understand what you are up against and how you might be able to beat the charges, you can more easily face the situation.
Domestic violence charges are not pressed by the alleged victim-you are being prosecuted by the State, and the police and the Solicitor are working together to have you convicted. While many domestic violence charges begin as heated accusations by a scorned or hurt partner, they can quickly turn into very serious legal matters with the possibility of criminal penalties.
Domestic Violence Penalties in Columbia, SC
While any violent crime is fully punishable in Columbia, domestic violence has its own chapter in the South Carolina Code of Laws. Under §16-25-20, domestic violence includes any act of causing physical harm or injury to a household member, or an attempt to do so which is accompanied by apparent present ability.
A first offense is a misdemeanor with a maximum fine of $2,500 and up to 30 days in jail, but if you have previously been convicted within the past 10 years-including in another state-you can be fined up to $5,000 and be sent to jail anywhere from 30 days to one year.
You may be able to avoid serving any time beyond the minimum mandatory sentence by completing a treatment program designed for batterers. If this is your third conviction, you will be punished with a felony sentence of between one and five years in prison. In addition to incarceration and fines, a domestic violence conviction will make you subject to a federal prohibition against owning or possessing a firearm.
Depending on the circumstances of your alleged offense, you may be charged with Criminal Domestic Violence of a High and Aggravated Nature, which is contained in §16-25-65 of the South Carolina Code of Laws. This charge is filed in cases of assault and battery against a household member, when the perpetrator uses a deadly weapon or causes serious bodily injury, or commits and assault which reasonably causes the victim to fear imminent serious bodily injury or death. It is a felony with a mandatory minimum sentence of one year to ten years.
Is assault and battery the same as domestic violence in South Carolina?
If you assaulted or harmed your partner, it is the same as domestic violence in South Carolina. Assault is defined as conduct which places another in reasonable fear of bodily harm. The State can use threatening conduct that does not end up in physical contact to support a criminal domestic violence charge as long as you had the present ability under the circumstances to act on those threats (thus creating "fear of imminent peril").
Contact a Columbia Attorney Today!
The most important action you can take when you have been charged with domestic violence is to hire a Columbia defense lawyer to represent you. You cannot win by speaking with anyone else about the situation-the police already believe you are guilty, and will only use what you say to add to the evidence against you. Even more important, you must at all costs avoid speaking with the alleged victim, even if you are invited to make contact. If you are caught in violation of an order of protection, you can be sent to jail for thirty days, or even be charged with contempt of court and be jailed for up to a year.
---
Instead, come to us to discuss the case and allow us to speak on your behalf with investigators and in court.
---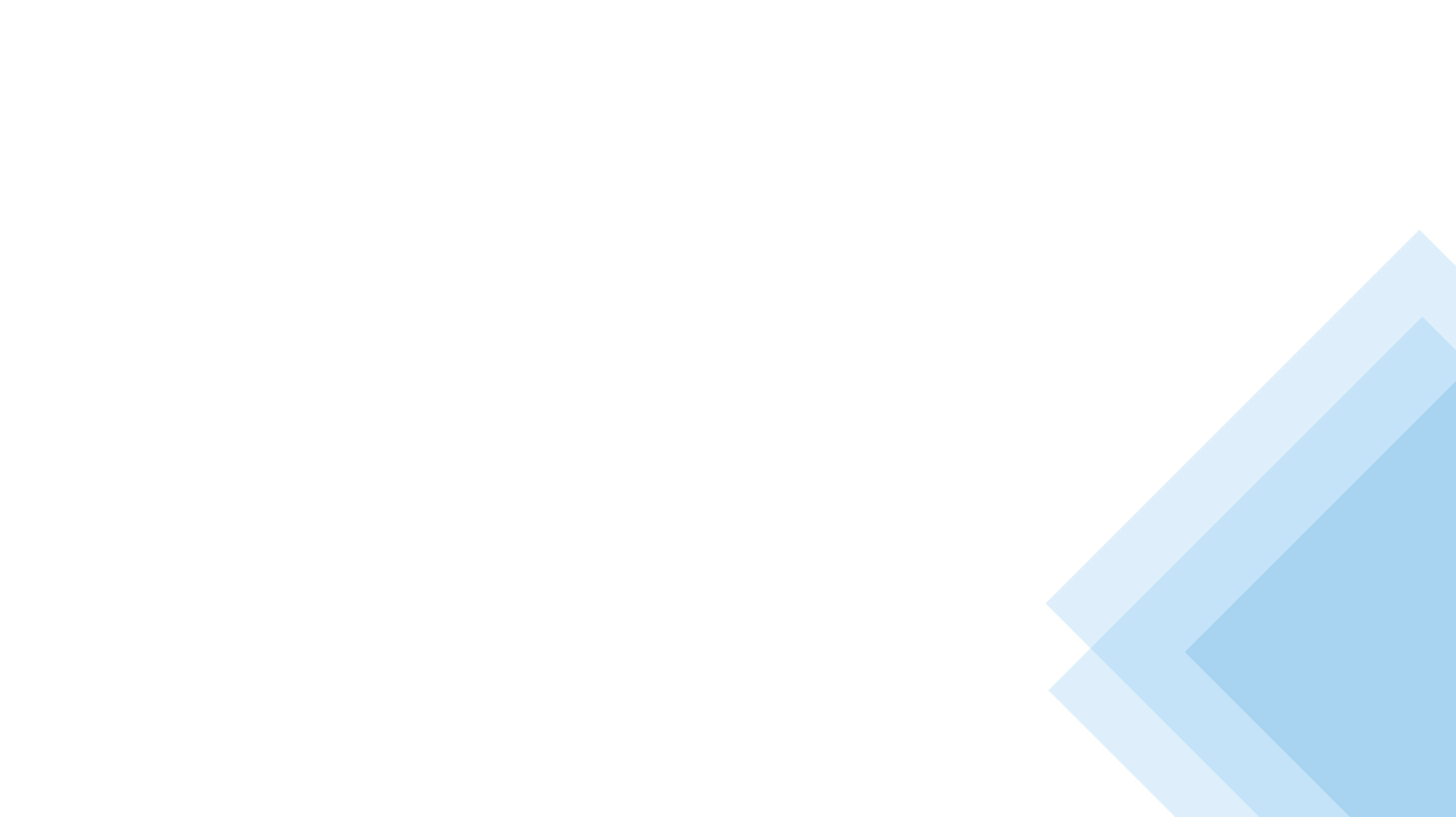 Hearing From Our Clients
We Are Confident in Our Ability to Fight on Your Behalf
"This law firm is first class!!"

Bob did a wonderful job representing me with my divorce!! Willing to fight tooth and nail! Very knowledgeable through the ...

- Megan

"Thank you Bob!"

For the past 30 + years Robert "Bob" Masella has been a close and dear friend. Since about 1999 he has given guidance, ...

- Russ

"10/10!"

Mr. Masella is the man! Him and his team handled my case from start to finish and I couldn't be happier! 10/10, two thumbs ...

- Eric

"Dependable and forthright"

Have know Bob Masella for quite some time. He is dependable and forthright. I would recommend him for your legal needs.

- Mike

"He's the best."

It doesn't matter the situation you are currently in at the moment. Divorce, Personal Injury... Bob Masella will fight the ...

- Tracey

"Integrity, professionalism and experience"

I've had the privilege of knowing Bob Masella for over thirty years. You would be hard-pressed to find an attorney with a ...

- Joe

"Truly a blessing"

When going through the hardest time in my life, the entire team at Masella Law stepped up and made everything so easy to deal ...

- Matt

"Bob has your back and will stick with you all the way."

Bob and his staff helped me through some tough times and was also there for better times. He is easy to talk to and has ...

- R Walkup

Get the Advocacy You Need
Don't Leave Your Future in Jeopardy.
With over two decades of experience working with family law, personal injury and criminal defense cases throughout South Carolina, we at Masella Law Firm, P.A. are prepared to guide you through the legal process. Click below to be taken to our secure payment page.