Trafficking Tailored Legal Representation for Your Family Matter
Drug Trafficking Charges
Columbia, South Carolina Drug Crimes Lawyer
Drug trafficking is often regarded as the worst form of drug crime on record, and the criminal justice system of South Carolina will be eager to back that belief by hitting you with heavy consequences upon conviction. Let our Columbia attorneys enter the courtroom and represent you when you are facing drug trafficking charges.
Accolades and accomplishments that set our firm apart include:
---
Ready to begin your defense? Contact us at your earliest convenience.
---
Consequences of Drug Trafficking Convictions
South Carolina law enforcement often make the automatic assumption that if someone is moving or distributing controlled substances, they must have a connection with others within and without the state who do the same. This is to say that you may be suspected of being in a drug cartel or criminal organization that specializes in the illegal trafficking of drugs. The prosecution will use this assumption to fuel their argument, pushing for maximum penalties to be used against you, effectively making you an example to drug runners across the state.
A drug trafficking conviction could include:
Years in prison with lengthy minimum sentencing
Thousands in fines, upwards of tens of thousands
Extensive probationary period after sentencing completion
Substance and Amount Make a Difference
Being accused of trafficking a small amount of marijuana is not much like being accused of trafficking a large amount of cocaine. Although the underlying charge – drug trafficking – is identical, the charges and penalties will vary significantly. South Carolina will increase the severity of your charges if the drug in question appears to be more harmful, such as heroin compared to a prescription drug, or was found in vast quantities. It should be noted that all drug trafficking crimes are based on a quantity of a substance that could "reasonably be used for moving" that substance but this amount also varies from one drug type to the next.
Time is Ticking Away – Contact Us Today
It is through no attempt to frighten or intimidate you that we say that the clock is not on your side after you have been arrested for drug trafficking in South Carolina. We must merely remind you that the prosecution is already gathering evidence to use against you in court, and so, you must begin to do the same in your defense. Get our Columbia lawyers on your side today to even the scales.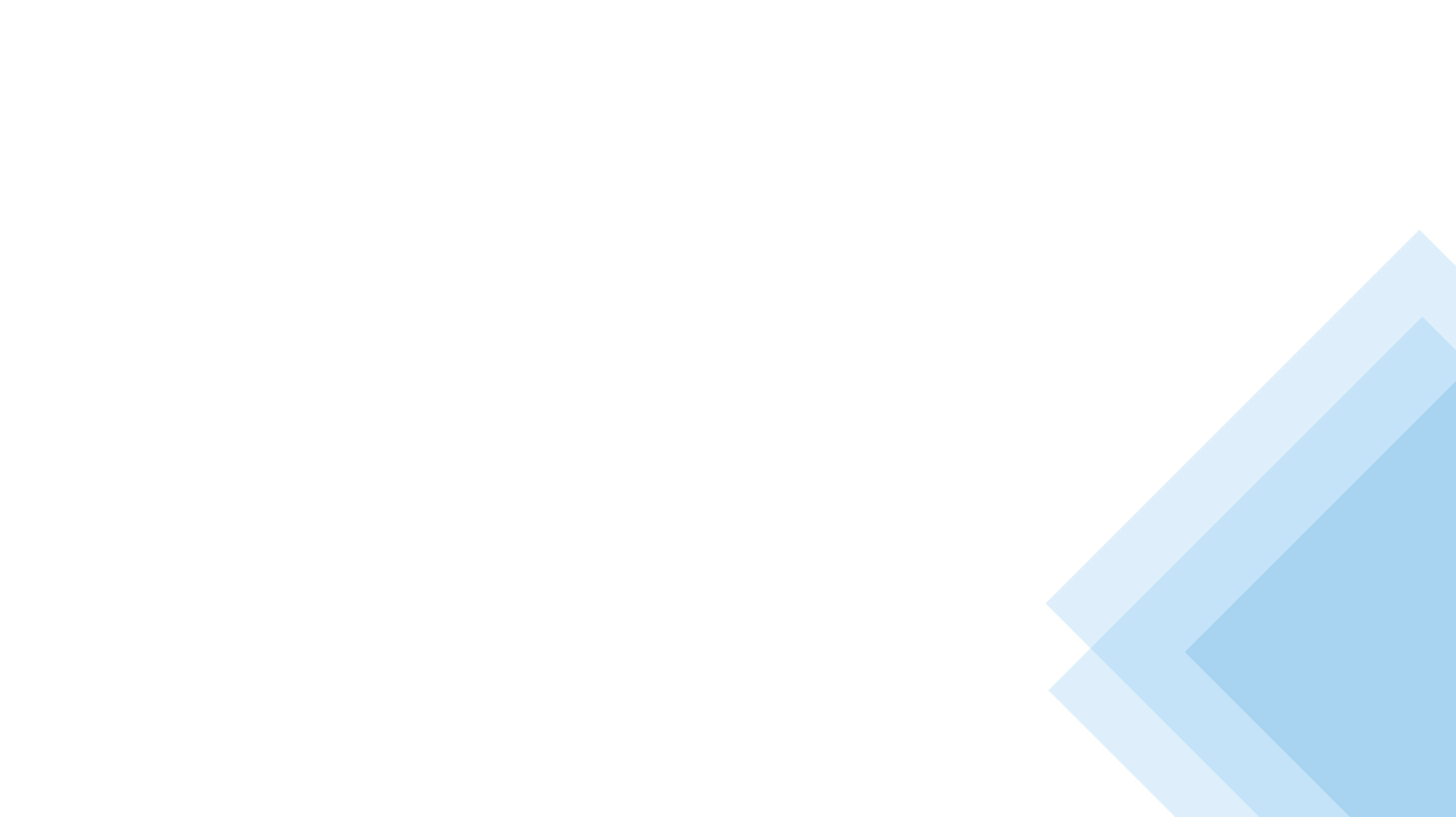 Hearing From Our Clients
We Are Confident in Our Ability to Fight on Your Behalf
"This law firm is first class!!"

Bob did a wonderful job representing me with my divorce!! Willing to fight tooth and nail! Very knowledgeable through the ...

- Megan

"Thank you Bob!"

For the past 30 + years Robert "Bob" Masella has been a close and dear friend. Since about 1999 he has given guidance, ...

- Russ

"10/10!"

Mr. Masella is the man! Him and his team handled my case from start to finish and I couldn't be happier! 10/10, two thumbs ...

- Eric

"Dependable and forthright"

Have know Bob Masella for quite some time. He is dependable and forthright. I would recommend him for your legal needs.

- Mike

"He's the best."

It doesn't matter the situation you are currently in at the moment. Divorce, Personal Injury... Bob Masella will fight the ...

- Tracey

"Integrity, professionalism and experience"

I've had the privilege of knowing Bob Masella for over thirty years. You would be hard-pressed to find an attorney with a ...

- Joe

"Truly a blessing"

When going through the hardest time in my life, the entire team at Masella Law stepped up and made everything so easy to deal ...

- Matt

"Bob has your back and will stick with you all the way."

Bob and his staff helped me through some tough times and was also there for better times. He is easy to talk to and has ...

- R Walkup

Get the Advocacy You Need
Don't Leave Your Future in Jeopardy.
With over two decades of experience working with family law, personal injury and criminal defense cases throughout South Carolina, we at Masella Law Firm, P.A. are prepared to guide you through the legal process. Click below to be taken to our secure payment page.