Assault & Battery Tailored Legal Representation for Your Family Matter
Assault & Battery Charges in Columbia
Columbia Attorney Defending Your Future
Contact our Columbia defense attorney at Masella Law Firm, P.A. as early as possible after an arrest for assault and battery. Depending on the circumstances of the alleged offense, you could be charged with either a misdemeanor or felony and be facing time in jail or prison.
A conviction would also mean having a violent offense on your criminal record, a fact which could make it difficult or even impossible for you to find suitable employment or housing. We know how much you have at stake in this situation, and are ready to fight to clear your name. With extensive legal experience and a long track record of success, we know how to get the results you need.
What is the penalty for assault & battery in Columbia?
Under South Carolina Code of Laws §16-3-600, assault and battery may either be charged as a misdemeanor or a felony. There are three degrees of this offense, as well as a crime referred to as Assault and Battery of a High and Aggravated Nature.
The penalties for each degree are as follows:
Third Degree - Misdemeanor with a $500 fine and up to 30 days in jail. Occurs in cases where the victim is injured or threatened with injury with the present ability to carry out the act.
Second Degree - Misdemeanor with up to $2,500 in fines and up to three years in prison. Charged in cases where the victim suffers "moderate bodily injury."
First Degree - Felony with up to ten years in prison. Involves injuries including nonconsensual touching of the private parts of the victim or injuries which occur during a robbery, burglary, kidnapping or theft crime or by means which are likely to cause great bodily injury or death.
High & Aggravated Nature - Felony with a maximum sentence of twenty years in prison. Charged when the victim suffers great bodily injury or if the offense is committed in a way that is likely to cause death or great bodily injury.
Enhanced Penalties for Prior Convictions
Another factor to consider when preparing to defend an assault and battery case is our state's Two Strikes/Three Strikes rule, which makes it possible to receive a life sentence if you have a prior conviction for a most serious offense such as assault and battery by mob in the first degree, or two prior convictions for a serious offense such as assault and battery of a high and aggravated nature.
Accused of assault and battery? Let us fight for you!
There are many ways to defend against charges of assault and battery, regardless of the evidence in the case. For example, the police will often assume that the person who has worse wounds is the victim, and will sometimes arrest the wrong person-you may have been falsely accused. It might also be possible to prove that you were acting in self-defense.
---
Don't risk incriminating yourself by explaining the situation to the police-let us review your case to find the most effective strategy. Contact a Columbia lawyer from our firm today.
---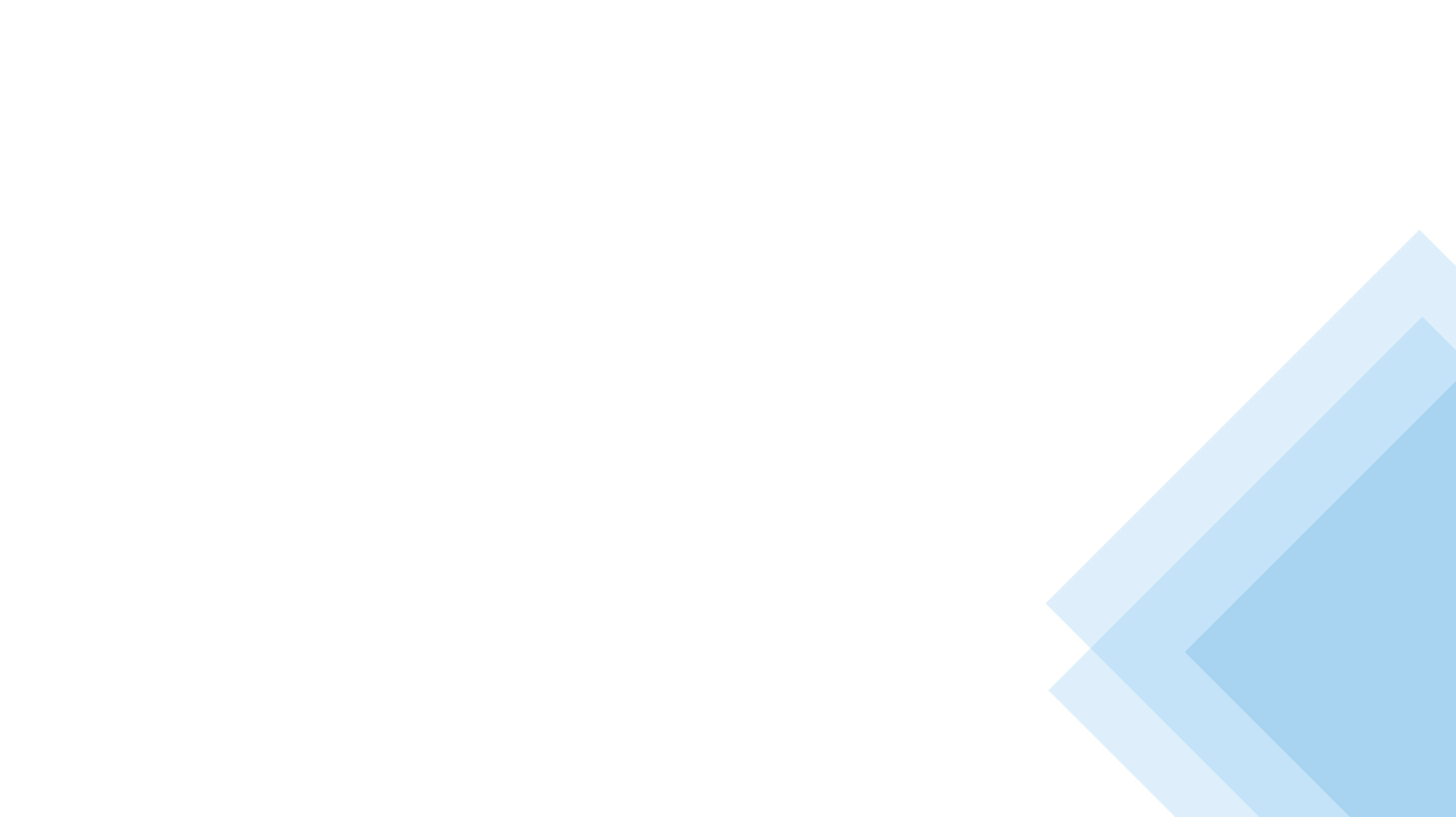 Hearing From Our Clients
We Are Confident in Our Ability to Fight on Your Behalf
"This law firm is first class!!"

Bob did a wonderful job representing me with my divorce!! Willing to fight tooth and nail! Very knowledgeable through the ...

- Megan

"Thank you Bob!"

For the past 30 + years Robert "Bob" Masella has been a close and dear friend. Since about 1999 he has given guidance, ...

- Russ

"10/10!"

Mr. Masella is the man! Him and his team handled my case from start to finish and I couldn't be happier! 10/10, two thumbs ...

- Eric

"Dependable and forthright"

Have know Bob Masella for quite some time. He is dependable and forthright. I would recommend him for your legal needs.

- Mike

"He's the best."

It doesn't matter the situation you are currently in at the moment. Divorce, Personal Injury... Bob Masella will fight the ...

- Tracey

"Integrity, professionalism and experience"

I've had the privilege of knowing Bob Masella for over thirty years. You would be hard-pressed to find an attorney with a ...

- Joe

"Truly a blessing"

When going through the hardest time in my life, the entire team at Masella Law stepped up and made everything so easy to deal ...

- Matt

"Bob has your back and will stick with you all the way."

Bob and his staff helped me through some tough times and was also there for better times. He is easy to talk to and has ...

- R Walkup

Get the Advocacy You Need
Don't Leave Your Future in Jeopardy.
With over two decades of experience working with family law, personal injury and criminal defense cases throughout South Carolina, we at Masella Law Firm, P.A. are prepared to guide you through the legal process. Click below to be taken to our secure payment page.