Possession of Fake ID Tailored Legal Representation for Your Family Matter
Possession of Fake ID in Columbia
Are Fake IDs Worth the Risk?
While the common perception of fake IDs is associated with thoughts of juvenile mischief and trouble making, it is actually against the law to possess a fake ID in South Carolina and it is punished as a misdemeanor offense. Many who possess fake ID's do not consider the possibility of legal punishment if they are caught but this is a big mistake. Possession of a fake ID could lead to a criminal charge and severe penalties that affect one's immediate position and future pursuits.
south carolina's fake id laws
If your child has been arrested for possession of a cancelled, revoked, suspended or fraudulently altered driver's license, the state will classify this offense as a misdemeanor crime and assigns it a penalty of 30 days in county jail, or up to six months for a second or subsequent offense.
What are the penalties for possession of a fake ID in Columbia?
It is additionally possible to be charged under §56-1-515, which involves using another person's license or an altered license to defraud another person or to violate the law, which is punishable by 30 days in jail, or alerting a driver's license so as to provide false information on the license, which carries a six month jail sentence and a $2,500 fine.
An arrest for possession of a fake ID can be an especially serious matter for a college student, who may face consequences such as:
Loss of Scholarship
Academic Disciplinary Actions
Possible Suspension
Getting a Criminal Record
Columbia Attorney for Fake ID Cases
If you are visiting this page, it is likely that you are searching for information on the legal implications that an arrest for possessing a fake ID may have. As Columbia, South Carolina fake ID attorneys at Masella Law Firm, P.A., we are glad that you came to us for answers to your questions. The reality is that, if you're facing a charge or you are the parent of a child who was caught using a fake ID, the potential penalties are not a joke.
It is important that you take quick action to defend yourself against the prosecutors because if you are convicted of this offense, it could have bad implications for your freedom as an adult, your future as a student and your career goals as a future professional. We want to help you fight the charges and avoid conviction as much as possible so that you are provided every opportunity in the future to thrive and be successful.
---
When you contact our Columbia lawyers to help with your case, you will quickly learn that we are dedicated to helping you preserve your freedom and your future as one of Columbia's youth.
---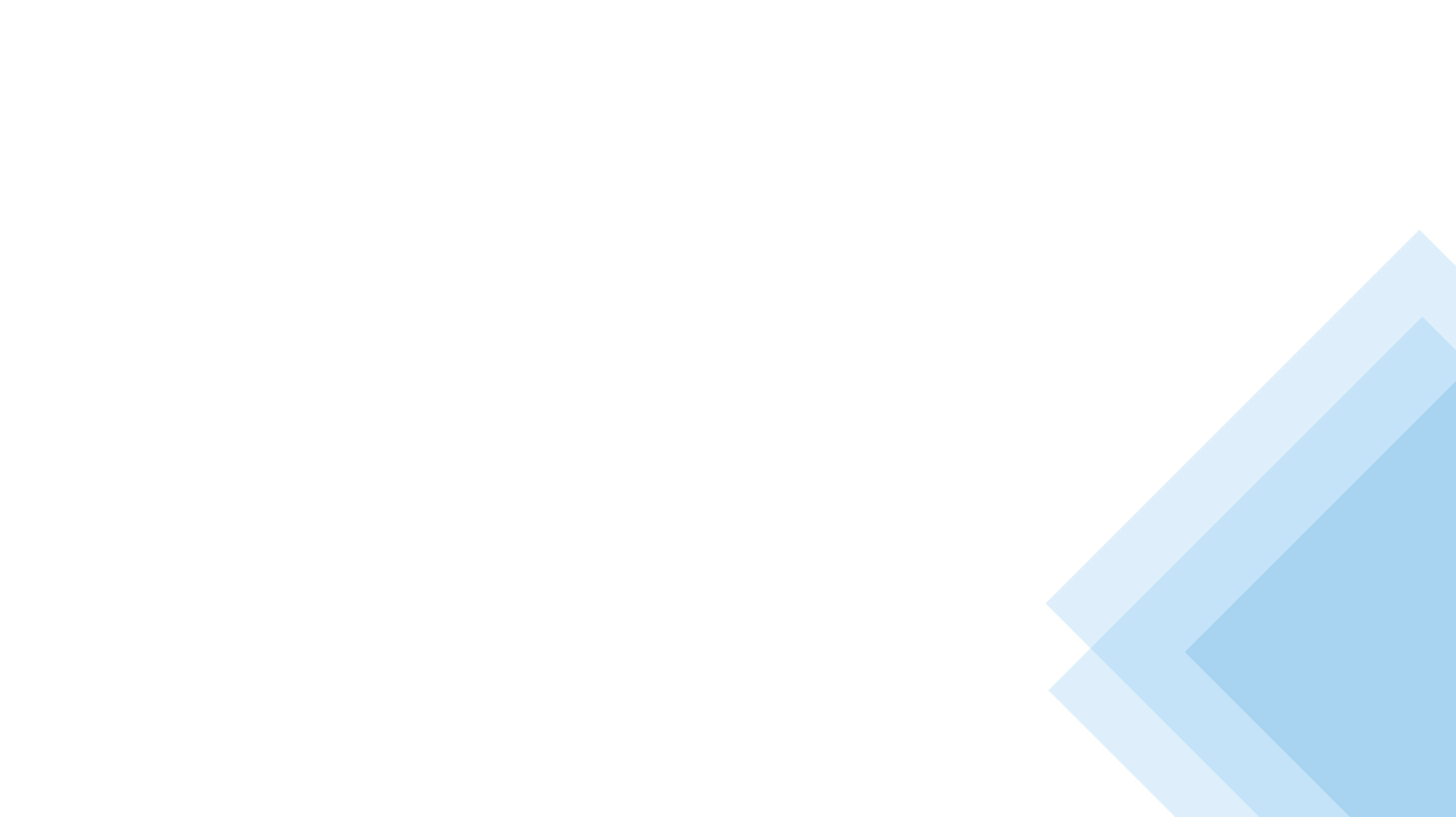 Hearing From Our Clients
We Are Confident in Our Ability to Fight on Your Behalf
"This law firm is first class!!"

Bob did a wonderful job representing me with my divorce!! Willing to fight tooth and nail! Very knowledgeable through the ...

- Megan

"Thank you Bob!"

For the past 30 + years Robert "Bob" Masella has been a close and dear friend. Since about 1999 he has given guidance, ...

- Russ

"10/10!"

Mr. Masella is the man! Him and his team handled my case from start to finish and I couldn't be happier! 10/10, two thumbs ...

- Eric

"Dependable and forthright"

Have know Bob Masella for quite some time. He is dependable and forthright. I would recommend him for your legal needs.

- Mike

"He's the best."

It doesn't matter the situation you are currently in at the moment. Divorce, Personal Injury... Bob Masella will fight the ...

- Tracey

"Integrity, professionalism and experience"

I've had the privilege of knowing Bob Masella for over thirty years. You would be hard-pressed to find an attorney with a ...

- Joe

"Truly a blessing"

When going through the hardest time in my life, the entire team at Masella Law stepped up and made everything so easy to deal ...

- Matt

"Bob has your back and will stick with you all the way."

Bob and his staff helped me through some tough times and was also there for better times. He is easy to talk to and has ...

- R Walkup

Get the Advocacy You Need
Don't Leave Your Future in Jeopardy.
With over two decades of experience working with family law, personal injury and criminal defense cases throughout South Carolina, we at Masella Law Firm, P.A. are prepared to guide you through the legal process. Click below to be taken to our secure payment page.