Car Accidents Tailored Legal Representation for Your Family Matter
Columbia Car Accident LAWYER
Maximizing Your Car Accident Settlement in Columbia
Nearly anyone will be involved in a car accident at some point in life, but most people escape the collision without suffering serious injuries of any kind. If, however, you have suffered broken bones, soft tissue injuries, lacerations, a traumatic brain injury or a spinal cord injury, or have lost a loved one, it is important for you to raise the question of who is at fault for causing the crash. If the other driver is responsible, you have a right to file a personal injury or wrongful death claim.
The one thing you should not do is attempt to settle your claim by working directly with the insurance company. Their primary concern is to avoid paying you anything more than necessary, and you could easily be misled in to making statements that would minimize the value of your settlement. You can greatly improve your chances of recovering a fair amount by retaining experienced legal representation. We believe that you should be compensated for your losses, and should not be forced to pay the price for another driver's mistakes.
Our Columbia personal injury lawyer will treat your case as our own and will fight aggressively to defend your rights in the situation.
How does police determine fault in an accident?
The police can determine who is at fault in a car accident by talking to both parties and talking to witnesses, assessing car damage, and more to create a story to see who is really at fault. A great example would be a driver driving in the wrong direction and seeing the head on collision to see that the driver going in the wrong direction is at fault.
Is South Carolina a no fault state for accidents?
South Carolina is an at-fault state for car accidents. This means that the person who is mainly at fault will pay for the losses and damages with their insurance company. With the fault scheme, the person at fault is the only one who is responsible, and an innocent driver's insurance company is not required. An injured person who is not at fault can still ask their insurance company to cover their medical costs to recover. Their insurance company will even ask the at fault's insurance company for reimbursement for the victim's medical bills.
Recovering Compensation for Car Accident Injuries in Columbia
Claiming monetary damages for the injuries you suffered in your collision depends on proving that the other driver's negligent or reckless behavior caused the accident. Common examples of actions which serve to establish fault include speeding, unsafe lane changes and tailgating, as well as distracted behaviors such as texting while driving and driving under the influence of drugs or alcohol. Using the evidence we gather to demonstrate the other driver's liability for the accident, we will attempt to secure a settlement out of court, but we will prepare the case for trial if the insurance company refuses to deal fairly with you.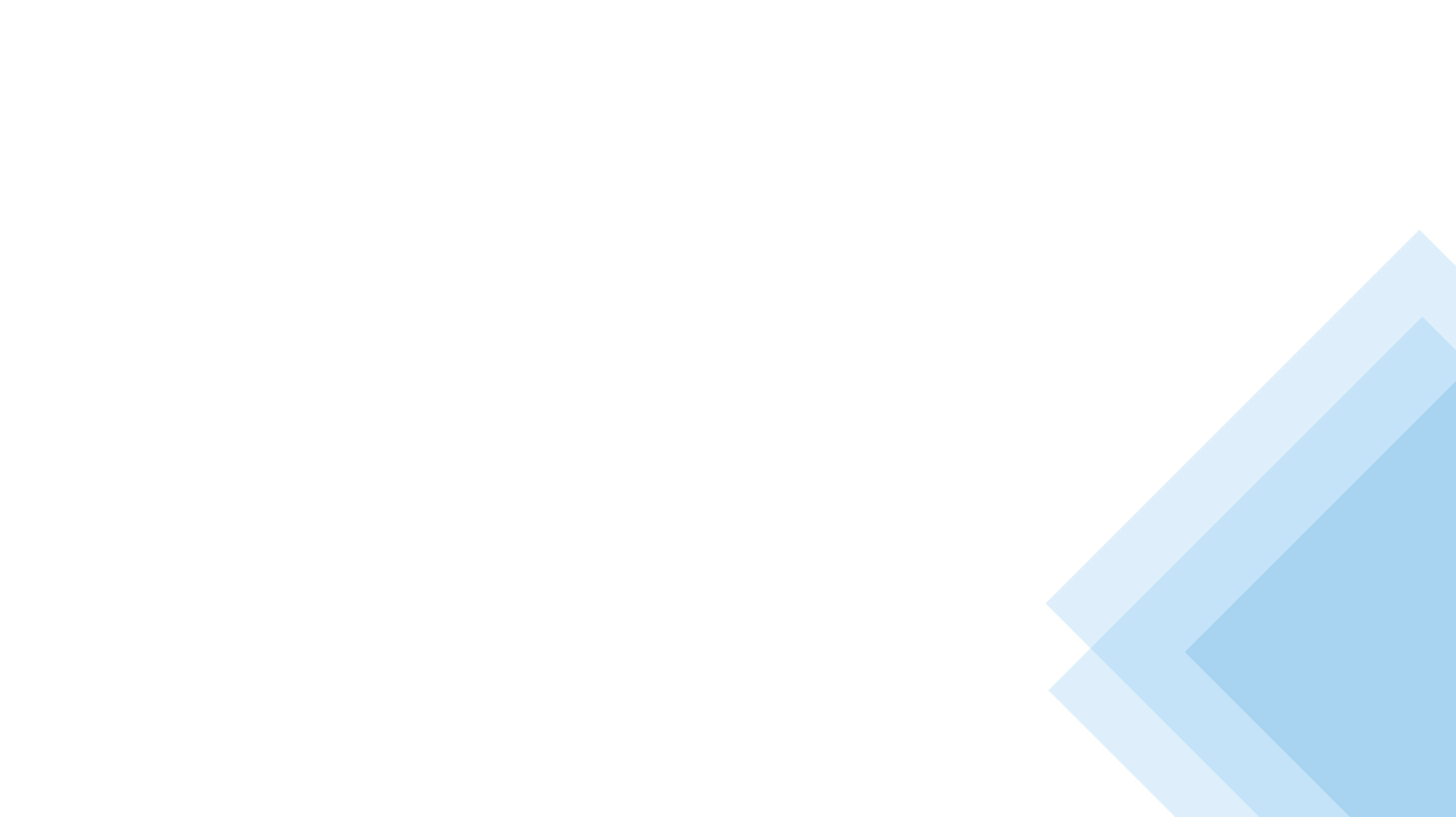 Hearing From Our Clients
We Are Confident in Our Ability to Fight on Your Behalf
"This law firm is first class!!"

Bob did a wonderful job representing me with my divorce!! Willing to fight tooth and nail! Very knowledgeable through the ...

- Megan

"Thank you Bob!"

For the past 30 + years Robert "Bob" Masella has been a close and dear friend. Since about 1999 he has given guidance, ...

- Russ

"10/10!"

Mr. Masella is the man! Him and his team handled my case from start to finish and I couldn't be happier! 10/10, two thumbs ...

- Eric

"Dependable and forthright"

Have know Bob Masella for quite some time. He is dependable and forthright. I would recommend him for your legal needs.

- Mike

"He's the best."

It doesn't matter the situation you are currently in at the moment. Divorce, Personal Injury... Bob Masella will fight the ...

- Tracey

"Integrity, professionalism and experience"

I've had the privilege of knowing Bob Masella for over thirty years. You would be hard-pressed to find an attorney with a ...

- Joe

"Truly a blessing"

When going through the hardest time in my life, the entire team at Masella Law stepped up and made everything so easy to deal ...

- Matt

"Bob has your back and will stick with you all the way."

Bob and his staff helped me through some tough times and was also there for better times. He is easy to talk to and has ...

- R Walkup

Get the Advocacy You Need
Don't Leave Your Future in Jeopardy.
With over two decades of experience working with family law, personal injury and criminal defense cases throughout South Carolina, we at Masella Law Firm, P.A. are prepared to guide you through the legal process. Click below to be taken to our secure payment page.