Federal Crimes Tailored Legal Representation for Your Family Matter
Columbia Federal Crime LAWYER
Under investigation for a federal crime in Columbia, SC?
Contact our Columbia criminal defense lawyer at Masella Law Firm, P.A. as early as possible after learning that you are under suspicion for committing a federal crime. Generally speaking, federal law enforcement agencies investigate and prosecute all types of criminal activity which takes place on federal property, as well as crimes which involve activity in more than one state. Under any circumstances, being the subject of a federal investigation is a serious affair, given that the prosecutor has vast resources available for pursuing your conviction and that the penalties you could receive in a sentence can have a devastating effect on your future.
---
Don't take any chances with this situation. Call or visit us today for a confidential consultation with an attorney from our firm, to learn about your rights and to allow us to begin working on your defense.
---
Our lead attorney is admitted to practice in federal court, and is prepared to take immediate action on your behalf to defend your personal interests and seek to resolve the matter as quickly as possible. Whether it is possible to have the charges dismissed or if we have to take the case to trial, we will fight to clear your name and help you avoid the serious consequences you face.
Federal Criminal Charges in Columbia
Child pornography internet crimes are among the most common types of federal cases we represent, as they frequently involve the transmission and distribution of files between computers in more than one state. It is often possible to defeat this type of charge by raising questions about whether the suspect can be proven to be the person who downloaded the files or whether the suspect may be the victim of a computer virus for example.
We might also be able to resolve the case by demonstrating that your constitutional right against unreasonable search and seizure was violated. Drug crimes are also frequently charged by federal law enforcement, such as trafficking across state lines or international borders, while we can also represent clients on charges including identity theft and various types of fraud including credit card fraud, wire fraud and mortgage fraud.
---
Whatever the specifics of your situation, bring the case to us now for knowledgeable legal counsel and aggressive representation.
---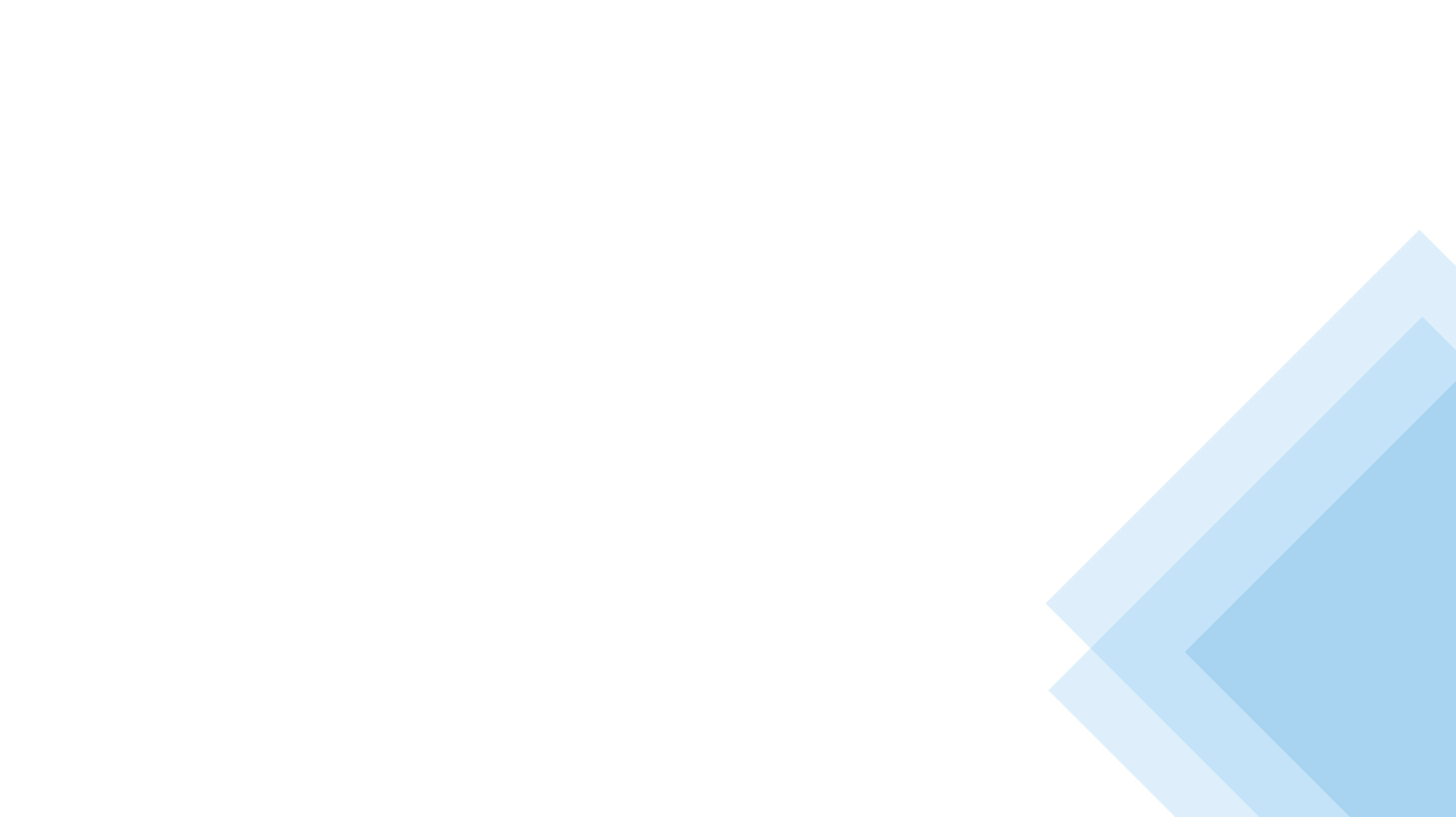 Hearing From Our Clients
We Are Confident in Our Ability to Fight on Your Behalf
"This law firm is first class!!"

Bob did a wonderful job representing me with my divorce!! Willing to fight tooth and nail! Very knowledgeable through the ...

- Megan

"Thank you Bob!"

For the past 30 + years Robert "Bob" Masella has been a close and dear friend. Since about 1999 he has given guidance, ...

- Russ

"10/10!"

Mr. Masella is the man! Him and his team handled my case from start to finish and I couldn't be happier! 10/10, two thumbs ...

- Eric

"Dependable and forthright"

Have know Bob Masella for quite some time. He is dependable and forthright. I would recommend him for your legal needs.

- Mike

"He's the best."

It doesn't matter the situation you are currently in at the moment. Divorce, Personal Injury... Bob Masella will fight the ...

- Tracey

"Integrity, professionalism and experience"

I've had the privilege of knowing Bob Masella for over thirty years. You would be hard-pressed to find an attorney with a ...

- Joe

"Truly a blessing"

When going through the hardest time in my life, the entire team at Masella Law stepped up and made everything so easy to deal ...

- Matt

"Bob has your back and will stick with you all the way."

Bob and his staff helped me through some tough times and was also there for better times. He is easy to talk to and has ...

- R Walkup

Get the Advocacy You Need
Don't Leave Your Future in Jeopardy.
With over two decades of experience working with family law, personal injury and criminal defense cases throughout South Carolina, we at Masella Law Firm, P.A. are prepared to guide you through the legal process. Click below to be taken to our secure payment page.