Property Division Tailored Legal Representation for Your Family Matter
Property Division in Divorce
Columbia Divorce Lawyer Fighting for Your Rights
Filing for divorce is a major step in your life, and the outcome of the action stands to have a major effect on your future financial stability. Depending on the circumstances of the case, you stand to either gain or lose significantly, but you can dramatically improve your chances of a favorable result by retaining an attorney from Masella Law Firm, P.A. With exhaustive legal experience and a background in prosecution, we are prepared to take on even the most complex cases, and will fight tirelessly to defend your right to your fair share of the marital estate and to preserve your ownership of separate property.
---
Contact us now to learn more about the divorce process and to allow us to begin working on a strategy for your case.
---
How are assets divided in a divorce?
The family courts in South Carolina apply the principle of "equitable distribution" in dividing up assets and debts during a divorce, meaning that instead of attempting an even split, the judge will seek to apportion the property according to what appears to be fair.
Several factors will influence this determination, such as how long you have been married, each party's earning capacity and what contributions each spouse has made to the marriage, which can include not only financial contributions but also services provided as a homemaker. The judge will also consider evidence that one spouse is at fault for causing the breakdown of the relationship, such as through adultery or domestic violence.
Separate vs. Marital Property in Divorce
The division of assets in your divorce will only apply to property which is classified as being part of the marital estate, so most of what you owned prior to the marriage will be secure from the claims of your spouse. This also applies to inheritances of gifts you have received, provided that you have not specifically made such assets available for the use and enjoyment of your partner. Accurately determining what is separate or marital property is often one of the most challenging and contentious issues in a divorce, but we are capable of providing you with the insight and analysis to answer all the relevant questions.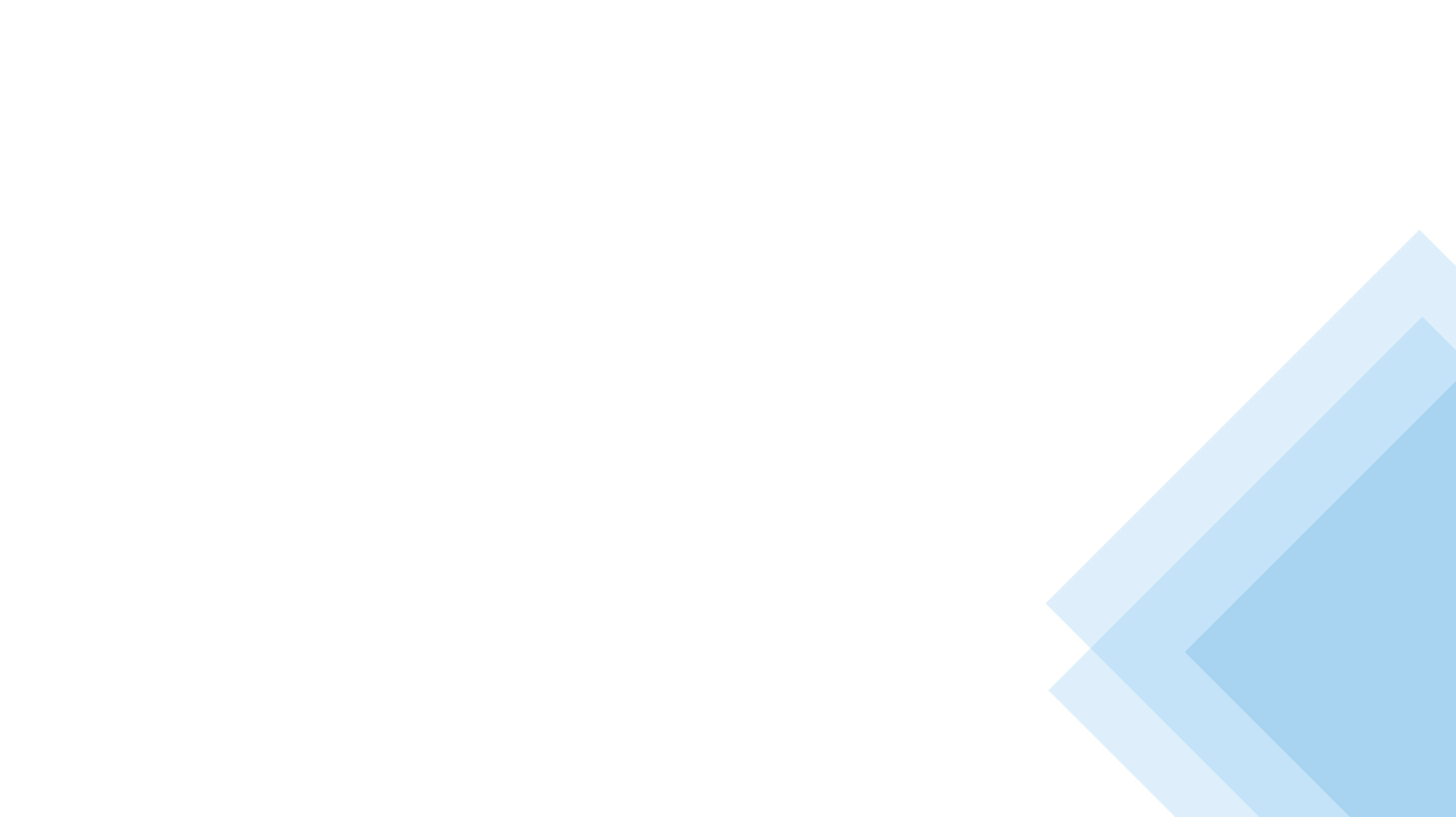 Hearing From Our Clients
We Are Confident in Our Ability to Fight on Your Behalf
"This law firm is first class!!"

Bob did a wonderful job representing me with my divorce!! Willing to fight tooth and nail! Very knowledgeable through the ...

- Megan

"Thank you Bob!"

For the past 30 + years Robert "Bob" Masella has been a close and dear friend. Since about 1999 he has given guidance, ...

- Russ

"10/10!"

Mr. Masella is the man! Him and his team handled my case from start to finish and I couldn't be happier! 10/10, two thumbs ...

- Eric

"Dependable and forthright"

Have know Bob Masella for quite some time. He is dependable and forthright. I would recommend him for your legal needs.

- Mike

"He's the best."

It doesn't matter the situation you are currently in at the moment. Divorce, Personal Injury... Bob Masella will fight the ...

- Tracey

"Integrity, professionalism and experience"

I've had the privilege of knowing Bob Masella for over thirty years. You would be hard-pressed to find an attorney with a ...

- Joe

"Truly a blessing"

When going through the hardest time in my life, the entire team at Masella Law stepped up and made everything so easy to deal ...

- Matt

"Bob has your back and will stick with you all the way."

Bob and his staff helped me through some tough times and was also there for better times. He is easy to talk to and has ...

- R Walkup

Get the Advocacy You Need
Don't Leave Your Future in Jeopardy.
With over two decades of experience working with family law, personal injury and criminal defense cases throughout South Carolina, we at Masella Law Firm, P.A. are prepared to guide you through the legal process. Click below to be taken to our secure payment page.