Parental Alienation Tailored Legal Representation for Your Family Matter
Parental Alienation During and After Divorce
Understanding Parental Alienation
Divorce can be emotionally traumatic, particularly for the children. They depend on their parents for stability in their lives, and are forced to watch as the family seems to fall apart. In most situations, they don't fully understand why it is all happening, and may be anxious to find answers to their questions.
Unfortunately, this confusion often makes it easy for one parent to create a negative image of the other through disparaging remarks and antagonistic comments. When this happens, the child may end up becoming estranged toward the other parent, resulting in the child being opposed to shared child custody or visitation or even afraid of being left alone with the parent.
This phenomenon has even been given formal recognition with the name "Parental Alienation Syndrome," and while it is not universally accepted among psychologists and psychiatrists, it is generally known in the family law courts in Columbia. If you believe that the other parent is deliberately causing parental alienation between you and your children, you can find help in correcting the situation by coming to Masella Law Firm, P.A. Our team has a wide range of legal experience, and we are prepared to take decisive action on your behalf to protect your relationship with your children.
Defending Your Relationship with Your Children
If you believe that you are at risk of parental alienation, do not hesitate to contact us for help-the longer the situation persists, the worse it may become. One strategy for preventing alienation is to engage with the other parent in non-adversarial litigation, negotiation and mediation in pursuit of an uncontested divorce.
By diffusing the situation, you may be able to stop the parent from portraying you in a negative light. We will also fight for your right to visitation, so that you can spend ample time with your children so that they can see who you really are, as opposed to living with a false conception of your personality as described by the other parent. Perhaps the most important tactic is to refrain from retaliating-it will only make you look worse and could even exacerbate the conflict.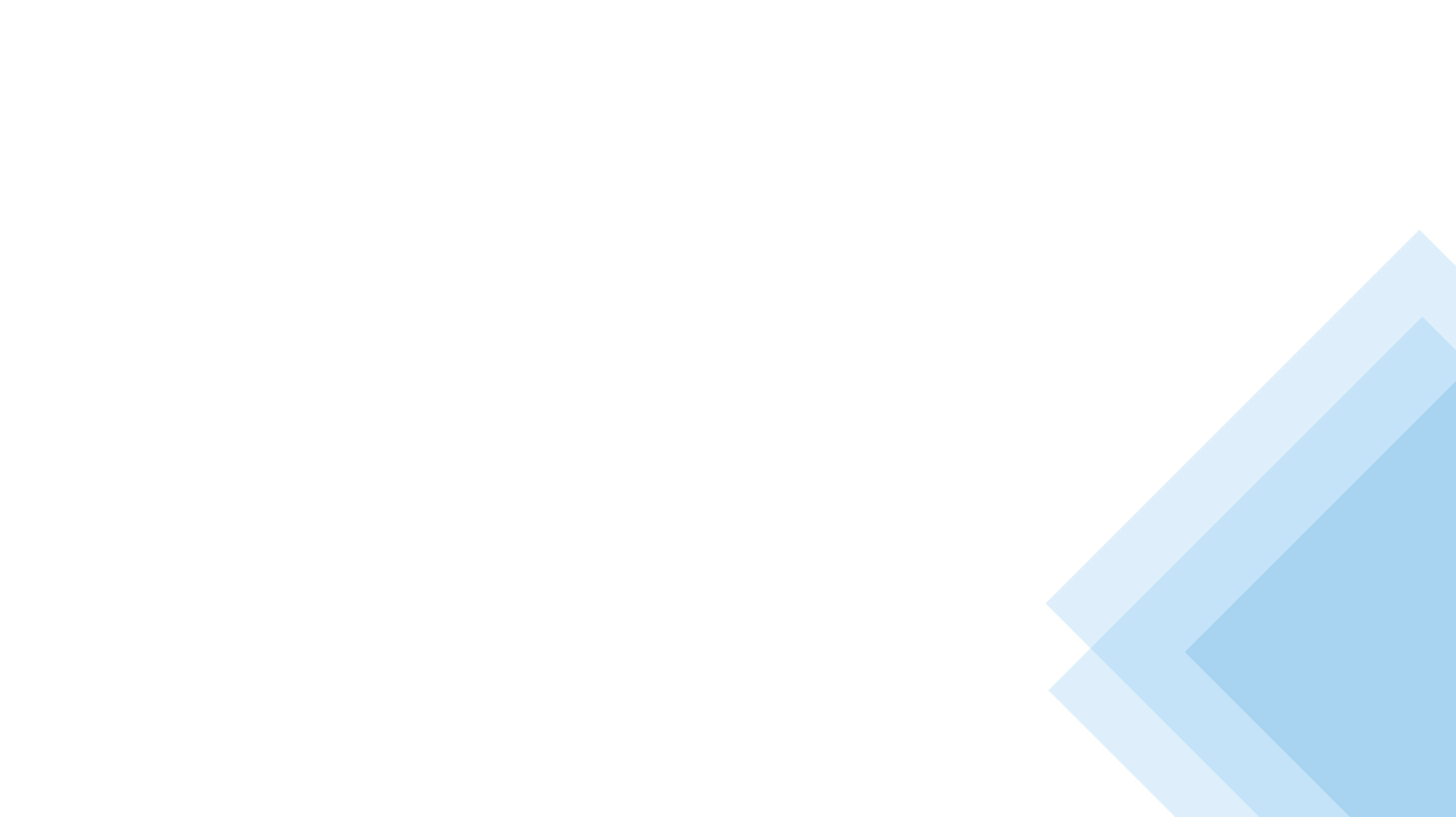 Hearing From Our Clients
We Are Confident in Our Ability to Fight on Your Behalf
"This law firm is first class!!"

Bob did a wonderful job representing me with my divorce!! Willing to fight tooth and nail! Very knowledgeable through the ...

- Megan

"Thank you Bob!"

For the past 30 + years Robert "Bob" Masella has been a close and dear friend. Since about 1999 he has given guidance, ...

- Russ

"10/10!"

Mr. Masella is the man! Him and his team handled my case from start to finish and I couldn't be happier! 10/10, two thumbs ...

- Eric

"Dependable and forthright"

Have know Bob Masella for quite some time. He is dependable and forthright. I would recommend him for your legal needs.

- Mike

"He's the best."

It doesn't matter the situation you are currently in at the moment. Divorce, Personal Injury... Bob Masella will fight the ...

- Tracey

"Integrity, professionalism and experience"

I've had the privilege of knowing Bob Masella for over thirty years. You would be hard-pressed to find an attorney with a ...

- Joe

"Truly a blessing"

When going through the hardest time in my life, the entire team at Masella Law stepped up and made everything so easy to deal ...

- Matt

"Bob has your back and will stick with you all the way."

Bob and his staff helped me through some tough times and was also there for better times. He is easy to talk to and has ...

- R Walkup

Get the Advocacy You Need
Don't Leave Your Future in Jeopardy.
With over two decades of experience working with family law, personal injury and criminal defense cases throughout South Carolina, we at Masella Law Firm, P.A. are prepared to guide you through the legal process. Click below to be taken to our secure payment page.