The Divorce Process Tailored Legal Representation for Your Family Matter
The Divorce Process in Columbia
What to Expect when You File for Divorce
Divorcing from your spouse is a major step, as you end one phase of your life and set out on a new chapter. Many people who have decided they no longer want to continue in their marriages hesitate to take action by filing for divorce out of concerns over what to expect during the process and uncertainty about how divorcing will affect things such as their standard of living and their relationship with their children.
---
While family law is a complex subject and one that is often fraught with emotion, it is important to know that you can find help by coming to a Columbia divorce lawyer at the Masella Law Firm, P.A.
---
We have a wealth of legal experience, and an attorney from our team is ready to meet with you to discuss your concerns and educate you about your rights. To begin the process, read through this brief outline of the process of filing for divorce, and call or visit our office today.
Proving that You Have Grounds for Divorce
In many ways, divorce is a private and personal matter between you and your spouse, but at the same time it is also a legal issue which must be resolved in the courts.
Marrying gives you and your spouse certain legal rights and responsibilities, and before the judge will approve your divorce, you must prove that you can satisfy one of the five grounds as outlined in the South Carolina Code of Laws §20-3-10:
Adultery
Desertion for at least a year
Physical cruelty, such as domestic violence
Habitual drunkenness or use of narcotic drugs
Living separately and apart without cohabitation for at least a year
If you and your spouse want a no-fault divorce, we can help you file for a legal separation, which will include setting terms for spousal support / alimony and child custody.
Filing the Complaint
If you are the one who is initiating the divorce, we will assist you in serving a summons and complaint upon your spouse, which is essentially a document announcing your intention to end the marriage and detailing your expectations for matters such as property division, custody and visitation, and alimony. Your spouse will have 30 days in which to file an answer and a counterclaim to challenge your demands.
Pursuing an Uncontested Divorce
The family law courts prefer to prevent contested divorces whenever possible, so if you and your spouse disagree on the terms of the final settlement the judge may order you to use alternative dispute resolution services. A Columbia divorce attorney from our team can help you with mediation by acting as a neutral third party, facilitating discussions and advising on legal matters while representing neither you nor your spouse. We can also represent you in negotiations with your spouse's attorney, seeking to settle your affairs without a trial.
If an Out-of-Court Settlement Isn't Possible
While we will do everything in our power to secure a favorable divorce settlement through negotiations out of court, we will not hesitate to take your case to trial if that is what is necessary to defend your personal interests. In a trial, both sides will have the opportunity to present evidence and introduce witnesses, seeking to persuade the judge to rule in their favor on matters such as whether to order alimony payments, who should keep the house and which parent is better suited to care for the children.
---
In the event that the case goes to trial, we will advocate aggressively on your behalf-we know how much is at stake for your future, and are willing to fight for you. Call our firm today at (803) 938-4952 to get started.
---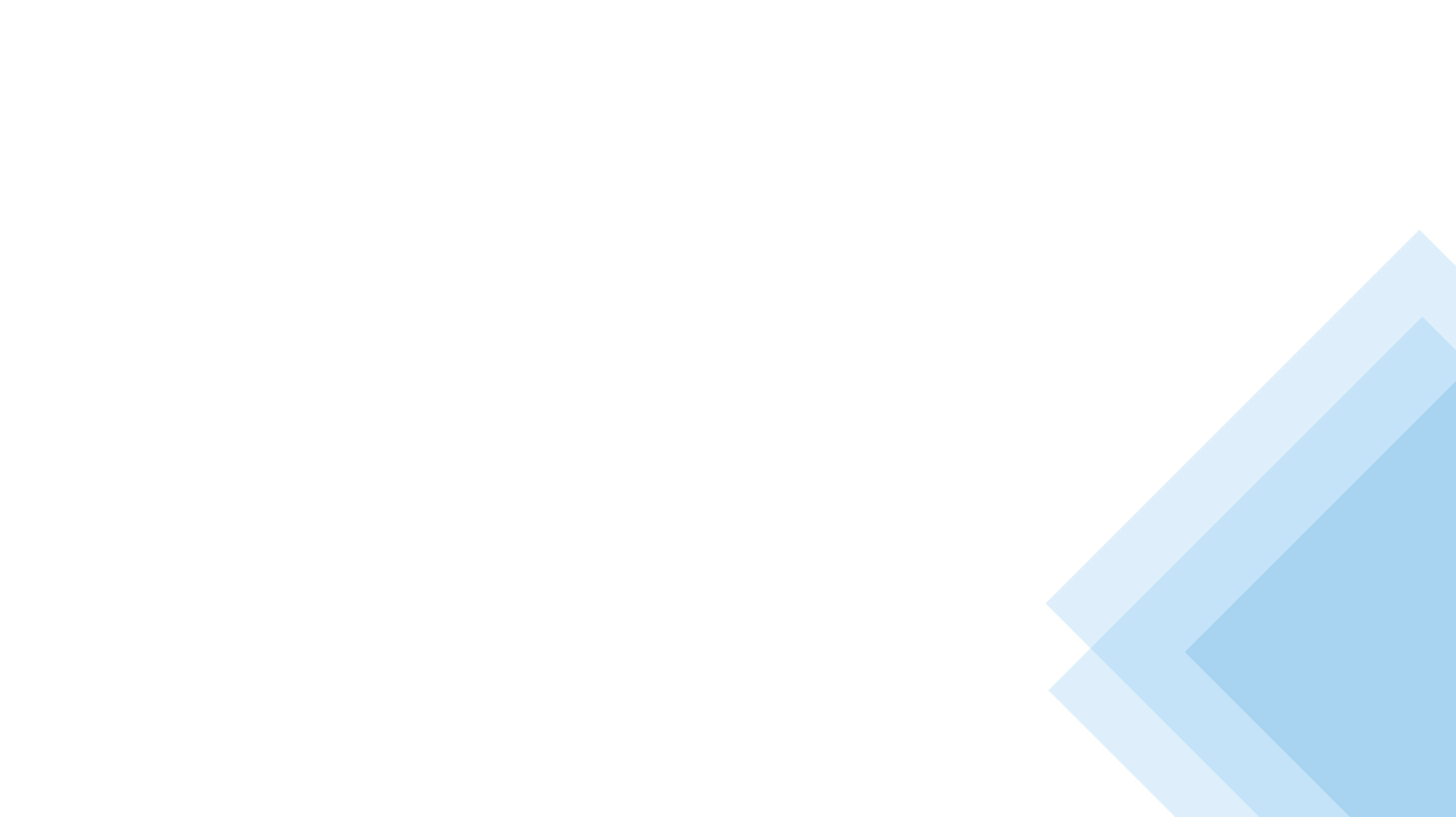 Hearing From Our Clients
We Are Confident in Our Ability to Fight on Your Behalf
"This law firm is first class!!"

Bob did a wonderful job representing me with my divorce!! Willing to fight tooth and nail! Very knowledgeable through the ...

- Megan

"Thank you Bob!"

For the past 30 + years Robert "Bob" Masella has been a close and dear friend. Since about 1999 he has given guidance, ...

- Russ

"10/10!"

Mr. Masella is the man! Him and his team handled my case from start to finish and I couldn't be happier! 10/10, two thumbs ...

- Eric

"Dependable and forthright"

Have know Bob Masella for quite some time. He is dependable and forthright. I would recommend him for your legal needs.

- Mike

"He's the best."

It doesn't matter the situation you are currently in at the moment. Divorce, Personal Injury... Bob Masella will fight the ...

- Tracey

"Integrity, professionalism and experience"

I've had the privilege of knowing Bob Masella for over thirty years. You would be hard-pressed to find an attorney with a ...

- Joe

"Truly a blessing"

When going through the hardest time in my life, the entire team at Masella Law stepped up and made everything so easy to deal ...

- Matt

"Bob has your back and will stick with you all the way."

Bob and his staff helped me through some tough times and was also there for better times. He is easy to talk to and has ...

- R Walkup

Get the Advocacy You Need
Don't Leave Your Future in Jeopardy.
With over two decades of experience working with family law, personal injury and criminal defense cases throughout South Carolina, we at Masella Law Firm, P.A. are prepared to guide you through the legal process. Click below to be taken to our secure payment page.