Mediation Tailored Legal Representation for Your Family Matter
Columbia Mediation Attorney
Alternative Dispute Resolution in Divorce
At Masella Law Firm, P.A., our Columbia divorce lawyer is committed to safeguarding our clients' best interests in any way possible, and this often includes using mediation to avoid costly and drawn-out courtroom litigation in a divorce. If your case goes to court to be ruled on by a family law judge, your future will largely be in the judge's hands, as the court will have the power to decide on matters ranging from which parent receives child custody and whether rights of visitation are granted, to how much of the marital estate you receive and whether either party will receive spousal support. Mediation, on the other hand, offers you the opportunity of maintaining a higher degree of control in the divorce process while also affording you greater privacy.
How does divorce mediation work?
In mediation, you and your spouse will meet directly with a trained mediator who does not represent either party but rather serves to facilitate discussions and negotiations, while also advising on important legal matters. The goal is to achieve a fair divorce settlement out of court, with equitable terms of property division and a parenting plan which serves the best interests of everyone involved. Mediation is private and personal, so you do not have to expose intimate details about your life to the scrutiny of the courtroom.
Is mediation right for me and my spouse?
Mediation works best for couples who are still capable of constructive and respectful communication, and who are committed to achieving an uncontested divorce. It is also necessary in some circumstances: if you bring a contested divorce to court, the judge may initially order you to participate in mediation in an attempt to arrive at a settlement without a trial.
---
Whether you have been directed to pursue alternative dispute resolution or if you are considering filing for divorce and want to learn more about the process of mediation, call or visit us today to discuss your concerns and review your options.
---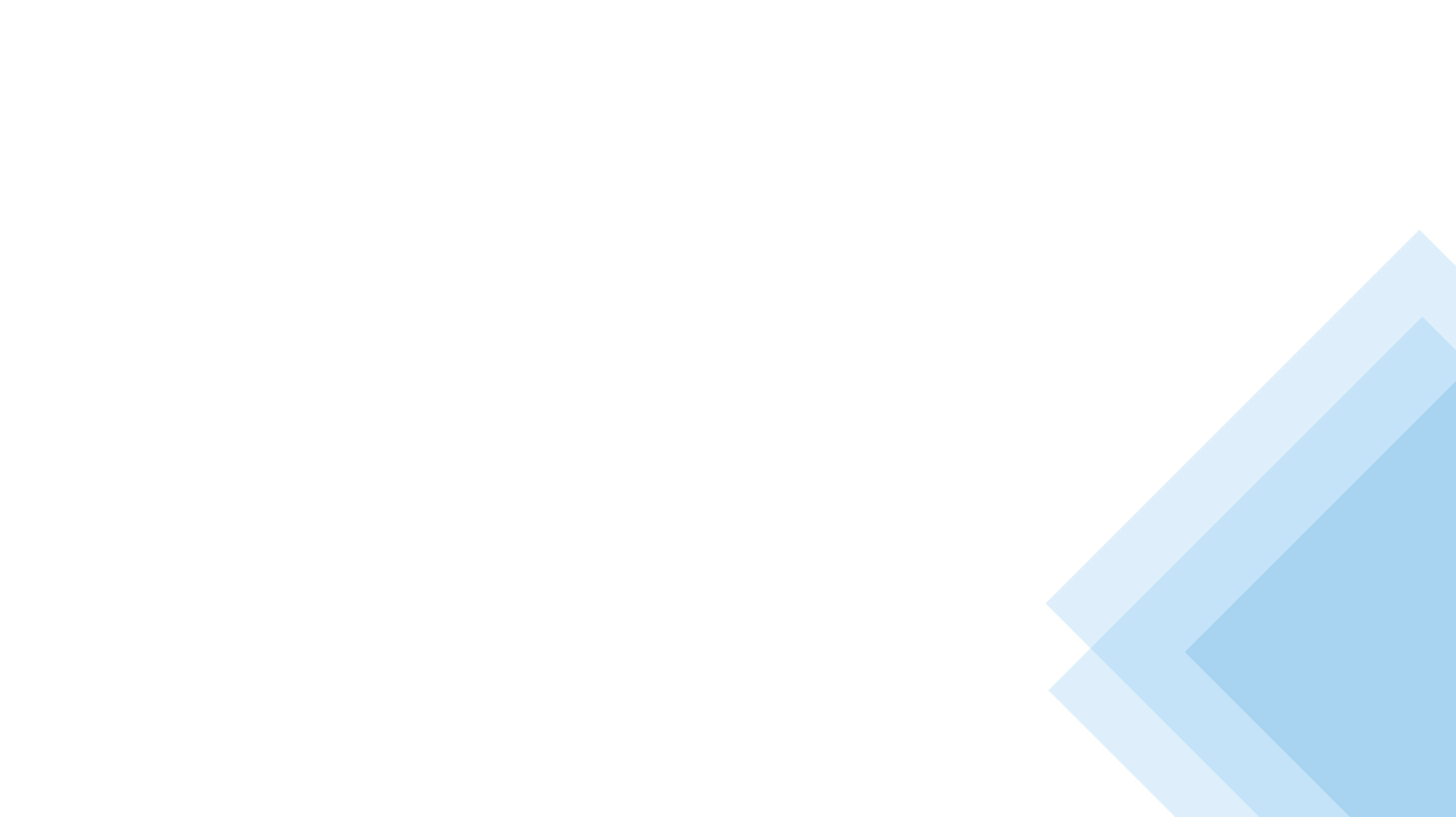 Hearing From Our Clients
We Are Confident in Our Ability to Fight on Your Behalf
"This law firm is first class!!"

Bob did a wonderful job representing me with my divorce!! Willing to fight tooth and nail! Very knowledgeable through the ...

- Megan

"Thank you Bob!"

For the past 30 + years Robert "Bob" Masella has been a close and dear friend. Since about 1999 he has given guidance, ...

- Russ

"10/10!"

Mr. Masella is the man! Him and his team handled my case from start to finish and I couldn't be happier! 10/10, two thumbs ...

- Eric

"Dependable and forthright"

Have know Bob Masella for quite some time. He is dependable and forthright. I would recommend him for your legal needs.

- Mike

"He's the best."

It doesn't matter the situation you are currently in at the moment. Divorce, Personal Injury... Bob Masella will fight the ...

- Tracey

"Integrity, professionalism and experience"

I've had the privilege of knowing Bob Masella for over thirty years. You would be hard-pressed to find an attorney with a ...

- Joe

"Truly a blessing"

When going through the hardest time in my life, the entire team at Masella Law stepped up and made everything so easy to deal ...

- Matt

"Bob has your back and will stick with you all the way."

Bob and his staff helped me through some tough times and was also there for better times. He is easy to talk to and has ...

- R Walkup

Get the Advocacy You Need
Don't Leave Your Future in Jeopardy.
With over two decades of experience working with family law, personal injury and criminal defense cases throughout South Carolina, we at Masella Law Firm, P.A. are prepared to guide you through the legal process. Click below to be taken to our secure payment page.