Child Support Tailored Legal Representation for Your Family Matter
Columbia Child Support Lawyer
Child Support in Divorce in Columbia
The South Carolina Code of Laws contains dozens of statutes which establish and regulate the topic of child support in our state, which is evidence of how seriously the family courts in Columbia take the subject of a parent's duty to provide for the economic needs of a child. Child support is often one of the most contentious issues in a divorce, as both parents want to see that the children are provided for but do not want to be forced to carry an unfair share of the financial burden. If you are serious about avoiding a final settlement which places you in difficulty, let a Columbia divorce attorney from Masella Law Firm, P.A. fight for you! We understand how much is at stake for your future, and with extensive experience in practice, we know how to get the results you need.
Determining Child Support in a Divorce
In most cases, the parent who is awarded child custody will also be awarded child support payments, while the non-custodial parent will be ordered to pay. In determining the amount of the payment, the court will generally assume that the figure determined by the Child Support Calculator is correct, but may consider arguments made by either parent to adjust the figure up or down. A general guideline is that both parents will be expected to pay as much as reasonably possible according to their ability to pay, so the parent who earns a larger income will typically be ordered to pay more. It is also possible to come to an agreement on support payments out of court in an uncontested divorce.
Does Child Support Take all your taxes?
Child support can take your taxes if your state child support enforcement office has reported your overdue child support to the treasury department. The IRS will take your tax refund to cover the costs and give that money to the right child support agency.
Does Back Child Support Go Away After Child Turns 18?
If you are in debt from child support payments which are called to be "in arrears" it will still not go away once your child has turned 18.
Can Child Support Arrears Be Forgiven?
Child support arrears cannot be forgiven or waived. There are a few things that you can do to help you through:
Double check with the state to make sure the arrears are a correct amount.
If your child lived with you when the pay back is referencing, then you can lessen the child support payment.
Reach a settlement with the other parent and see if you can reach a lump-sum settlement with the other parent.
If you are unemployed, you can also do the following:
Tell the court that you're unemployed so they can give you a reduction in payments or a temporary payment suspension until you get a job again.
Apply for unemployment so that the payments can be deducted from the benefits.
Enforcement and Modification of Child Support in Columbia
If the other parent has fallen behind on payments or has become delinquent in paying the ordered amount, we can help you pursue legal remedies to enforce payment. Potential penalties for non-payment of support include driver's license revocation, income withholding, garnishments of Social Security or VA benefits, a property lien or even an arrest. If, on the other hand, you have been ordered to pay but can no longer afford to keep up with the payment amount, an attorney from our firm can represent you in court to petition for a support modification, using evidence to convince the judge to reduce your monthly obligation.
---
Contact us today for the fierce advocacy you deserve in your child support matter.
---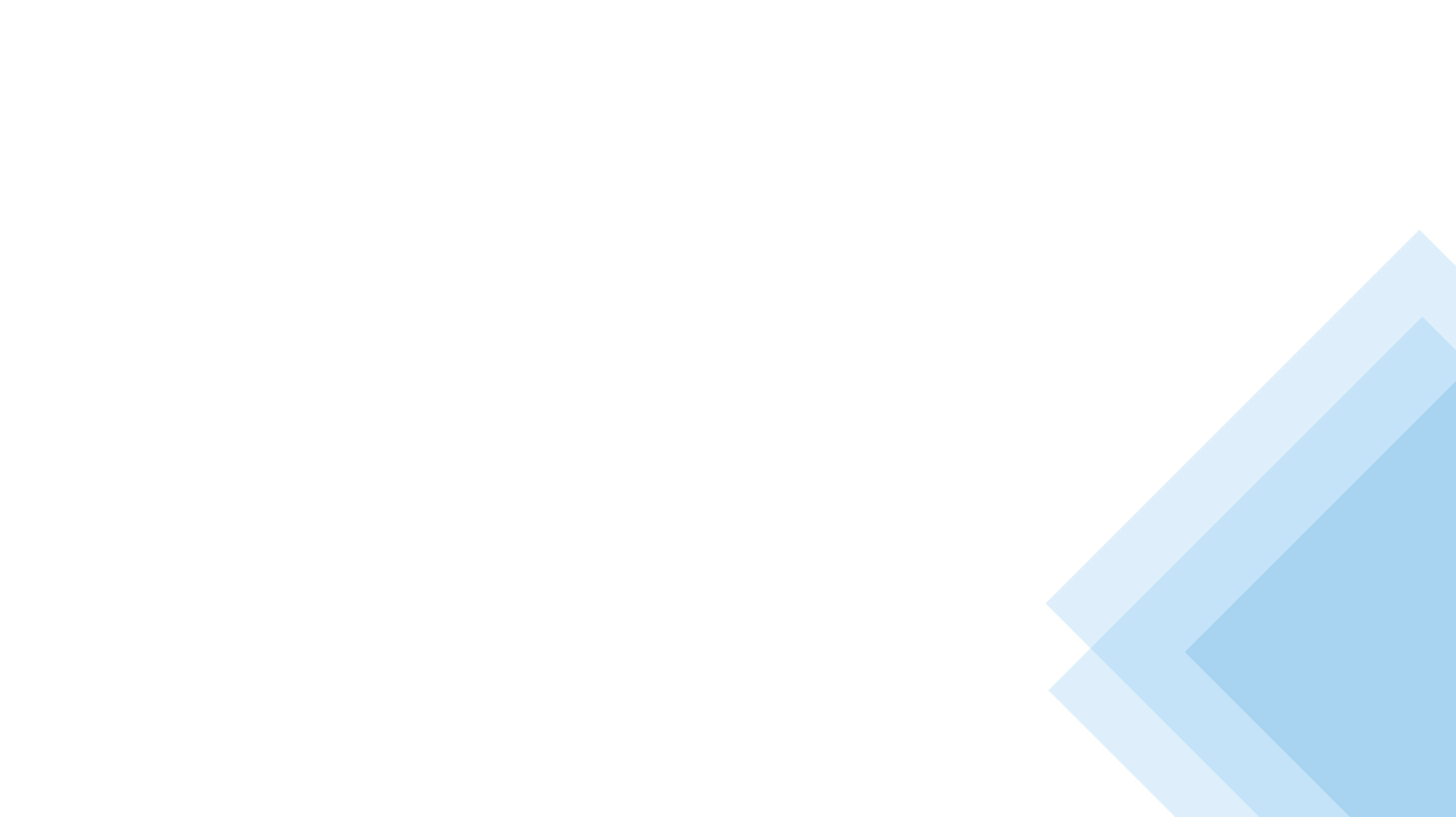 Hearing From Our Clients
We Are Confident in Our Ability to Fight on Your Behalf
"This law firm is first class!!"

Bob did a wonderful job representing me with my divorce!! Willing to fight tooth and nail! Very knowledgeable through the ...

- Megan

"Thank you Bob!"

For the past 30 + years Robert "Bob" Masella has been a close and dear friend. Since about 1999 he has given guidance, ...

- Russ

"10/10!"

Mr. Masella is the man! Him and his team handled my case from start to finish and I couldn't be happier! 10/10, two thumbs ...

- Eric

"Dependable and forthright"

Have know Bob Masella for quite some time. He is dependable and forthright. I would recommend him for your legal needs.

- Mike

"He's the best."

It doesn't matter the situation you are currently in at the moment. Divorce, Personal Injury... Bob Masella will fight the ...

- Tracey

"Integrity, professionalism and experience"

I've had the privilege of knowing Bob Masella for over thirty years. You would be hard-pressed to find an attorney with a ...

- Joe

"Truly a blessing"

When going through the hardest time in my life, the entire team at Masella Law stepped up and made everything so easy to deal ...

- Matt

"Bob has your back and will stick with you all the way."

Bob and his staff helped me through some tough times and was also there for better times. He is easy to talk to and has ...

- R Walkup

Get the Advocacy You Need
Don't Leave Your Future in Jeopardy.
With over two decades of experience working with family law, personal injury and criminal defense cases throughout South Carolina, we at Masella Law Firm, P.A. are prepared to guide you through the legal process. Click below to be taken to our secure payment page.