License Suspension Tailored Legal Representation for Your Family Matter
License Suspension in South Carolina
Columbia DUI Attorneys Defending Your Privileges
When you have built your daily schedule around your vehicle, having a suspended license can greatly limit your mobility. Without reliable transportation, previously straightforward tasks such visiting the supermarket can become tediously complicated. You may not always have a friend to drive you and public transportation can only take you so far. In South Carolina, driving under the influence (DUI) is one of the most common reasons for a driver's license suspension and, depending on circumstances, can cause you to lose your driving privileges for up to 5 years.
If you've had your license suspended, it is vital to take action quickly. You only have 30 days from the alleged violation to request an administrative hearing with the DMV and contest your suspension. Even if your suspension is not overturned, you may still be eligible for a provisional or restricted license. At Masella Law Firm, our attorneys have helped countless others in your situation and we know how to maximize the chances of license retention. Let our Columbia DUI lawyers fight to restore your driving privileges so you can move on with your life.
Provisional and Restricted Licenses in SC
If your license has been suspended for an alcohol-related offense, you may be eligible for a provisional license pending an administrative hearing.
In South Carolina, individuals with a suspended license for a first offense DUI may be eligible for a provisional license if they meet the following requirements:
The driver has no other suspensions or charges
The driver enrolls in the Alcohol and Drug Safety Action Program (ADSAP)
The driver pays an administrative fee of around $100 (circa May 2016)
A route restricted license allows for only basic operation of a vehicle for the purpose of commuting to and from work, school, and/or mandated safety courses. A person is normally eligible for this type of license only once in their lifetime and it can be valid for the duration of the suspension. This option may still be available to a person who has not been granted a provisional license.
Reinstate a Suspended License
In order to reinstate a suspended license, you will have to meet all suspension requirements dictated for your offense. Requirements and penalties for a suspended license are influenced by both the nature of the violation and any points you may already have on your driving record.
The reinstatement process may include:
ADSAP completion
Payment of a reinstatement fee
SR-22 insurance certificate
Re-examination of road and driver knowledge tests
Installation of an ignition interlock device
After you have completed the reinstatement requirements and the suspension period ends, you may be eligible to reinstate your license. This is not an automatic process and you should not drive without a valid license. If you are unsure about the status of your license, check with the DMV immediately. In South Carolina, motorists are able to check on a driver's license status directly on the DMV website.
Talk to Us About Your Options
If your license is suspended, call a Columbia DUI lawyer at Masella Law Firm immediately. Our attorneys have more than two decades of collective experience helping people hold on to their ability to drive. We can help you to understand license reinstatement requirements and see if a provisional license is right for you. Do not give up your driving privileges without a fight.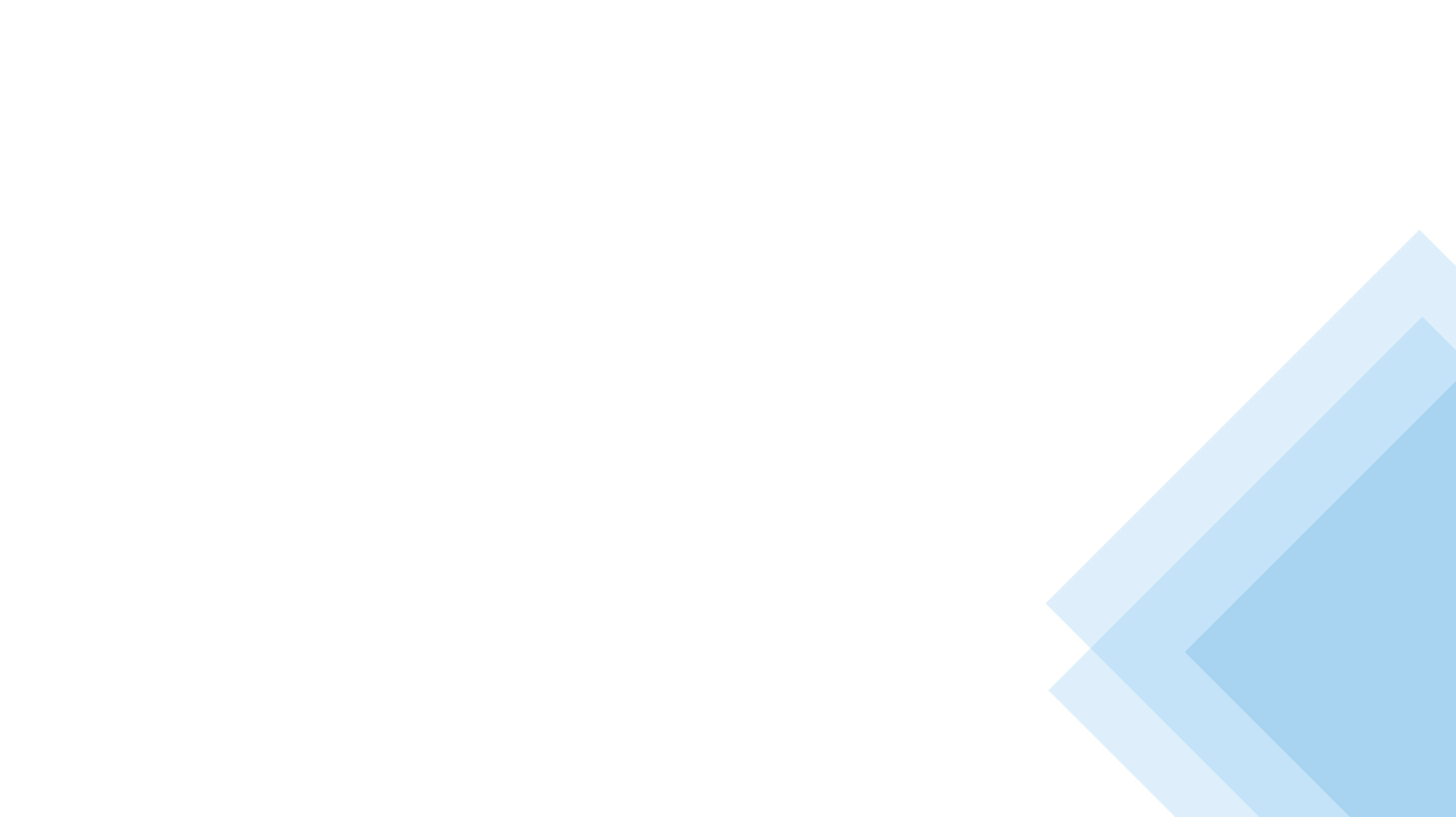 Hearing From Our Clients
We Are Confident in Our Ability to Fight on Your Behalf
"This law firm is first class!!"

Bob did a wonderful job representing me with my divorce!! Willing to fight tooth and nail! Very knowledgeable through the ...

- Megan

"Thank you Bob!"

For the past 30 + years Robert "Bob" Masella has been a close and dear friend. Since about 1999 he has given guidance, ...

- Russ

"10/10!"

Mr. Masella is the man! Him and his team handled my case from start to finish and I couldn't be happier! 10/10, two thumbs ...

- Eric

"Dependable and forthright"

Have know Bob Masella for quite some time. He is dependable and forthright. I would recommend him for your legal needs.

- Mike

"He's the best."

It doesn't matter the situation you are currently in at the moment. Divorce, Personal Injury... Bob Masella will fight the ...

- Tracey

"Integrity, professionalism and experience"

I've had the privilege of knowing Bob Masella for over thirty years. You would be hard-pressed to find an attorney with a ...

- Joe

"Truly a blessing"

When going through the hardest time in my life, the entire team at Masella Law stepped up and made everything so easy to deal ...

- Matt

"Bob has your back and will stick with you all the way."

Bob and his staff helped me through some tough times and was also there for better times. He is easy to talk to and has ...

- R Walkup

Get the Advocacy You Need
Don't Leave Your Future in Jeopardy.
With over two decades of experience working with family law, personal injury and criminal defense cases throughout South Carolina, we at Masella Law Firm, P.A. are prepared to guide you through the legal process. Click below to be taken to our secure payment page.