Marijuana Tailored Legal Representation for Your Family Matter
Marijuana Crimes
Columbia Drug Crimes Attorney
South Carolina considers marijuana a Schedule I substance – on par with heroin, LSD, and others – and has not been approved for legal medical use. If you are found to be in possession of marijuana or marijuana paraphernalia, you could be arrested and charged for serious drug crimes, many of which constitute a felony violation. Acting quickly may be your best bet for protecting your rights and freedom. With nearly 30 years of combined criminal defense legal and trial experience, our Columbia drug crimes lawyers at Masella Law Firm, P.A. have been handling defense cases just like yours with resounding success, as evidenced by our dozens of 5-star client testimonials.
---
Call (803) 938-4952 to learn what the Masella Law difference can do for you.
---
What Are the Penalties for a Misdemeanor Charge?
Possessing up to one single ounce of marijuana – or just one-sixteenth of a pound – is considered a misdemeanor crime. Only in rare circumstances does the state consider a marijuana crime an infraction. Otherwise, you could be in jail for 30 days and pay a $200 fine for your first conviction. Subsequent convictions for less than an ounce of marijuana can include a $1,000 fine and up to 12 months in jail.
What is Drug Trafficking?
If you are arrested with more than one ounce of marijuana on your person or in your possession, South Carolina will consider it a felony and label the action as drug trafficking. To put the severity of the legislation into perspective, most counties in California will only issue infraction citations – no jail time, no criminal record, and minimal fees – for illegal possession of the practically the same amount (28.5 grams). Law enforcement often does not need to look for any evidence beyond amount to hit you with a drug trafficking charge, meaning there does not need to be proof of cultivation or distribution.
Marijuana trafficking convictions will include varied sentences:
Up to 10 pounds: Possible 5 year prison sentence and $5,000 fine.
10 to 100 pounds: Possible 10 year prison sentence and $10,000 fine.
Near school grounds: Additional 10 years in prison and $10,000 fine.
Sold to minor: Additional 10 years in prison and $10,000 fine.
Surprising Stamp Tax Penalty
In addition to being ordered to pay thousands of dollars in fines, you may be shocked to learn that South Carolina can also enact a stamp tax penalty against you. A stamp tax is any sort of federal or state level tax imposed upon a good that is transferred or intended to be sold. The court can assume that you had either purchased or transported the marijuana in your possession at one point or another and then enact a retroactive stamp tax on it, usually about $3.50 for each gram. For example: Possessing one ounce of marijuana would create ~$98 stamp tax. Although a stamp tax collected on small amounts of marijuana may seem minimal, it is just one more way the legal system can take its punishments over the line.
Standing Up to a One-Sided Criminal Justice System
There are often news stories of people who were found to be in possession of marijuana being too harshly penalized by the criminal justice system of South Carolina. Do not let yourself be held under the same heavy hand of the law.
---
Contact our Columbia attorneys today and set up your case evaluation. Together, we can stand up for your rights.
---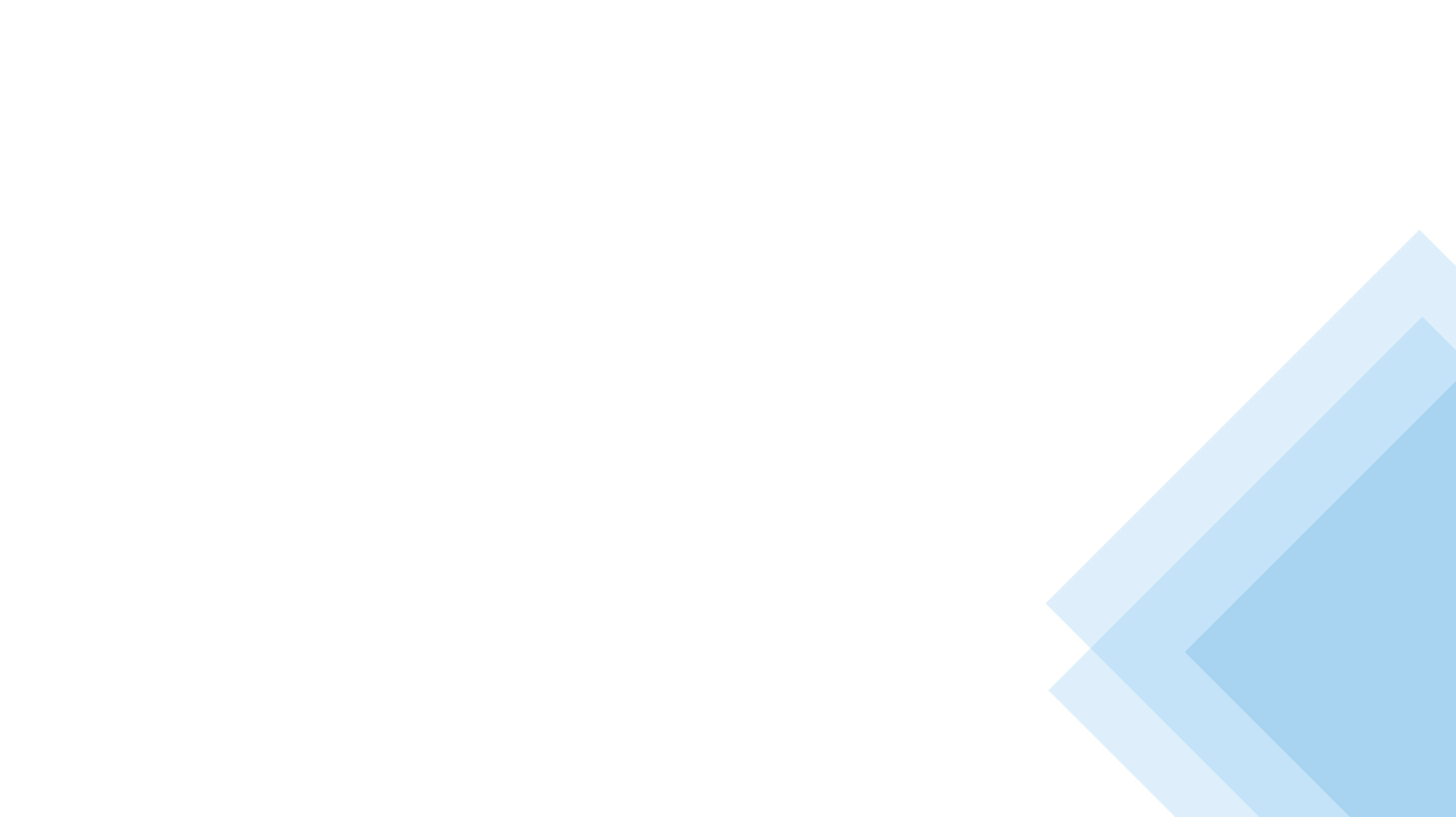 Hearing From Our Clients
We Are Confident in Our Ability to Fight on Your Behalf
"This law firm is first class!!"

Bob did a wonderful job representing me with my divorce!! Willing to fight tooth and nail! Very knowledgeable through the ...

- Megan

"Thank you Bob!"

For the past 30 + years Robert "Bob" Masella has been a close and dear friend. Since about 1999 he has given guidance, ...

- Russ

"10/10!"

Mr. Masella is the man! Him and his team handled my case from start to finish and I couldn't be happier! 10/10, two thumbs ...

- Eric

"Dependable and forthright"

Have know Bob Masella for quite some time. He is dependable and forthright. I would recommend him for your legal needs.

- Mike

"He's the best."

It doesn't matter the situation you are currently in at the moment. Divorce, Personal Injury... Bob Masella will fight the ...

- Tracey

"Integrity, professionalism and experience"

I've had the privilege of knowing Bob Masella for over thirty years. You would be hard-pressed to find an attorney with a ...

- Joe

"Truly a blessing"

When going through the hardest time in my life, the entire team at Masella Law stepped up and made everything so easy to deal ...

- Matt

"Bob has your back and will stick with you all the way."

Bob and his staff helped me through some tough times and was also there for better times. He is easy to talk to and has ...

- R Walkup

Get the Advocacy You Need
Don't Leave Your Future in Jeopardy.
With over two decades of experience working with family law, personal injury and criminal defense cases throughout South Carolina, we at Masella Law Firm, P.A. are prepared to guide you through the legal process. Click below to be taken to our secure payment page.