Legal Separation Tailored Legal Representation for Your Family Matter
Legal Separation in Columbia
Common Reasons to Legally Separate
Depending on the circumstances of your relationship, legal separation may serve as a viable alternative to divorce, or may be a necessary first step. For many couples, deeply held religious convictions make legal separation the next-best option, as it serves to create nearly all the conditions of divorce without violating any prohibitions against dissolving the marriage.
Other couples choose to separate because their relationship is in trouble but they are committed to salvaging the marriage-by spending time apart they can work on the relationship without the pressure of living in close quarters. One of the most common reasons to legally separate is to make it possible to file for a no-fault divorce.
No-Fault Divorce in Columbia, SC
Under state law, you must be able to satisfy one of five grounds before the family law court will approve your petition to divorce. Unless you can prove that your spouse has caused the breakdown of the marriage by committing adultery or domestic violence, through substance abuse or willful desertion, you will have to demonstrate that you have lived separate and apart for at least one year. You do not have to legally separate in order to satisfy this condition, but by doing so you can make the process far easier by securing court orders to regulate each party's rights and responsibilities during the period of separation.
Orders of Separate Maintenance and Support
Technically, South Carolina law does not recognize the institution of legal separation but instead offers a married couple the option of filing for an order of separate maintenance and support.
You and your spouse can either settle the terms of child custody and visitation, spousal support/alimony and possession of the marital home on your own, or you can bring the case to the court so that the judge can rule on these matters for you. The court orders will be legally enforceable, giving you and your spouse clear guidelines to follow and reducing the liability for conflicts and arguments.
---
If you think that legal separation may be the best approach for you, contact us at Masella Law Firm, P.A. to speak with a Columbia divorce attorney from our firm and to take the first steps.
---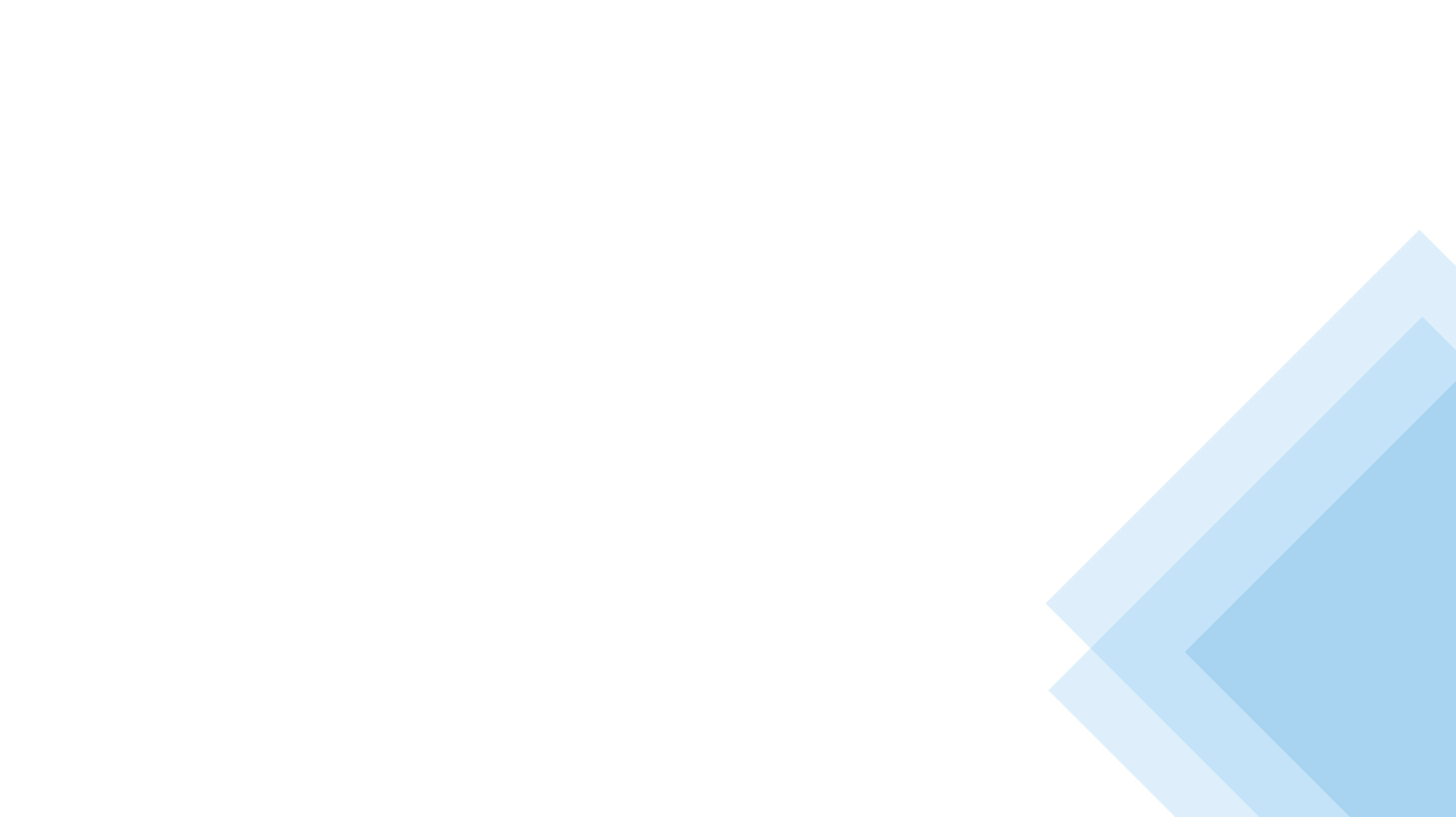 Hearing From Our Clients
We Are Confident in Our Ability to Fight on Your Behalf
"This law firm is first class!!"

Bob did a wonderful job representing me with my divorce!! Willing to fight tooth and nail! Very knowledgeable through the ...

- Megan

"Thank you Bob!"

For the past 30 + years Robert "Bob" Masella has been a close and dear friend. Since about 1999 he has given guidance, ...

- Russ

"10/10!"

Mr. Masella is the man! Him and his team handled my case from start to finish and I couldn't be happier! 10/10, two thumbs ...

- Eric

"Dependable and forthright"

Have know Bob Masella for quite some time. He is dependable and forthright. I would recommend him for your legal needs.

- Mike

"He's the best."

It doesn't matter the situation you are currently in at the moment. Divorce, Personal Injury... Bob Masella will fight the ...

- Tracey

"Integrity, professionalism and experience"

I've had the privilege of knowing Bob Masella for over thirty years. You would be hard-pressed to find an attorney with a ...

- Joe

"Truly a blessing"

When going through the hardest time in my life, the entire team at Masella Law stepped up and made everything so easy to deal ...

- Matt

"Bob has your back and will stick with you all the way."

Bob and his staff helped me through some tough times and was also there for better times. He is easy to talk to and has ...

- R Walkup

Get the Advocacy You Need
Don't Leave Your Future in Jeopardy.
With over two decades of experience working with family law, personal injury and criminal defense cases throughout South Carolina, we at Masella Law Firm, P.A. are prepared to guide you through the legal process. Click below to be taken to our secure payment page.