Violent Crimes Tailored Legal Representation for Your Family Matter
Columbia Violent Crime Lawyer
Fighting for the Accused in Columbia, SC
The team at Masella Law Firm, P.A. has a wealth of legal experience, and includes an attorney who has served as both a solicitor and as a judge in the local courts. We know how to get results for our clients, and if you have been accused of committing a violent crime we urge you to contact us for help.
Don't think that you can resolve the situation by explaining your side of the story to investigators-they already believe you are guilty and will only use what you say to build the case against you. Let our litigation skill and proven track record of success work for you!
Violent Crime Is a Serious Problem in Columbia
According to statistics provided by the South Carolina Law Enforcement Division, the violent crime rate has been higher in our state than in the rest of the country for every one of the past 35 years-in fact the statewide rate was 150% of the national rate in 2010. Richland County had the fifth highest rate of violent crimes throughout the state. The number of violent crimes has been falling in recent years, thanks in large part to efforts of aggressive prosecutors seeking tough penalties for those who are convicted. If you stand accused of any type of violent crime, it is vital that you take action now to defend yourself against the serious criminal penalties you face.
Consequences of a Violent Crime Arrest
Being convicted of a violent crime could have a devastating effect on your future, as you could be facing time in jail or prison, as well as having a criminal record which could make it difficult to find suitable housing and could ruin your career opportunities. While some violent crimes such as assault and battery or domestic violence are punished as misdemeanors, most are felonies, including rape, robbery, aggravated assault and murder. By taking action now you may be able to avoid a conviction, as an attorney from our firm might be able to prove that you were acting in self-defense or have been falsely accused.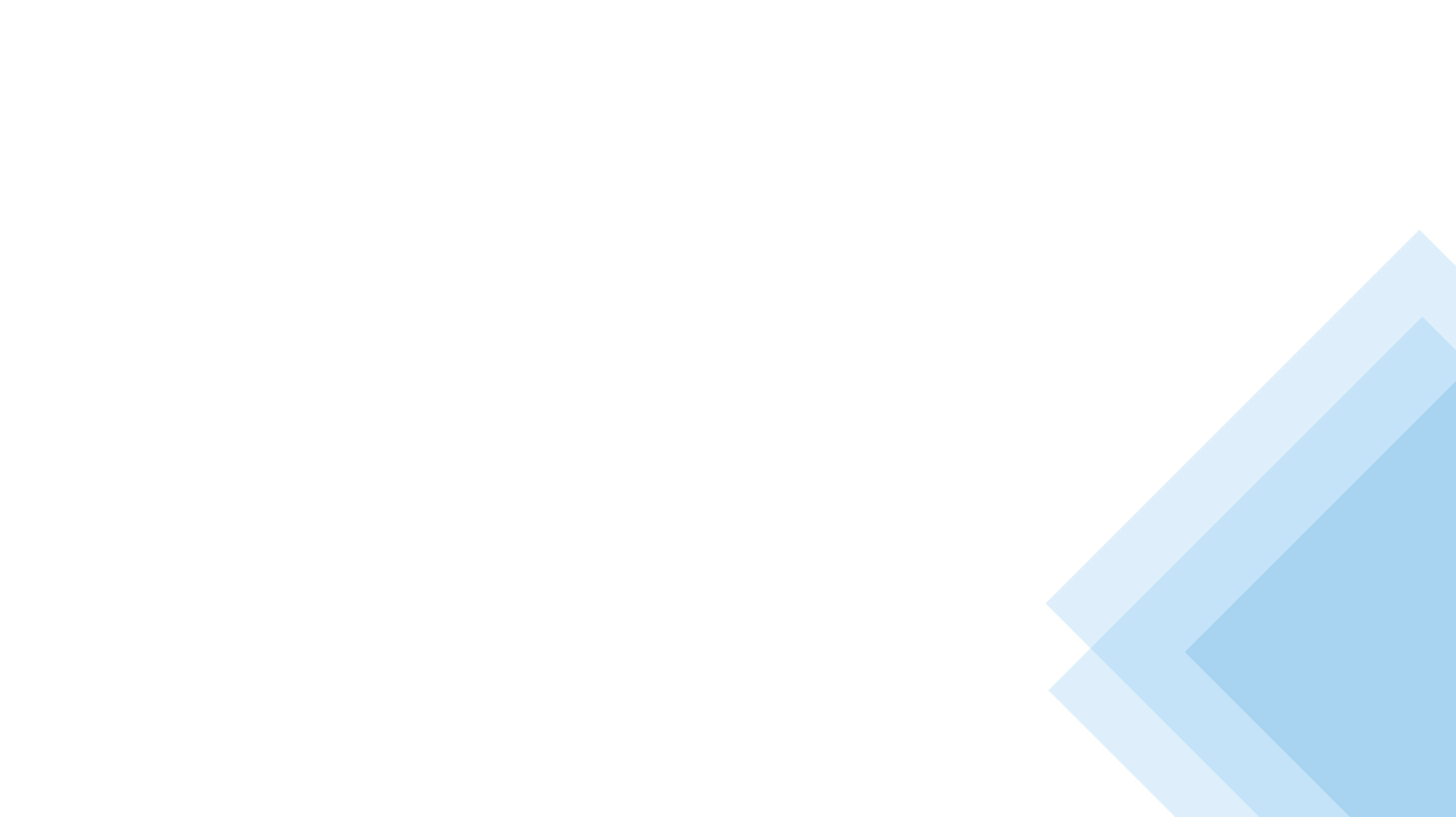 Hearing From Our Clients
We Are Confident in Our Ability to Fight on Your Behalf
"This law firm is first class!!"

Bob did a wonderful job representing me with my divorce!! Willing to fight tooth and nail! Very knowledgeable through the ...

- Megan

"Thank you Bob!"

For the past 30 + years Robert "Bob" Masella has been a close and dear friend. Since about 1999 he has given guidance, ...

- Russ

"10/10!"

Mr. Masella is the man! Him and his team handled my case from start to finish and I couldn't be happier! 10/10, two thumbs ...

- Eric

"Dependable and forthright"

Have know Bob Masella for quite some time. He is dependable and forthright. I would recommend him for your legal needs.

- Mike

"He's the best."

It doesn't matter the situation you are currently in at the moment. Divorce, Personal Injury... Bob Masella will fight the ...

- Tracey

"Integrity, professionalism and experience"

I've had the privilege of knowing Bob Masella for over thirty years. You would be hard-pressed to find an attorney with a ...

- Joe

"Truly a blessing"

When going through the hardest time in my life, the entire team at Masella Law stepped up and made everything so easy to deal ...

- Matt

"Bob has your back and will stick with you all the way."

Bob and his staff helped me through some tough times and was also there for better times. He is easy to talk to and has ...

- R Walkup

Get the Advocacy You Need
Don't Leave Your Future in Jeopardy.
With over two decades of experience working with family law, personal injury and criminal defense cases throughout South Carolina, we at Masella Law Firm, P.A. are prepared to guide you through the legal process. Click below to be taken to our secure payment page.