Restraining Orders Tailored Legal Representation for Your Family Matter
Restraining Orders in Columbia, SC
Contact a Columbia Family Law Attorney
Seeking a restraining order can be a stressful situation where a person may have reason to fear for their safety. A restraining order is intended to keep one party from harassing or contacting another and residents of South Carolina have two types of restraining orders available to them.
When the unwelcome individual is a household or family member, it is known as an order of protection. Otherwise, legal action falls under the category of restraining order. At Masella Law Firm, P.A., our Columbia family law attorneys havenearly 30 years of experience and are highly knowledgeable regarding all aspects of restraining orders and orders of protection. If you need an order of protection, restraining order, or if someone is seeking an order against you, contact us immediately to discuss your options.
What Is a Restraining Order?
Restraining orders are issued against an individual in cases of harassment or stalking. Harassment refers to a pattern of more than two instances of unwanted communication or intrusion into the personal or professional life of another individual. Stalking occurs when a person has reason to fear for their immediate safety or the safety of those closest to them due to unwanted attention.
A restraining order can legally restrict unwanted individuals from:
Entering or attempting to enter your home, work, or other related location.
Communicate with or attempt to communicate with you through mail or by phone.
In order to secure a restraining order, a person must be able to prove to a judge that two separate instances of harassment or stalking occurred. Violating a restraining order is a criminal offense and can be punishable by incarceration and steep fines.
What is an Order of Protection?
An order of protection is a type of restraining order that pertains specifically to family and household members. People who fall into these categories can include current or former spouses, individuals who share custody of a child, and partners who share a living space.
In addition to the protections granted from a restraining order, an order of protection may additionally assign temporary control over:
Custody of shared dependents
Ownership of shared personal property
Use of shared living spaces
Find Out Which Course of Action Is Right for You
Selecting an attorney you can trust is a vital step in any successful legal matter. At Masella Law firm we are intimately familiar with both restraining orders and orders of protection and our firm will work tirelessly to provide the highest quality client service. We can take you through the legal process every step of the way to ensure no factor is overlooked. Speak with a Columbia family lawyer from our firm and find out how we can help you today!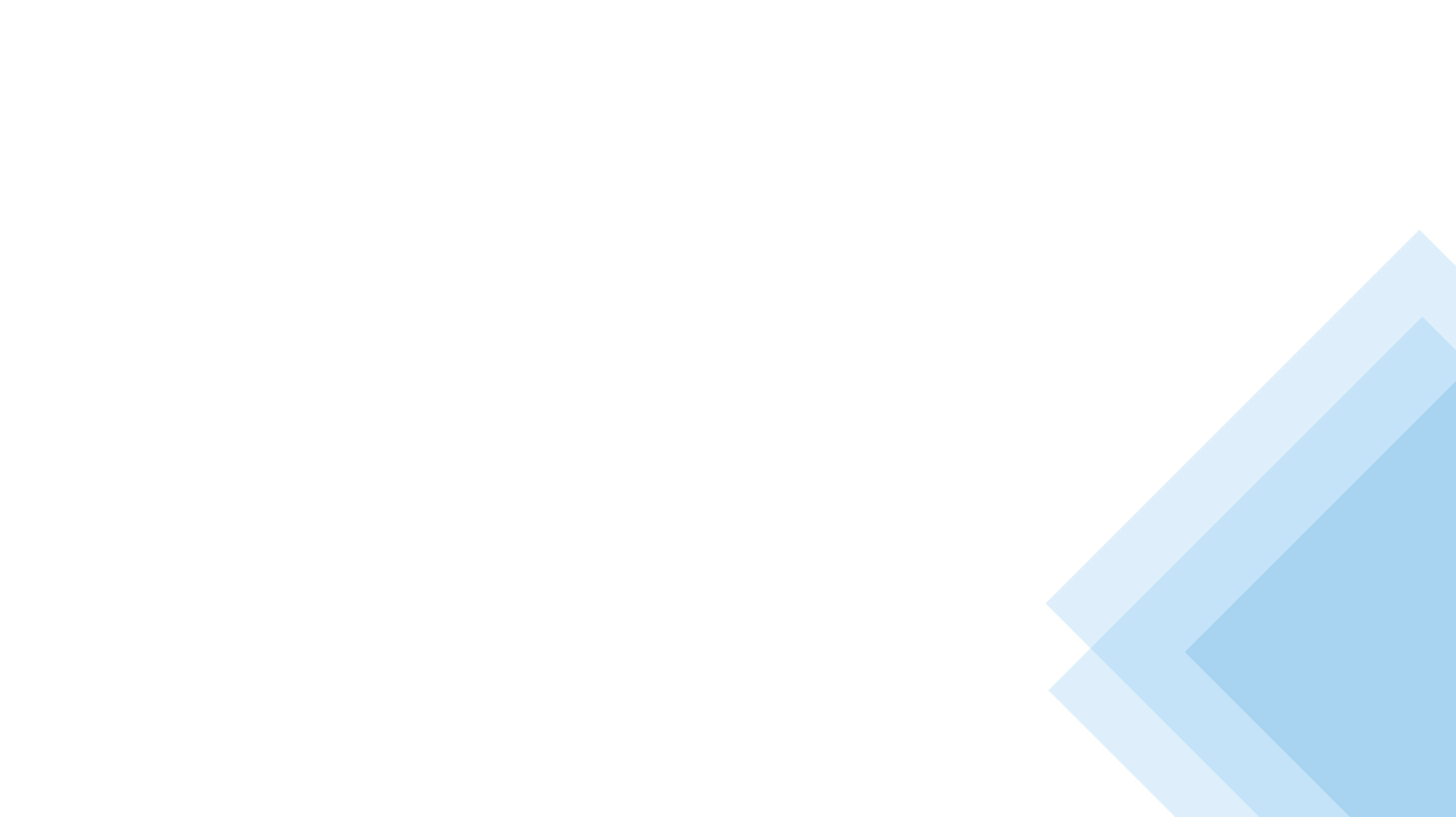 Hearing From Our Clients
We Are Confident in Our Ability to Fight on Your Behalf
"This law firm is first class!!"

Bob did a wonderful job representing me with my divorce!! Willing to fight tooth and nail! Very knowledgeable through the ...

- Megan

"Thank you Bob!"

For the past 30 + years Robert "Bob" Masella has been a close and dear friend. Since about 1999 he has given guidance, ...

- Russ

"10/10!"

Mr. Masella is the man! Him and his team handled my case from start to finish and I couldn't be happier! 10/10, two thumbs ...

- Eric

"Dependable and forthright"

Have know Bob Masella for quite some time. He is dependable and forthright. I would recommend him for your legal needs.

- Mike

"He's the best."

It doesn't matter the situation you are currently in at the moment. Divorce, Personal Injury... Bob Masella will fight the ...

- Tracey

"Integrity, professionalism and experience"

I've had the privilege of knowing Bob Masella for over thirty years. You would be hard-pressed to find an attorney with a ...

- Joe

"Truly a blessing"

When going through the hardest time in my life, the entire team at Masella Law stepped up and made everything so easy to deal ...

- Matt

"Bob has your back and will stick with you all the way."

Bob and his staff helped me through some tough times and was also there for better times. He is easy to talk to and has ...

- R Walkup

Get the Advocacy You Need
Don't Leave Your Future in Jeopardy.
With over two decades of experience working with family law, personal injury and criminal defense cases throughout South Carolina, we at Masella Law Firm, P.A. are prepared to guide you through the legal process. Click below to be taken to our secure payment page.