Murder/Manslaughter Tailored Legal Representation for Your Family Matter
Murder/Manslaughter Defense in Columbia, South Carolina
Contact a Hard-Hitting Defense Attorney
Murder and manslaughter charges are some of the worst criminal charges that a person can face. Charges for these types of violent crimes can expose a person to the possibility of life imprisonment – or even worse – the death penalty. If you have been accused of homicide, it is imperative that you enlist the services of a powerful defense attorney as soon as possible to protect your future and freedom. At Masella Law Firm, P.A., our hard-hitting Columbia criminal defense attorneys have nearly 30 years of successful legal experience and can provide the aggressive defense you need to maximize your chances of securing a desirable outcome for your situation.
---
Your future depends on the strength of your legal team. Contact our office today at (803) 938-4952 to take the first step towards retaining the defense you need.
---
An Overview of Murder & Manslaughter Charges in SC
In South Carolina, murder is defined as the intentional, unlawful killing of another human being with express or implied malice. This is the most serious crime a person can commit.
Penalties for murder in South Carolina are as follows:
30 years to life in prison
Death by lethal injection or electrocution
The state can seek the death penalty against a defendant in certain situations, such as if multiple murders were committed, if the murder was committed for hire, or if the murder was committed while committing another type of dangerous felony such as kidnapping or armed robbery.
Manslaughter is the killing of another person without malice. In many cases, voluntary manslaughter is charged if a person causes another person's death in the heat of passion after being legally sufficiently provoked. Voluntary manslaughter can bring a minimum of two years in prison, though sentences can be as long as 30 years without the possibility of parole.
Involuntary manslaughter on the other hand involves the unintentional killing of another person through recklessness or criminally negligent conduct. Involuntary manslaughter can bring up to five years in prison. While manslaughter charges are less serious than murder, any type of homicide charges are serious matters that require the trained eye of an experienced attorney.
We Can Defend Your Freedom – Call

(803) 938-4952
With stakes this high, it is vital that you retain the services of a trial-tested legal team as soon as possible to protect your future and reputation. At Masella Law Firm, P.A., our Columbia lawyers understand the gravity of your situation and are prepared to ensure no stone is left unturned in the pursuit of a reduction, dismissal or acquittal of your charges. With constant communication and a fierce defense, we will stand by your side until the very end of your case. Your future could be in danger – make sure your case is in the right hands.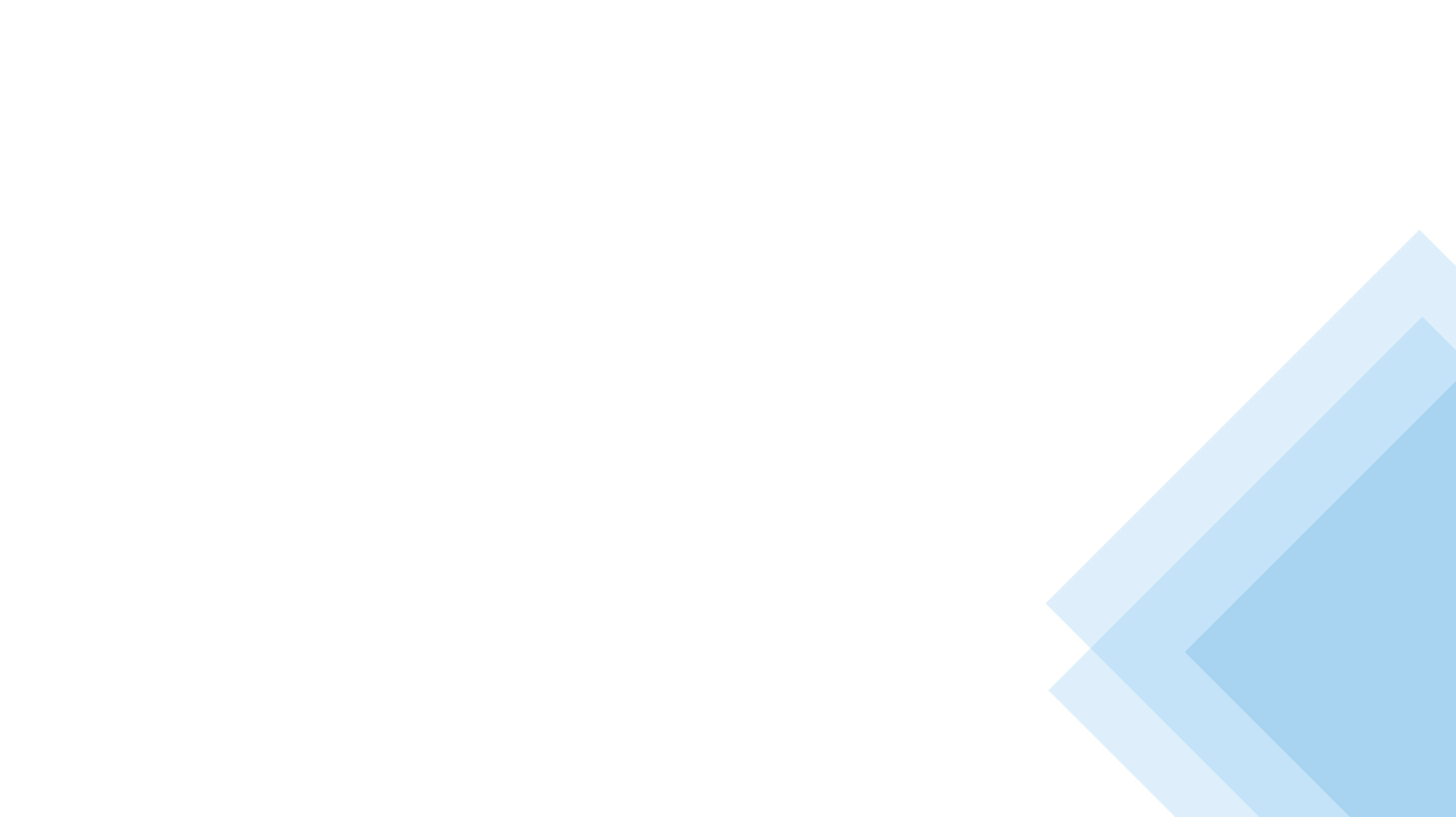 Hearing From Our Clients
We Are Confident in Our Ability to Fight on Your Behalf
"This law firm is first class!!"

Bob did a wonderful job representing me with my divorce!! Willing to fight tooth and nail! Very knowledgeable through the ...

- Megan

"Thank you Bob!"

For the past 30 + years Robert "Bob" Masella has been a close and dear friend. Since about 1999 he has given guidance, ...

- Russ

"10/10!"

Mr. Masella is the man! Him and his team handled my case from start to finish and I couldn't be happier! 10/10, two thumbs ...

- Eric

"Dependable and forthright"

Have know Bob Masella for quite some time. He is dependable and forthright. I would recommend him for your legal needs.

- Mike

"He's the best."

It doesn't matter the situation you are currently in at the moment. Divorce, Personal Injury... Bob Masella will fight the ...

- Tracey

"Integrity, professionalism and experience"

I've had the privilege of knowing Bob Masella for over thirty years. You would be hard-pressed to find an attorney with a ...

- Joe

"Truly a blessing"

When going through the hardest time in my life, the entire team at Masella Law stepped up and made everything so easy to deal ...

- Matt

"Bob has your back and will stick with you all the way."

Bob and his staff helped me through some tough times and was also there for better times. He is easy to talk to and has ...

- R Walkup

Get the Advocacy You Need
Don't Leave Your Future in Jeopardy.
With over two decades of experience working with family law, personal injury and criminal defense cases throughout South Carolina, we at Masella Law Firm, P.A. are prepared to guide you through the legal process. Click below to be taken to our secure payment page.