Fraud Tailored Legal Representation for Your Family Matter
Fraud Defense Attorney in Columbia, SC
Protecting the Accused for Over 25 Years
A vast majority of white collar crimes involve some sort of fraud. The term "fraud" is used to describe a wide variety of criminal actions which involve the use of deceit, false statements, or other misrepresentation to give a defendant an unfair benefit or otherwise cause another person or entity to suffer a loss.
Ranging from tax evasion to identity theft, allegations of fraud can inflict serious damage to a person's reputation and future as well as carry stiff criminal consequences upon conviction.
Common forms of fraud prosecuted in South Carolina include:
Misrepresentation
Forgery
Interference
Mail fraud
Bank, securities, and investment fraud
Check and credit card fraud
Workers' compensation fraud
Bankruptcy fraud
If you have been charged with any fraud-related offense, it is imperative you contact an aggressive Columbia white collar crime lawyer from Masella Law Firm, P.A. as soon as possible. Backed by more than two decades of legal experience and invaluable insight as both a legal solicitor and a judge (Attorney Robert Masella), our team of powerful advocates understand the laws and regulations that surround your situation and can ensure you have a fighting chance against the prosecution's claims.
---
Do not let a fraud charge ruin your future – call us at (803) 938-4952 or contact our office online today to retain the defense you need.
---
Defenses to Fraud Charges in South Carolina
Many fraud charges can be prosecuted in either state or federal courts and can expose defendants to serious penalties such as incarceration, exorbitant fines, and the potential denial or revocation of various professional licenses.
While the exact requirements to prove fraud will vary depending on a person's specific charges, generally speaking, the prosecution must be able to prove the following elements in order to convict a defendant of fraud:
A misrepresentation of a material fact was made
The misrepresentation was made by a person or entity who knew it to be false
Another party justifiably relied on the misrepresentation
The reliant party suffered an actual injury or loss
Our team of attorneys can review the facts surrounding your case and can craft a custom-tailored strategy that minimizes your chances of conviction.
Depending on the circumstances, we may be able to employ a number of defenses on your behalf, including:
No fraudulent intent: A person may only be convicted of fraud if it can be proven that they had an intent to defraud. If defrauding someone was not your objective, our attorneys can argue accordingly and seek to prove that you acted in good faith.
Mistaken identity: It is not uncommon for defendants to be charged with fraud mistakenly, either by simply being in the wrong place at the wrong time or by an erroneous eyewitness identification.
Entrapment: A person cannot be convicted of fraud if they were coerced into committing a crime by police during a sting operation.
You Are Innocent Until Proven Guilty
While our criminal justice system is built upon the principle that a defendant is presumed to be innocent until proven otherwise, merely the implication of fraud can be enough to place prejudices in the minds of judges and juries involved in your case. When the stakes are high, turn to Masella Law Firm, P.A.
Our Columbia defense lawyers are prepared to fight tooth and nail on your behalf and are dedicated to ensuring no stone is left unturned in the defense of your freedom. Do not make the mistake of leaving your case in the hands of a less-experienced attorney. Let us provide the powerful representation you need to help you get through this frightening experience with your freedom and dignity intact.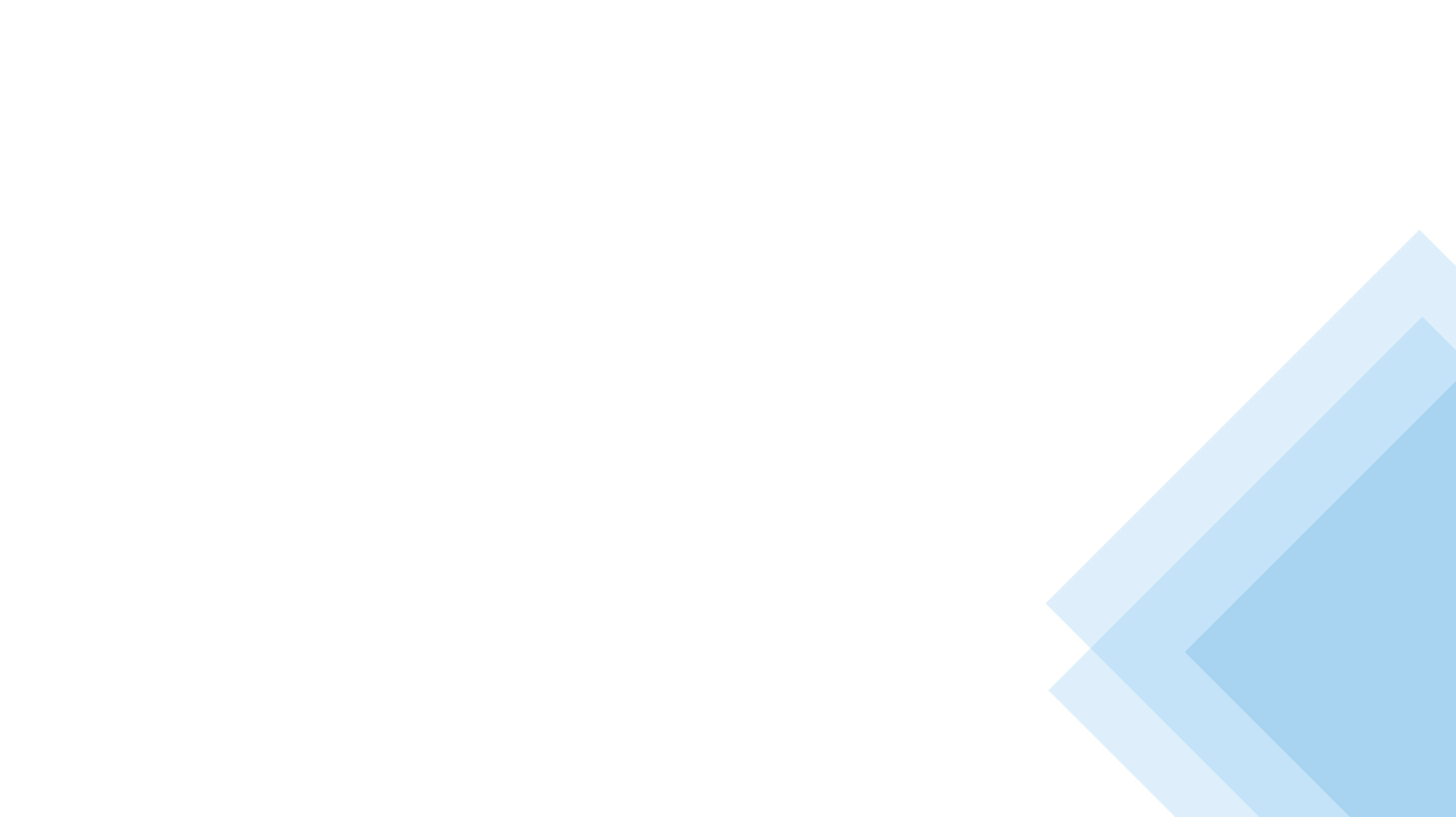 Hearing From Our Clients
We Are Confident in Our Ability to Fight on Your Behalf
"This law firm is first class!!"

Bob did a wonderful job representing me with my divorce!! Willing to fight tooth and nail! Very knowledgeable through the ...

- Megan

"Thank you Bob!"

For the past 30 + years Robert "Bob" Masella has been a close and dear friend. Since about 1999 he has given guidance, ...

- Russ

"10/10!"

Mr. Masella is the man! Him and his team handled my case from start to finish and I couldn't be happier! 10/10, two thumbs ...

- Eric

"Dependable and forthright"

Have know Bob Masella for quite some time. He is dependable and forthright. I would recommend him for your legal needs.

- Mike

"He's the best."

It doesn't matter the situation you are currently in at the moment. Divorce, Personal Injury... Bob Masella will fight the ...

- Tracey

"Integrity, professionalism and experience"

I've had the privilege of knowing Bob Masella for over thirty years. You would be hard-pressed to find an attorney with a ...

- Joe

"Truly a blessing"

When going through the hardest time in my life, the entire team at Masella Law stepped up and made everything so easy to deal ...

- Matt

"Bob has your back and will stick with you all the way."

Bob and his staff helped me through some tough times and was also there for better times. He is easy to talk to and has ...

- R Walkup

Get the Advocacy You Need
Don't Leave Your Future in Jeopardy.
With over two decades of experience working with family law, personal injury and criminal defense cases throughout South Carolina, we at Masella Law Firm, P.A. are prepared to guide you through the legal process. Click below to be taken to our secure payment page.