Internet Crimes Tailored Legal Representation for Your Family Matter
Columbia Internet Crime Lawyer
Former Prosecutor Fighting for You
With the advent of the internet came many new opportunities for expansion, commination and connection. In the same way that the internet serves as a platform for business deals, social networking and even education, it has become a venue for many different types of criminal activity.
People have been found to use the internet for sex crimes such as child pornography and solicitation but also, through computer hacking and identity theft, use the internet to different theft crimes. When law enforcement suspects someone of committing a crime through the use of the internet, not only will that person be subject to a charge of the particular crime they allegedly committed but also a charge of internet crime.
If you have learned that you are under investigation for illegal activity on the internet, the first thing you should do is to contact a Columbia internet crime defense attorney at Masella Law Firm, P.A., for a confidential consultation about the situation and to begin taking actions to prevent a further accumulation of evidence against you.
Every moment that you go without legal representation you are at risk of incriminating yourself, but with us on your side you may be able to avoid letting the situation get out of control and might even be able to avoid having the case go to trial. By choosing us to fight for you, you will have a team with nearly 30 years of experience and a background that includes serving as a prosecutor and as a judge on your side. Don't wait another moment-contact us now!
Child Pornography Charges in Columbia
The internet is the scene of an increasing variety of criminal activities, but some of the most common charges that are filed involve the possession and distribution of child pornography. Depending on the circumstances of the alleged offense, you may be prosecuted by the county Solicitor or you could face federal crime charges. Child pornography offenses are generally punished as felonies, with penalties ranging from one to fifty years in prison.
Defending a case of this nature often involves invoking the suspect's Fourth Amendment right against unreasonable search and seizure, such as by demonstrating that the investigators did not have a search warrant, or by raising reasonable doubt about whether the suspect deliberately downloaded the files. There are many ways to fight this type of charge, and we will review all your options.
Common Internet Crime Charges in Columbia
In addition to child pornography offenses, our firm represents clients on charges involving credit card fraud, identity theft, piracy and other types of crime involving activity on the internet. We recognize that with the increasing amounts of legislation targeted at cybercrimes and cyberterrorism, it is vital to stay up-to-date on the latest developments in this field of practice. Whether your defense involves exercising your constitutional expectation of privacy or engaging the services of cyber-forensic professional, our Columbia internet crime defense attorney will tirelessly pursue a favorable outcome to your case.
---
Contact Masella Law today to learn more about internet crimes and how we can help if a charge has been brought against you.
---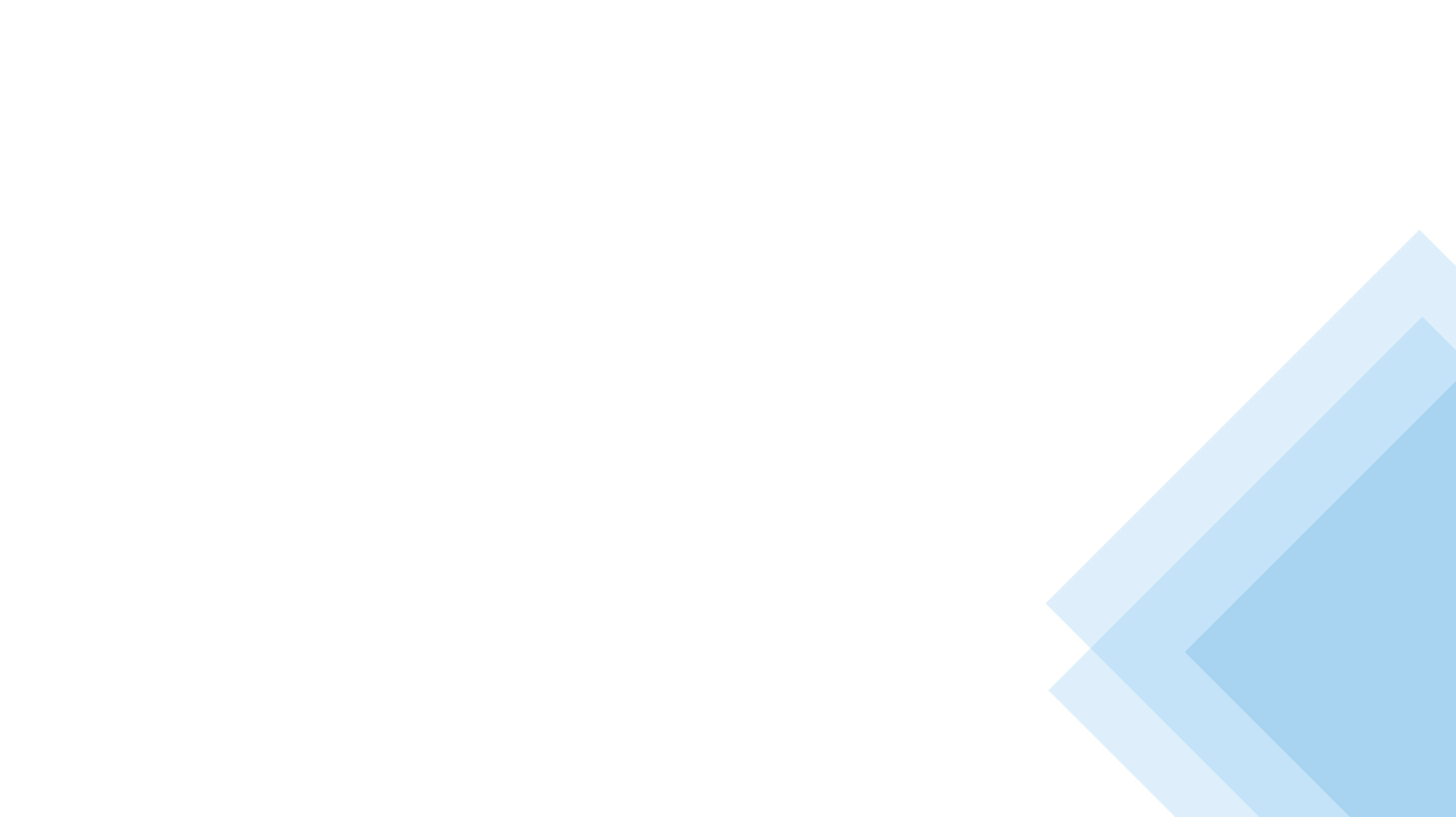 Hearing From Our Clients
We Are Confident in Our Ability to Fight on Your Behalf
"This law firm is first class!!"

Bob did a wonderful job representing me with my divorce!! Willing to fight tooth and nail! Very knowledgeable through the ...

- Megan

"Thank you Bob!"

For the past 30 + years Robert "Bob" Masella has been a close and dear friend. Since about 1999 he has given guidance, ...

- Russ

"10/10!"

Mr. Masella is the man! Him and his team handled my case from start to finish and I couldn't be happier! 10/10, two thumbs ...

- Eric

"Dependable and forthright"

Have know Bob Masella for quite some time. He is dependable and forthright. I would recommend him for your legal needs.

- Mike

"He's the best."

It doesn't matter the situation you are currently in at the moment. Divorce, Personal Injury... Bob Masella will fight the ...

- Tracey

"Integrity, professionalism and experience"

I've had the privilege of knowing Bob Masella for over thirty years. You would be hard-pressed to find an attorney with a ...

- Joe

"Truly a blessing"

When going through the hardest time in my life, the entire team at Masella Law stepped up and made everything so easy to deal ...

- Matt

"Bob has your back and will stick with you all the way."

Bob and his staff helped me through some tough times and was also there for better times. He is easy to talk to and has ...

- R Walkup

Get the Advocacy You Need
Don't Leave Your Future in Jeopardy.
With over two decades of experience working with family law, personal injury and criminal defense cases throughout South Carolina, we at Masella Law Firm, P.A. are prepared to guide you through the legal process. Click below to be taken to our secure payment page.