Personal Injury Tailored Legal Representation for Your Family Matter
Columbia Personal Injury Attorney
Fighting to Protect the Rights of Accident Victims in South Carolina
Have you been injured in an accident? Contact Masella Law Firm, P.A. if you want dedicated legal representation in your claim for financial compensation. Our team has extensive experience and our lead attorney has a background of serving as both a prosecutor and a judge. We can study your case from every angle to find the most effective strategy for maximizing your settlement and are prepared to tirelessly pursue your claim for monetary damages.
Don't make the mistake of attempting to settle your claim directly with the insurance company. Realize that their primary concern is maximizing their own profits, which includes minimizing or denying your claim if at all possible. You would be going up against adjusters and claims representatives who spend all day fighting claims like yours. Instead, level the playing field by hiring us to represent you.
Our Columbia personal injury lawyers understand how much you have at stake in this situation. We will do everything in our power to help you recover a settlement to cover everything from compensation for your lost income and medical expenses to damages for the pain and suffering you have experienced.
Our Personal Injury Practice Areas
Bicycle Accidents - If you or your child have been injured in a bicycle accident in Columbia, whether while riding recreationally or commuting to work or school, you may be entitled to recover financial compensation for injuries such as broken bones, road rash or even a head injury, provided that the driver is at fault.
Car Accidents - The South Carolina Department of Public Safety reports that there is a traffic collision once every 4.9 minutes across the state. Car crashes are among the leading causes of accidental injury and death, and a large percentage of them are entirely attributable to the negligence or reckless behavior of one of the drivers.
Motorcycle Accidents - When cars and motorcycles collide, the rider is exposed to a far greater risk of injury or death, but in a majority of cases the driver is at fault. Whether you were run off the road or if the driver struck you, we want to help you recover the accident settlement you deserve.
Trucking Accidents - A careful investigation of a trucking accident will frequently reveal that the truck driver is at fault, such as through driving while fatigued, carrying an excessively large load or through mistakes which led to a jackknife or rollover. The injuries suffered in big-truck collisions can be devastating, but we can fight for you!
Dog Bites - When a dog has bitten you or your child, you can most likely hold the dog's owner strictly liable for monetary damages, provided that the attack was not provoked. It is not necessary to prove that the dog has a history of vicious or aggressive behavior.
Intentional Torts & Injuries - While most personal injury cases are based on accidents which result from negligence, it is also possible to file a tort claim for intentional wrongs and misconduct, including an assault and battery or rape. Whether or not the wrongdoer is convicted in criminal court, you will most likely have to take legal action of your own to recover fair compensation.
Premises Liability - If your accident should have been prevented by reasonable safety precautions on the part of a property owner, you may be able to file a premises liability claim. A common example of this type of case is a slip and fall which is caused by a proprietor's failure to clean a wet floor.
Spinal Cord Injuries - Suffering an injury to the spinal cord can be an emotionally and physically devastating experience, as it will commonly result in permanent disability and paralysis and, as well as medical bills which can range into the tens of thousands per year.
Traumatic Brain Injury - Have you or a loved one suffered a severe blow to the head? If the result is a traumatic brain injury, you could face a future of symptoms including cognitive impairment, behavioral disturbances and loss of physical coordination. Damage to the brain is often permanent.
Wrongful Death - It is possible to sue for the wrongful death of a loved one which is caused by negligence or misconduct, giving you the opportunity of recovering financial compensation for your tragic loss so that your family is not forced to shoulder the financial burden of another person's wrongful actions.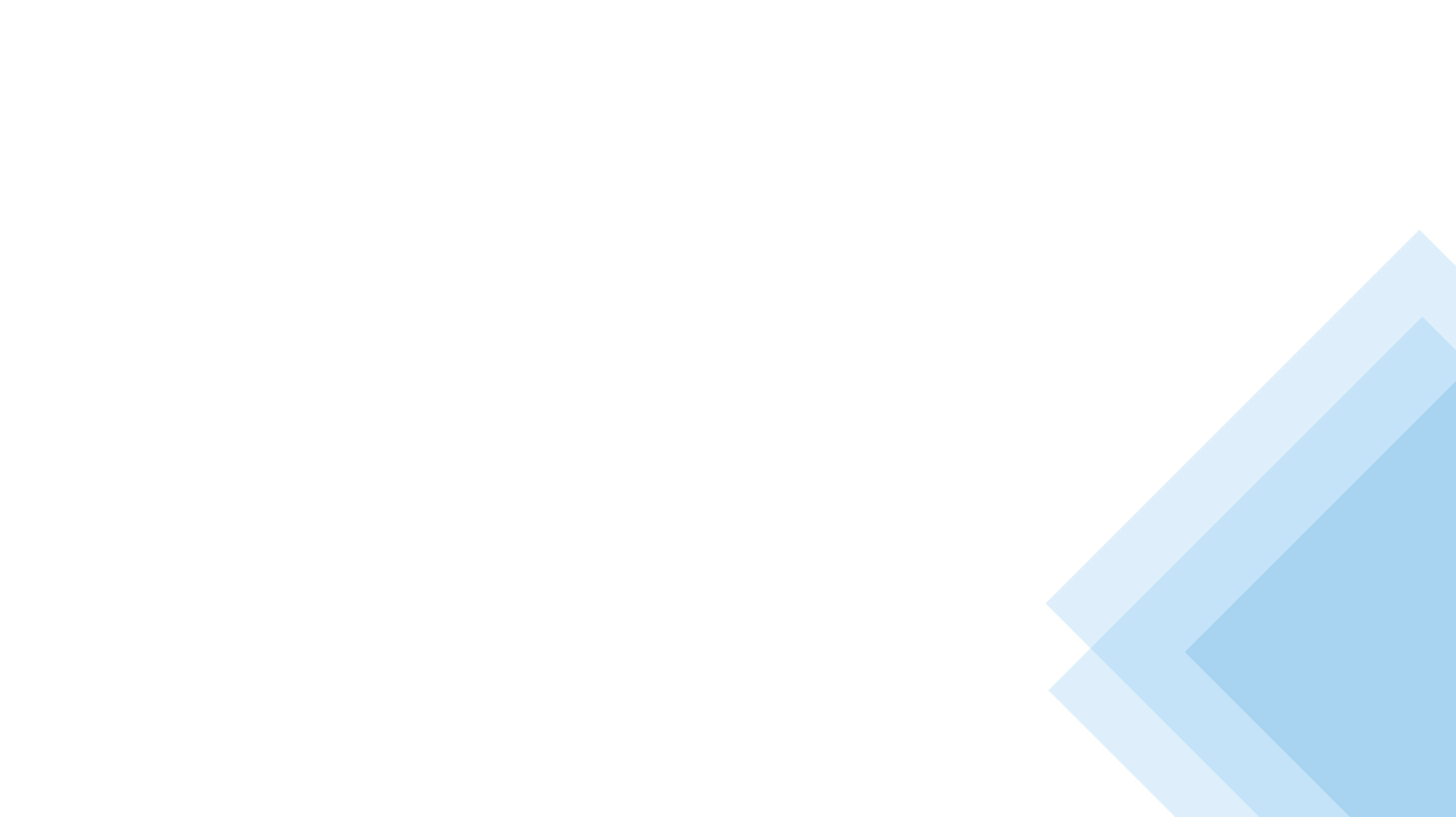 Hearing From Our Clients
We Are Confident in Our Ability to Fight on Your Behalf
"This law firm is first class!!"

Bob did a wonderful job representing me with my divorce!! Willing to fight tooth and nail! Very knowledgeable through the ...

- Megan

"Thank you Bob!"

For the past 30 + years Robert "Bob" Masella has been a close and dear friend. Since about 1999 he has given guidance, ...

- Russ

"10/10!"

Mr. Masella is the man! Him and his team handled my case from start to finish and I couldn't be happier! 10/10, two thumbs ...

- Eric

"Dependable and forthright"

Have know Bob Masella for quite some time. He is dependable and forthright. I would recommend him for your legal needs.

- Mike

"He's the best."

It doesn't matter the situation you are currently in at the moment. Divorce, Personal Injury... Bob Masella will fight the ...

- Tracey

"Integrity, professionalism and experience"

I've had the privilege of knowing Bob Masella for over thirty years. You would be hard-pressed to find an attorney with a ...

- Joe

"Truly a blessing"

When going through the hardest time in my life, the entire team at Masella Law stepped up and made everything so easy to deal ...

- Matt

"Bob has your back and will stick with you all the way."

Bob and his staff helped me through some tough times and was also there for better times. He is easy to talk to and has ...

- R Walkup

Get the Advocacy You Need
Don't Leave Your Future in Jeopardy.
With over two decades of experience working with family law, personal injury and criminal defense cases throughout South Carolina, we at Masella Law Firm, P.A. are prepared to guide you through the legal process. Click below to be taken to our secure payment page.