Military Divorce Tailored Legal Representation for Your Family Matter
Columbia Military Divorce Lawyer
How Is a Military Divorce Different?
In most respects, divorce for military personnel is the same as for anyone else, but certain factors can complicate the situation when either of the spouses is an active duty servicemember or retried member of the Armed Forces. Before taking any action on filing for divorce, consult with a Columbia divorce attorney from Masella Law Firm, P.A. to learn about your rights in the situation and to begin working on a strategy to achieve a successful dissolution of your marriage.
Servicemember's Civil Relief Act
Serving active duty or being deployed overseas can cause dramatic disruption in every area of civilian life, from pulling you away from your civilian employment and making it difficult or impossible to pay your rent or mortgage, to exposing you to the possibility of a default judgment if you are being sued in civil court. Under normal circumstances, when one spouse files for divorce, the other spouse only has 30 days to file a counter-complaint-otherwise, the judge may rule in favor of the plaintiff on matters ranging from child custody to alimony and property division. The Servicemember's Civil Relief Act provides protection for a military servicemember by suspending any action for divorce until after the defendant has returned from active duty.
Uniformed Services Former Spouse Protection Act
Under state law, any assets which are classified as being marital property are subject to property division in a divorce, so anything which has been acquired during the marriage or which has increased in value during that period may be claimed by either spouse. Under the Uniformed Services Former Spouse Protection Act, the spouse of a service member may claim military retirement pay as community property and the court may award a percentage of this pay in alimony or property division. It is also possible for some military spouses to receive continued benefits such as commissary, exchange and medical benefits, provided that the marriage lasted for at least 20 years concurrent with 20 years of creditable service.
---
To learn more about the SCRA, the USFSPA and other factors which may influence your divorce, contact us today.
---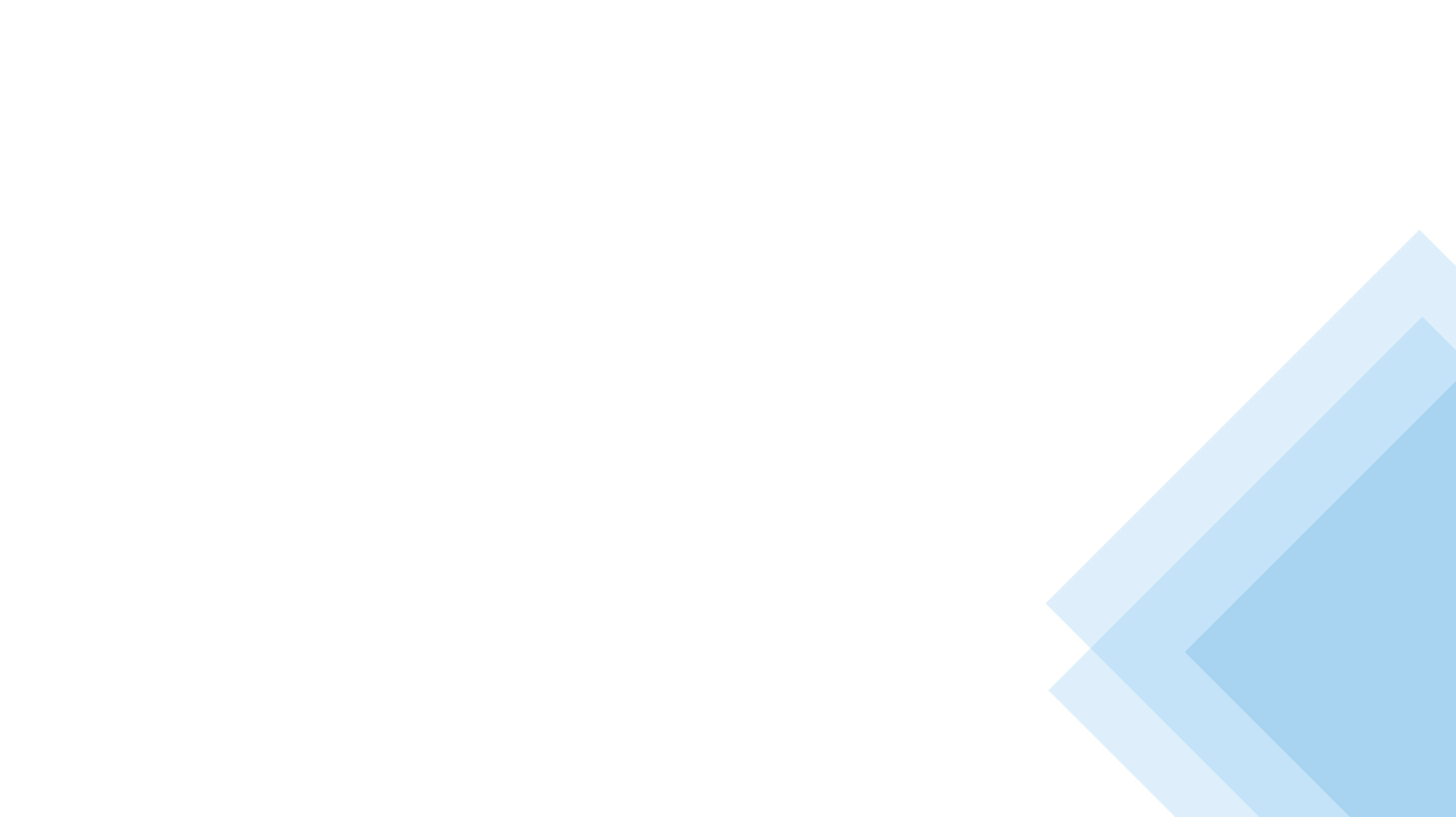 Hearing From Our Clients
We Are Confident in Our Ability to Fight on Your Behalf
"This law firm is first class!!"

Bob did a wonderful job representing me with my divorce!! Willing to fight tooth and nail! Very knowledgeable through the ...

- Megan

"Thank you Bob!"

For the past 30 + years Robert "Bob" Masella has been a close and dear friend. Since about 1999 he has given guidance, ...

- Russ

"10/10!"

Mr. Masella is the man! Him and his team handled my case from start to finish and I couldn't be happier! 10/10, two thumbs ...

- Eric

"Dependable and forthright"

Have know Bob Masella for quite some time. He is dependable and forthright. I would recommend him for your legal needs.

- Mike

"He's the best."

It doesn't matter the situation you are currently in at the moment. Divorce, Personal Injury... Bob Masella will fight the ...

- Tracey

"Integrity, professionalism and experience"

I've had the privilege of knowing Bob Masella for over thirty years. You would be hard-pressed to find an attorney with a ...

- Joe

"Truly a blessing"

When going through the hardest time in my life, the entire team at Masella Law stepped up and made everything so easy to deal ...

- Matt

"Bob has your back and will stick with you all the way."

Bob and his staff helped me through some tough times and was also there for better times. He is easy to talk to and has ...

- R Walkup

Get the Advocacy You Need
Don't Leave Your Future in Jeopardy.
With over two decades of experience working with family law, personal injury and criminal defense cases throughout South Carolina, we at Masella Law Firm, P.A. are prepared to guide you through the legal process. Click below to be taken to our secure payment page.