Five Important Divorce Tips Tailored Legal Representation for Your Family Matter
Five Important Divorce Tips
Pursue an Uncontested Divorce
While it is not always an option, you should seek to have an uncontested divorce if at all possible. In an uncontested divorce, you and your spouse will be able to maintain greater control over the proceedings and the final settlement, and will be able to preserve a greater degree of privacy by avoiding discussing your personal affairs in court. In a contested divorce, on the other hand, you and your spouse would be engaged in adversarial litigation in a family law court, and the judge would issue rulings on questions such as child custody, child support and property division, resulting in court orders which you would have to abide by whether or not they work for you.
Even if you and your spouse do not currently see eye-to-eye, a Columbia divorce attorney from Masella Law Firm, P.A. can still help you pursue an uncontested divorce through negotiation and strategies including mediation. Mediation is a route worth looking into for your divorce, especially in the event that you and your spouse have children. This can offer a solution to protecting their wellbeing, providing a platform for both parents reach an agreement that is in the child's best interest in a way that works for the family as a whole. If is at all possible, consider this method for your divorce as one of the means of avoiding painful and lengthy court litigations.
Wait Before Starting a New Relationship
While you and your spouse may already have decided that your relationship is over, entering a new romantic relationship with another person before the finalization of your divorce can get you in trouble. Adultery is one of the five grounds for divorce in South Carolina, so if your spouse is eligible to receive spousal support/alimony and can prove that you have committed adultery, you may end up being ordered to pay substantial sums over the coming months or years.
It is not even necessary for your spouse to prove that you engaged in sexual intercourse with the other person, only that you had the opportunity and a romantic inclination-so for example, if you are seen entering a hotel or your partner's home in the evening and coming out in the morning, it could be established by a preponderance of the evidence that you had committed adultery.
Get a Domestic Violence Restraining Order
If you are the victim of any type of domestic violence, an attorney from our firm can assist you in petitioning the court for an Order of Protection which has the power of forbidding your spouse to cause you any harm and from threatening to do so, as well as prohibiting the abuser from coming near you or communicating with you. It can even grant you custody of your children and deny visitation rights to the other parent, secure alimony payments for you, give you temporary possession of your home regardless of whose name is on the title or lease, and even make it illegal for the abuser to have a gun.
Avoid Causing Parental Alienation
Divorce is commonly emotionally traumatic for everyone involved, but this is especially true for the children. From their point of view, not having the full picture and understanding of why the marriage is coming to an end, it can be a highly stressful and confusing experience. Children will often be eager to find an explanation for why the family is breaking down, and will sometimes take the disparaging remarks of one parent about the other as evidence that the other parent is at fault for the divorce and is a bad person.
The things you say about your spouse, whether directly to your children or in their presence, can have a major impact on their image of the other parent. In most cases however, while the parents no longer want to be together, it is still beneficial for the children to have both parents in their lives, and you should take precaution to avoid causing parental alienation. This is true even if you don't want your children to be with the other parent, as evidence that you have deliberately attempted to damage their relationship could be used against you in a custody battle.
Hire a Dedicated Divorce Attorney
Retaining legal representation at the beginning of your divorce may be the most important step you can take to safeguard your personal interests. Divorce is a complex legal process, one in which even minor mistakes and oversight can result in serious negative consequences for the final decree of divorce. In addition, divorce will often become highly emotionally charged, and having an attorney on your side to speak on your behalf during heated negotiations and courtroom appearances can make all the difference.
---
When you choose our firm to represent your case, you will have a former prosecutor fighting to defend your rights and helping your pursue a favorable outcome. Contact us now for an initial consultation to discuss your concerns, receive answers to all your questions and to allow us to begin working on your case.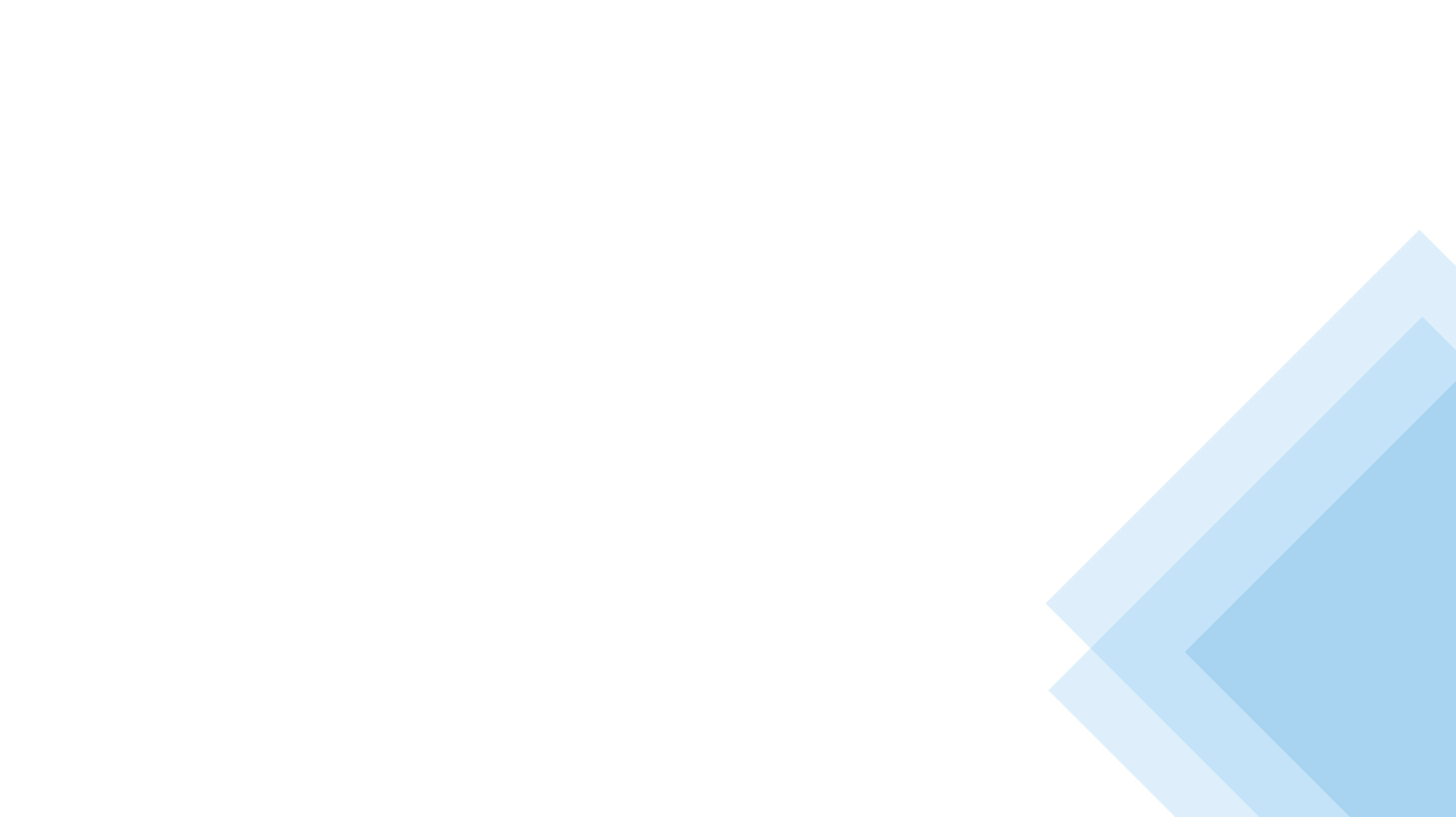 Hearing From Our Clients
We Are Confident in Our Ability to Fight on Your Behalf
"This law firm is first class!!"

Bob did a wonderful job representing me with my divorce!! Willing to fight tooth and nail! Very knowledgeable through the ...

- Megan

"Thank you Bob!"

For the past 30 + years Robert "Bob" Masella has been a close and dear friend. Since about 1999 he has given guidance, ...

- Russ

"10/10!"

Mr. Masella is the man! Him and his team handled my case from start to finish and I couldn't be happier! 10/10, two thumbs ...

- Eric

"Dependable and forthright"

Have know Bob Masella for quite some time. He is dependable and forthright. I would recommend him for your legal needs.

- Mike

"He's the best."

It doesn't matter the situation you are currently in at the moment. Divorce, Personal Injury... Bob Masella will fight the ...

- Tracey

"Integrity, professionalism and experience"

I've had the privilege of knowing Bob Masella for over thirty years. You would be hard-pressed to find an attorney with a ...

- Joe

"Truly a blessing"

When going through the hardest time in my life, the entire team at Masella Law stepped up and made everything so easy to deal ...

- Matt

"Bob has your back and will stick with you all the way."

Bob and his staff helped me through some tough times and was also there for better times. He is easy to talk to and has ...

- R Walkup

Get the Advocacy You Need
Don't Leave Your Future in Jeopardy.
With over two decades of experience working with family law, personal injury and criminal defense cases throughout South Carolina, we at Masella Law Firm, P.A. are prepared to guide you through the legal process. Click below to be taken to our secure payment page.