Workers' Compensation Tailored Legal Representation for Your Family Matter
Columbia Workers' Comp Attorney
Workers Compensation Coverage in Columbia
When you have been injured on the job, it is advisable to retain an attorney to represent you in your workers' compensation claim. Injured workers in Columbia have a right to be reimbursed for any medical care they need following an on-the-job accident, but many people in these situations are compensated much less than they deserve, while others have their claims wrongfully denied. Hiring a Columbia workers' compensation lawyer from Masella Law Firm, P.A. increases the likelihood that you will receive the compensation you need, when you need it.
Why Hire Masella Law Firm, P.A.?
Established in 1998
Over 25 Years of combined legal experience on your side
Tailored approach to each client's case
Solid track record of success
Highly recommended by past clients
Workers' compensation coverage allows you to file a claim without the necessity of proving that your employer or a co-worker caused your accident through negligence. Unless you were under the influence of drugs or alcohol or were acting recklessly at the time of the accident, you should be entitled to benefits.
An attorney from our firm will work with you to assemble the evidence necessary to support your claim, from securing a proper medical diagnosis of the severity of the injury to gathering full records of your expenses arising from the accident. We will represent you throughout the process, fighting any attempt to delay or deny your coverage and working diligently to defend your rights at this difficult time.
Columbia Workplace Injury Claims
The extent of coverage you can claim under workers' compensation includes any necessary medical treatment, such as surgery, hospitalization, medical supplies, prosthetic devices and any prescription medication. You can claim wage replacement in an amount equal to two-thirds of your average weekly income over the past four quarters, though there are limits as set by state agencies.
The process of claiming workers' compensation benefits can be confusing and frustrating, but we strive to make it as easy and stress-free for you as possible. We can also assist in the appeal of a workers' comp claim.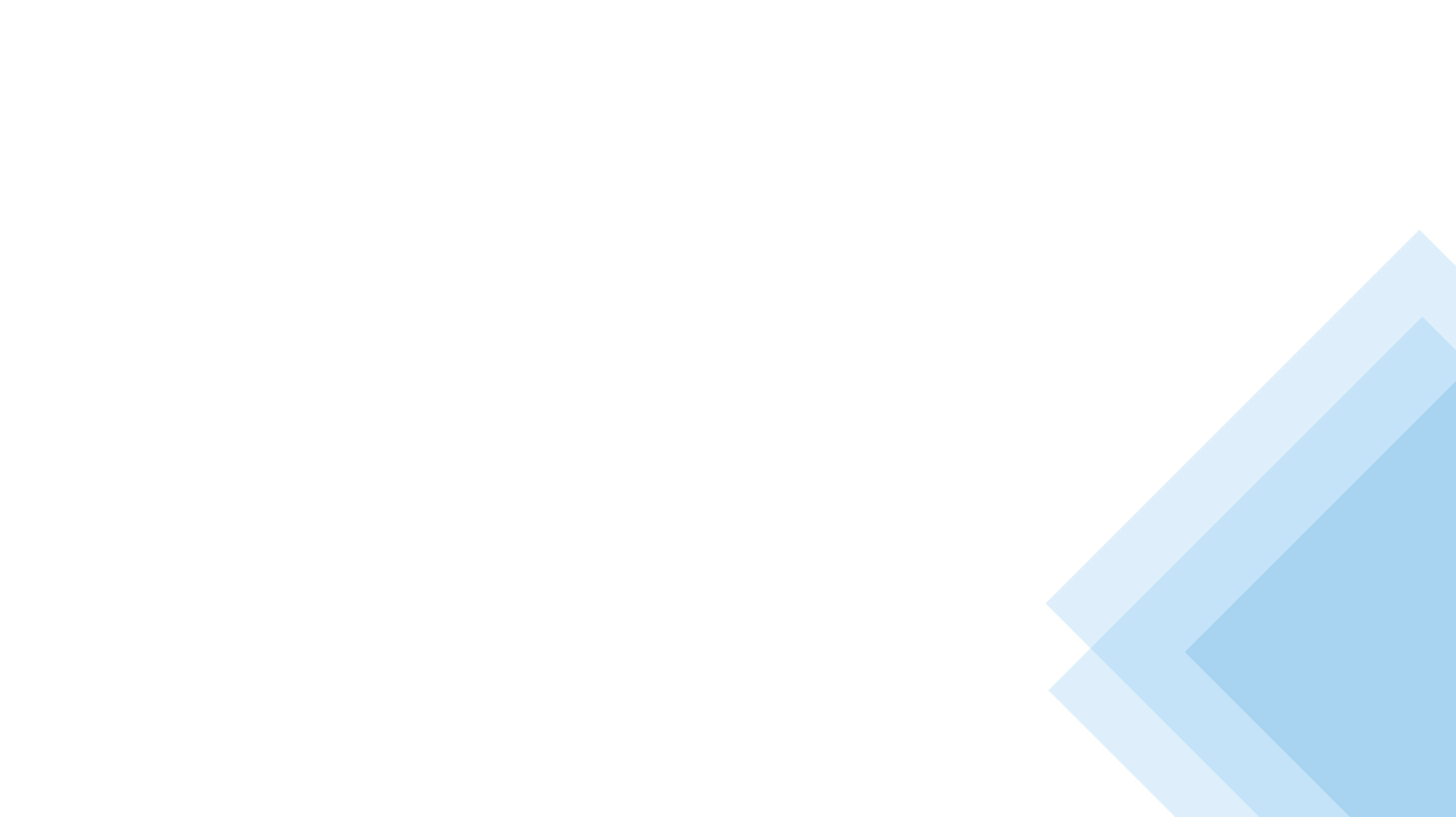 Hearing From Our Clients
We Are Confident in Our Ability to Fight on Your Behalf
"This law firm is first class!!"

Bob did a wonderful job representing me with my divorce!! Willing to fight tooth and nail! Very knowledgeable through the ...

- Megan

"Thank you Bob!"

For the past 30 + years Robert "Bob" Masella has been a close and dear friend. Since about 1999 he has given guidance, ...

- Russ

"10/10!"

Mr. Masella is the man! Him and his team handled my case from start to finish and I couldn't be happier! 10/10, two thumbs ...

- Eric

"Dependable and forthright"

Have know Bob Masella for quite some time. He is dependable and forthright. I would recommend him for your legal needs.

- Mike

"He's the best."

It doesn't matter the situation you are currently in at the moment. Divorce, Personal Injury... Bob Masella will fight the ...

- Tracey

"Integrity, professionalism and experience"

I've had the privilege of knowing Bob Masella for over thirty years. You would be hard-pressed to find an attorney with a ...

- Joe

"Truly a blessing"

When going through the hardest time in my life, the entire team at Masella Law stepped up and made everything so easy to deal ...

- Matt

"Bob has your back and will stick with you all the way."

Bob and his staff helped me through some tough times and was also there for better times. He is easy to talk to and has ...

- R Walkup

Get the Advocacy You Need
Don't Leave Your Future in Jeopardy.
With over two decades of experience working with family law, personal injury and criminal defense cases throughout South Carolina, we at Masella Law Firm, P.A. are prepared to guide you through the legal process. Click below to be taken to our secure payment page.