High Net-Worth Divorce Tailored Legal Representation for Your Family Matter
High Net Worth Divorce in Columbia
Columbia Divorce Attorney for High Net Worth Individuals
When you come to Masella Law Firm, P.A. for legal representation in your divorce, you will enjoy the full benefit of our wealth of legal experience. We sincerely care about our clients' cases, and will work diligently to safeguard your personal interests throughout the process. Whether you and your spouse are both high income earners or if one of you is financially dependent on the other, we will seek to place you in the best possible position as you end your marriage and begin a new chapter in your life, and are prepared to fight for your right to your fair share of the marital estate. Call us or visit our office today to speak with a Columbia divorce lawyer from the firm and to learn more about how we can help you in the divorce process.
Division of Assets in a High Net Worth Divorce
Property division is commonly one of the most contentious issues in any divorce, but the potential for legal battles over assets and debts is especially great in cases involving high net worth individuals. This is particularly true in situations where one of the spouses earns a significantly greater income or possesses considerable wealth.
Anything which can be classified as being separate property will not be subject to equitable distribution, and this generally includes assets which were owned prior to the marriage or which were acquired through gift or inheritance, but can be complicated by the fact that the appreciation in value of separate property can be claimed as marital property.
For example, if your spouse owned a business before you married, you should be able to lay a claim against the amount by which the company has increased in value since you have been married. Accurately valuating assets can be a considerable challenge, and often requires engaging the services of financial advisors or accountants.
Fighting for Your Rights in Divorce
We know how much may be at stake for you in your divorce, and are prepared to fight for your right to a fair share, whether you are defending against the claims of your spouse or if you are anxious to see that you are not deprived of assets which you deserve.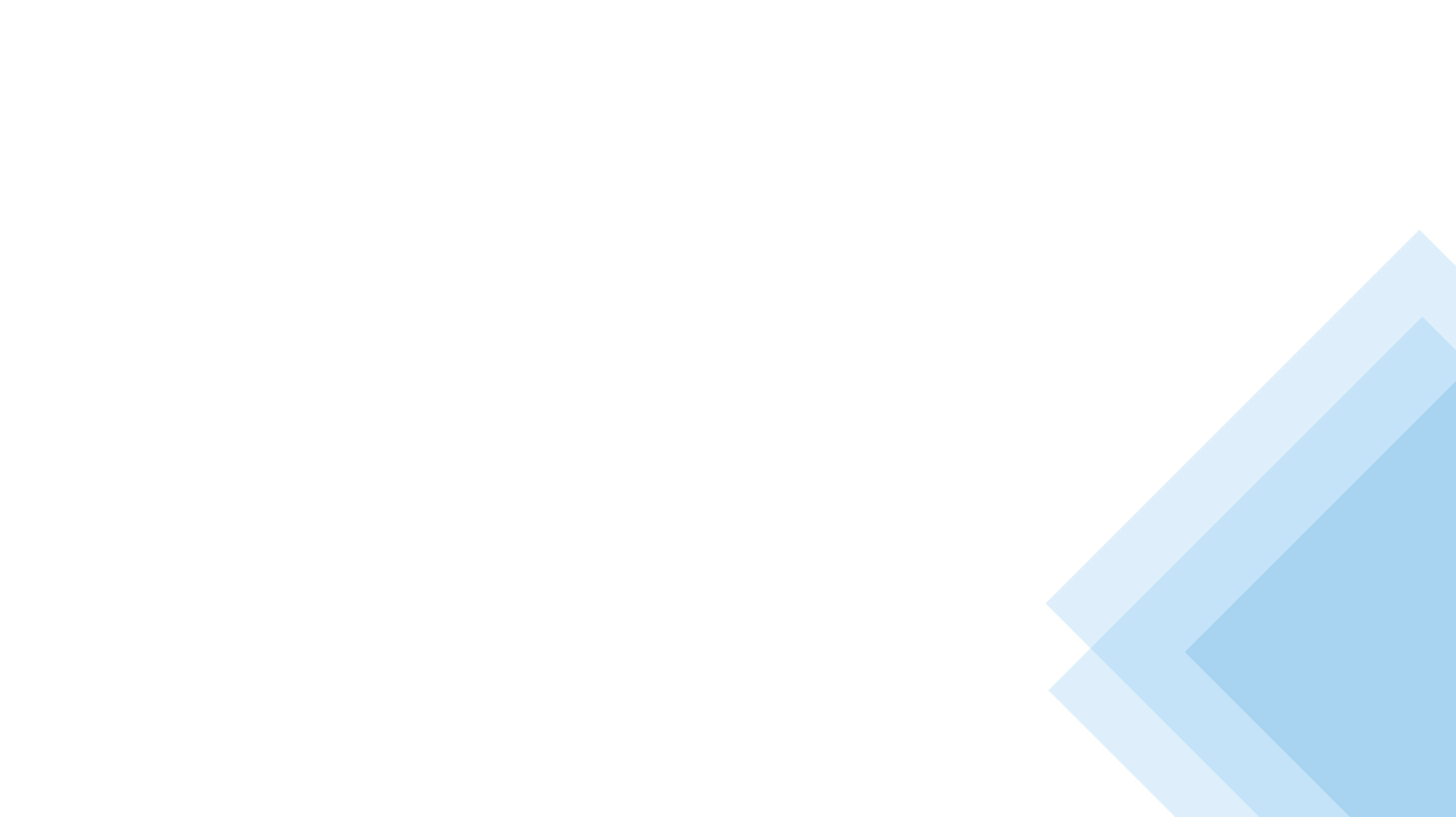 Hearing From Our Clients
We Are Confident in Our Ability to Fight on Your Behalf
"This law firm is first class!!"

Bob did a wonderful job representing me with my divorce!! Willing to fight tooth and nail! Very knowledgeable through the ...

- Megan

"Thank you Bob!"

For the past 30 + years Robert "Bob" Masella has been a close and dear friend. Since about 1999 he has given guidance, ...

- Russ

"10/10!"

Mr. Masella is the man! Him and his team handled my case from start to finish and I couldn't be happier! 10/10, two thumbs ...

- Eric

"Dependable and forthright"

Have know Bob Masella for quite some time. He is dependable and forthright. I would recommend him for your legal needs.

- Mike

"He's the best."

It doesn't matter the situation you are currently in at the moment. Divorce, Personal Injury... Bob Masella will fight the ...

- Tracey

"Integrity, professionalism and experience"

I've had the privilege of knowing Bob Masella for over thirty years. You would be hard-pressed to find an attorney with a ...

- Joe

"Truly a blessing"

When going through the hardest time in my life, the entire team at Masella Law stepped up and made everything so easy to deal ...

- Matt

"Bob has your back and will stick with you all the way."

Bob and his staff helped me through some tough times and was also there for better times. He is easy to talk to and has ...

- R Walkup

Get the Advocacy You Need
Don't Leave Your Future in Jeopardy.
With over two decades of experience working with family law, personal injury and criminal defense cases throughout South Carolina, we at Masella Law Firm, P.A. are prepared to guide you through the legal process. Click below to be taken to our secure payment page.