Dog Bites Tailored Legal Representation for Your Family Matter
Columbia Dog Bite Lawyer
Is a dog's owner legally liable for an attack in Columbia?
Many states across the country apply the centuries-old "One Bite Rule," which holds that a dog or other animal can bite one person before being held legally liable to the victim, on the grounds that unless the dog has a known history of vicious or aggressive behavior the owner cannot be considered negligent in preventing the attack. Fortunately for you, South Carolina does not follow this custom-if a dog has attacked you or your child in Columbia, you are entitled to recover monetary damages by filing a personal injury claim.
Under the South Carolina Code of Laws §47-3-110, the victim of a dog bite which occurs in a public place has a right to claim financial compensation, as well as if the attack takes place on private property, provided that the victim is not trespassing. It is also necessary to prove that you did not in any way provoke the attack, as this would make you ineligible to recover damages. Under certain circumstances, it might additionally be possible to file a premises liability claim against the landlord, if it can be proven that the property owner knew that the dog was prone to attack but failed to take precautions including evicting the dog's owner.
Fighting for Your After a Dog Bite in Columbia
By choosing a Columbia personal injury lawyer at Masella Law Firm, P.A. to represent your case, you will be giving yourself the support and advocacy of a former prosecutor and judge and a team with a proven track record of success. We take pride in defending the rights of those who have been wrongfully injured, and are ready to fight for your right to compensation for medical expenses, lost income and damages for pain, suffering and disfigurement.
---
This may be a highly stressful and challenging experience for you and your family, but it is not one which you have to face on your own. Call (803) 938-4952 today.
---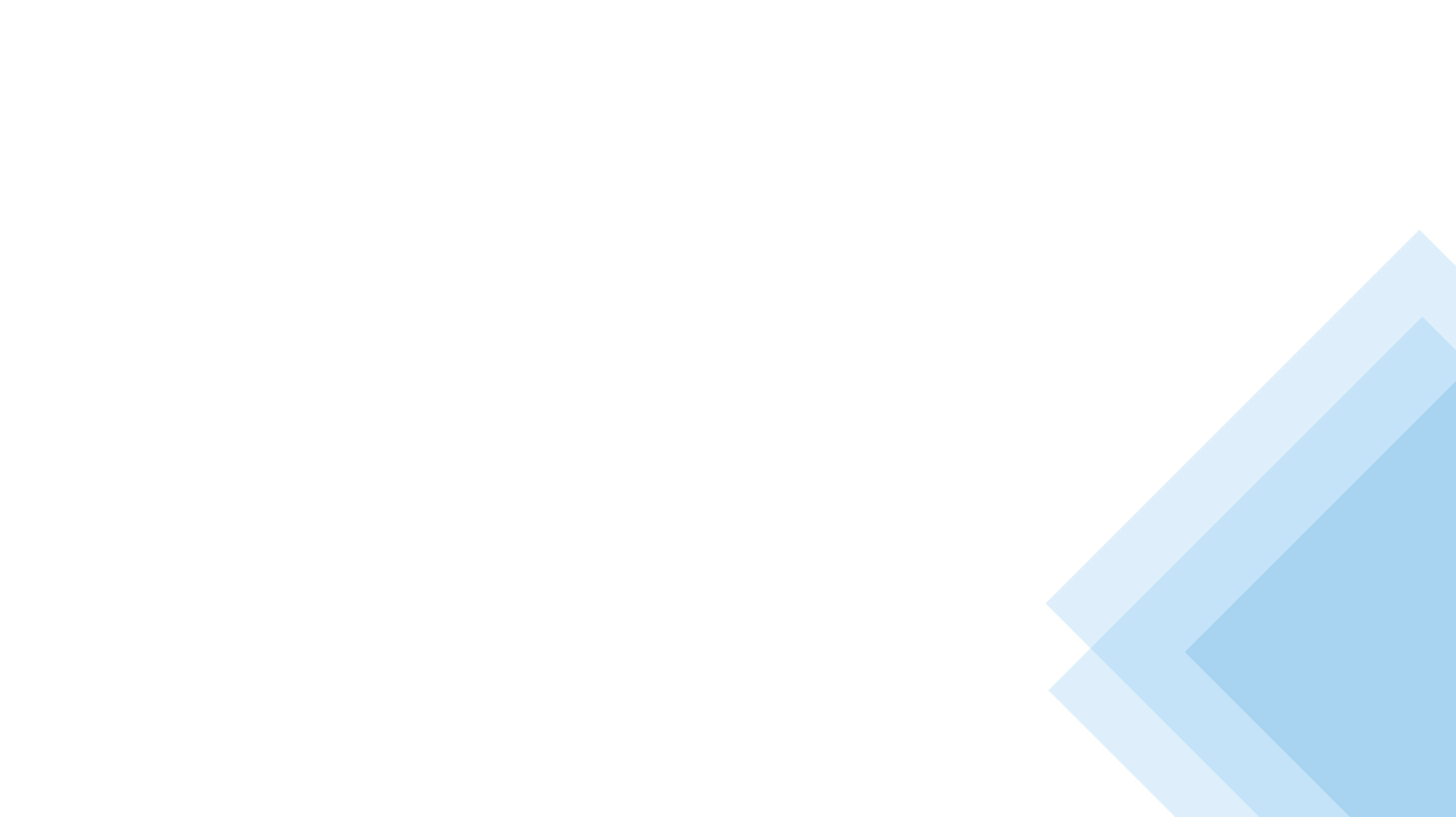 Hearing From Our Clients
We Are Confident in Our Ability to Fight on Your Behalf
"This law firm is first class!!"

Bob did a wonderful job representing me with my divorce!! Willing to fight tooth and nail! Very knowledgeable through the ...

- Megan

"Thank you Bob!"

For the past 30 + years Robert "Bob" Masella has been a close and dear friend. Since about 1999 he has given guidance, ...

- Russ

"10/10!"

Mr. Masella is the man! Him and his team handled my case from start to finish and I couldn't be happier! 10/10, two thumbs ...

- Eric

"Dependable and forthright"

Have know Bob Masella for quite some time. He is dependable and forthright. I would recommend him for your legal needs.

- Mike

"He's the best."

It doesn't matter the situation you are currently in at the moment. Divorce, Personal Injury... Bob Masella will fight the ...

- Tracey

"Integrity, professionalism and experience"

I've had the privilege of knowing Bob Masella for over thirty years. You would be hard-pressed to find an attorney with a ...

- Joe

"Truly a blessing"

When going through the hardest time in my life, the entire team at Masella Law stepped up and made everything so easy to deal ...

- Matt

"Bob has your back and will stick with you all the way."

Bob and his staff helped me through some tough times and was also there for better times. He is easy to talk to and has ...

- R Walkup

Get the Advocacy You Need
Don't Leave Your Future in Jeopardy.
With over two decades of experience working with family law, personal injury and criminal defense cases throughout South Carolina, we at Masella Law Firm, P.A. are prepared to guide you through the legal process. Click below to be taken to our secure payment page.