Divorce FAQ's Tailored Legal Representation for Your Family Matter
Divorce FAQs
Columbia Family Law Attorney
Can I divorce without having to prove fault?
Under state law, there are five grounds for divorce, only one of them provides for a no-fault divorce. Unless you can prove that your spouse caused the breakdown of the marriage, such as by adultery, domestic violence, substance abuse or abandonment, you will have to live separate and apart for at least a year. Legal separation can make this easier, as it provides you with formal arrangements for child custody and separate maintenance, and also gives you the opportunity to test out the terms of a divorce settlement in advance of the final decree of divorce.
How is child custody decided?
You and your spouse can come to an agreement out of court to determine who will receive child custody or whether to share it, or if this is not possible you can bring the matter to the judge, who will rule in favor of what appears to be in the best interests of the children. Questions which will influence the ruling may include "Who is the primary caregiver?" "Who will be available to spend the most time with the children?" and "Who is most capable of providing a safe and stable home life?"
Will I get alimony?
Divorces in Columbia do not automatically end in an award of spousal support/alimony, but either party to the action may request such an award. The judge will consider factors such as the duration of the marriage, each party's earning capacity and how long it may take for the spouse who has been financially dependent to attain the training or education to become financially self-sufficient.
Who keeps the house?
South Carolina is an equitable distribution state, so matters of property division in your divorce will be decided according to what is fair, rather than being an even split between you and your spouse. This means that you will have to present a compelling argument of why you deserve to receive a larger share of the marital estate, using evidence of things such as your contributions to the marriage. Another factor to consider is the distinction between martial property and separate property-you can keep things you owned before the marriage or which you inherited, but if for instance you already owned the house but it increased in value during the marriage, the value of appreciation could be claimed as marital property.
What is an uncontested divorce?
When both parties to a divorce are able to come to agreements on matters including the division of assets, child custody and visitation and the payment of alimony, the situation is referred to as an uncontested divorce. The court will not be called upon to intervene and rule on these questions, and the spouses are able to maintain a much higher degree of control in the situation. Even if you two do not currently agree on how your divorce should proceed, we can assist you through mediation and negotiations with the goal of settling your affairs out of court.
What if my former spouse stops paying child support?
Both parents have a responsibility to provide for their children's needs, whether or not they are married, and if your former spouse is refusing to pay or has fallen behind on fulfilling the monthly child support obligation, we can help you. A Columbia divorce lawyer from our firm can assist you in pursuing legal remedies which could result in the other parent being compelled to pay by a driver's license revocation or an arrest, or you could secure payment through a garnishment on pay or benefits from the VA or Social Security. You could even receive a property lien on the parent's home or car, which you could liquidate to secure the money you need for your children.
Can I change anything after the divorce is finalized?
Yes you can. This is a great option that a lot of people end up finding invaluable. A modification can be sought from the court after the divorce is finalized. It will not be available as the main stipulation that the court will want to see in order to grant it is that there was some change in circumstances. It will need to be demonstrated that there was a change and that it was significant enough. Changes me be done amicably and both you and your former spouse may be able to agree on the change. That can make it easier to gain. If you do not agree you can still pursue the modification and it will be left up to the judge to decide.
How is property divided?
South Carolina is an equitable distribution state. More states follow this form of property division, though they can vary in the specifics of how they carry it out. A number of factors are reviewed by the court if the couple is unable to find a solution on their own. Some states choose to split property and debts down the middle, but an equitable distribution state will more often review who should get what. Factors will be reviewed such as what each member contributed to the marriage. This may be in regards to their income or if they cared for the children. Finances of each are also looking in to, along with the length of the marriage. The court will consider what property was gained prior to the marriage and what items were acquired after. This can be reviewed by a Columbia divorce attorney that can fight to have more of your property remain in your possession.
What is the difference between an uncontested and contested divorce?
In a contested divorce, the two parties are at odds with each other and may have a far more complicated time finding agreeable terms. These cases may take longer and may be more of a battle. Both parties representation will likely be looking out for them and when negotiations are not enough, the case might go to court. In an uncontested divorce, both of them agree that they are on somewhat of the same page and that they want to avoid court. This can be a more affordable option, but many couples require a contested divorce in order to take a stand for themselves. This option may give you the results you are looking for.
Why would paternity be important?
Paternity is something that many people find themselves needing to establish. When there are questions as to who the rightful birth parents are, this can influence a number of areas. Both the father or mother may want to establish paternity, as well as a man that is being named the father when there may be reason to believe that he is not. Those that are established as parents may have responsibilities are rights in regards to the child. A mother may want to determine who is the father in order to gain child support. A father that is not gaining rights with the child may want to establish paternity in order to show the court that he is the biological parent. Without being the biological or adopted parent, the father may have no say and so by establishing this, he may be granted more rights from the court.
What is a faster and cheaper option for divorce?
When it comes to ending a marriage relationship, this process is known to be complex. There are many expenses that can come up but for some people, this is necessary in order to gain the results they want. Often times the two parties are unable to agree on how the situation can be handled. This is common and understandable for a couple that can't agree in their relationship to also have a difference of opinion of some critical areas of their life. However, some couples are at least able to agree that they want to work together in order to end the divorce process fast and for less cost. In these cases, an uncontested divorce or mediation may be used. An uncontested divorce will still involve both parties having their own separate representation and this may be needed if there is reason to believe that you will not be looked out for. Through mediation, both parties will work with the same attorney and they can handle the logistics to make sure the transition is as smooth as possible.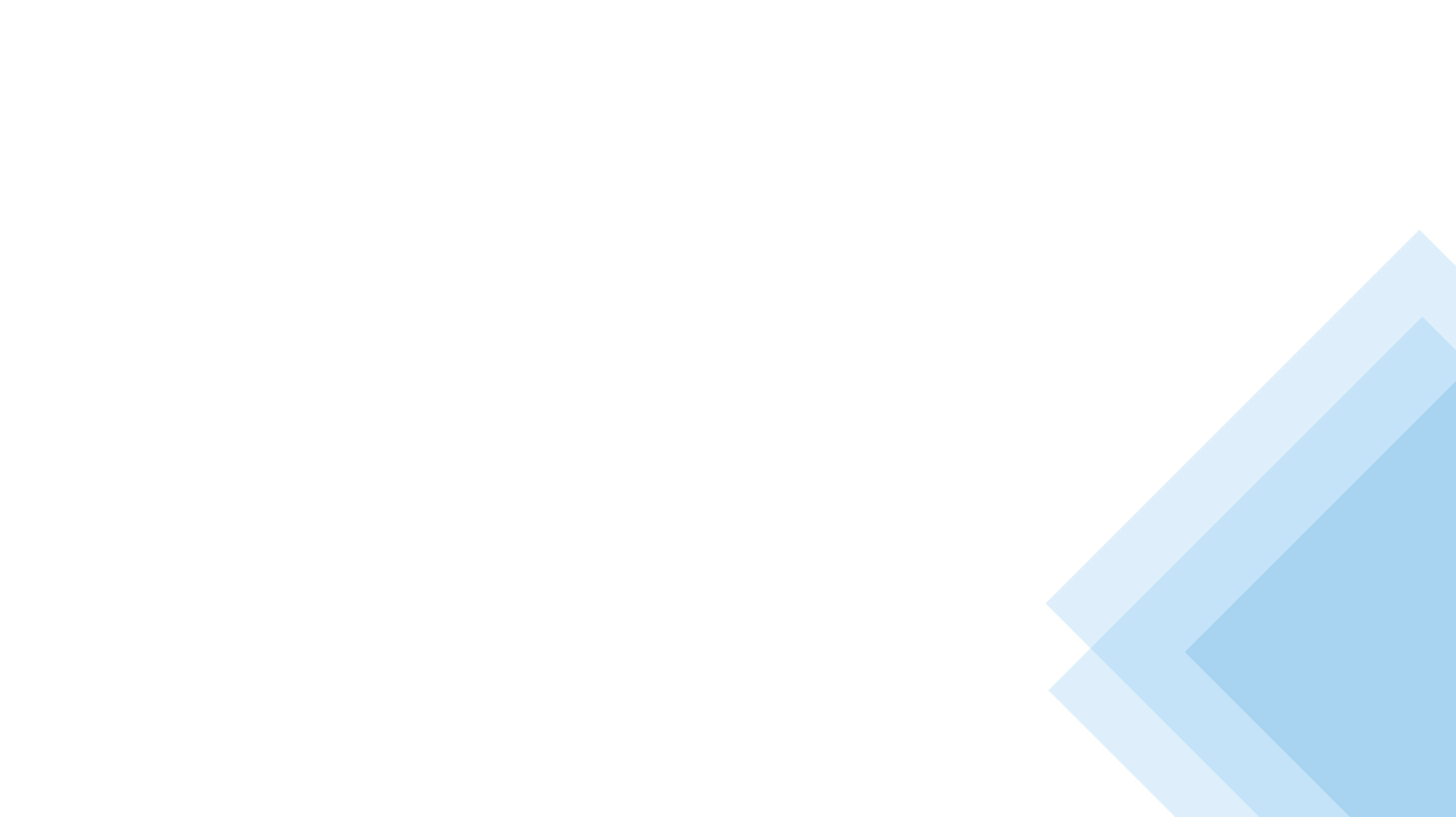 Hearing From Our Clients
We Are Confident in Our Ability to Fight on Your Behalf
"This law firm is first class!!"

Bob did a wonderful job representing me with my divorce!! Willing to fight tooth and nail! Very knowledgeable through the ...

- Megan

"Thank you Bob!"

For the past 30 + years Robert "Bob" Masella has been a close and dear friend. Since about 1999 he has given guidance, ...

- Russ

"10/10!"

Mr. Masella is the man! Him and his team handled my case from start to finish and I couldn't be happier! 10/10, two thumbs ...

- Eric

"Dependable and forthright"

Have know Bob Masella for quite some time. He is dependable and forthright. I would recommend him for your legal needs.

- Mike

"He's the best."

It doesn't matter the situation you are currently in at the moment. Divorce, Personal Injury... Bob Masella will fight the ...

- Tracey

"Integrity, professionalism and experience"

I've had the privilege of knowing Bob Masella for over thirty years. You would be hard-pressed to find an attorney with a ...

- Joe

"Truly a blessing"

When going through the hardest time in my life, the entire team at Masella Law stepped up and made everything so easy to deal ...

- Matt

"Bob has your back and will stick with you all the way."

Bob and his staff helped me through some tough times and was also there for better times. He is easy to talk to and has ...

- R Walkup

Get the Advocacy You Need
Don't Leave Your Future in Jeopardy.
With over two decades of experience working with family law, personal injury and criminal defense cases throughout South Carolina, we at Masella Law Firm, P.A. are prepared to guide you through the legal process. Click below to be taken to our secure payment page.