Theft Crimes Tailored Legal Representation for Your Family Matter
Columbia Theft Crime Attorney
Statistics About Theft Crimes
According to a report from the South Carolina Law Enforcement Division, theft crimes are by far the most common type of criminal offense in our state. In 2010, crimes including larceny, breaking or entering and motor vehicle theft together accounted for 179,609 of 207,837 offenses included in the report, with 12,408 larceny offenses in Richland County alone. Our state has a higher rate of theft crimes than in the rest of the country, and Richland County has the fifth highest rate statewide. Theft is also common among youths, with shoplifting being the second most prevalent juvenile crime in the county and throughout the state.
Defending You on Theft Crime Charges in Columbia, SC
A Columbia attorney from Masella Law Firm, P.A. is ready to meet with you immediately when you have been charged with any type of theft, and can review your case to give you an honest opinion of your prospects for fighting the case. Whether the best possible outcome is to negotiate a plea bargain for a reduced sentence or a diversion program such as Pre-Trial Intervention, to pursue a dismissal of the charges or to take the case to trial and seek a full acquittal, our Columbia lawyer will work tirelessly to clear your name and help you avoid the serious consequences you face.
Theft Crime Penalties in Columbia
The sentence you could receive if convicted of a theft crime depends on factors including the value and identity of the stolen goods, whether you are accused of using force or violence in commission of the act, and whether or not you have a prior criminal record.
For example, shoplifting is a misdemeanor with a maximum penalty of 30 days in jail and a $1,000 fine if the merchandise is valued at $2,000 or less, but is a felony with a sentence of up to five years in prison for cases where the item or items are valued at up to $10,000, or ten years for shoplifting of items worth more than that amount. Certain types of theft, such as robbery, are actually classified as violent crimes and are generally felonies with penalties ranging upwards of 20 years in prison.
---
Whether you are charged with a misdemeanor or a felony, you also face the possibility of a future with a criminal record, which could ruin your career and your reputation. Don't take any chances with the situation-let us fight for you!
---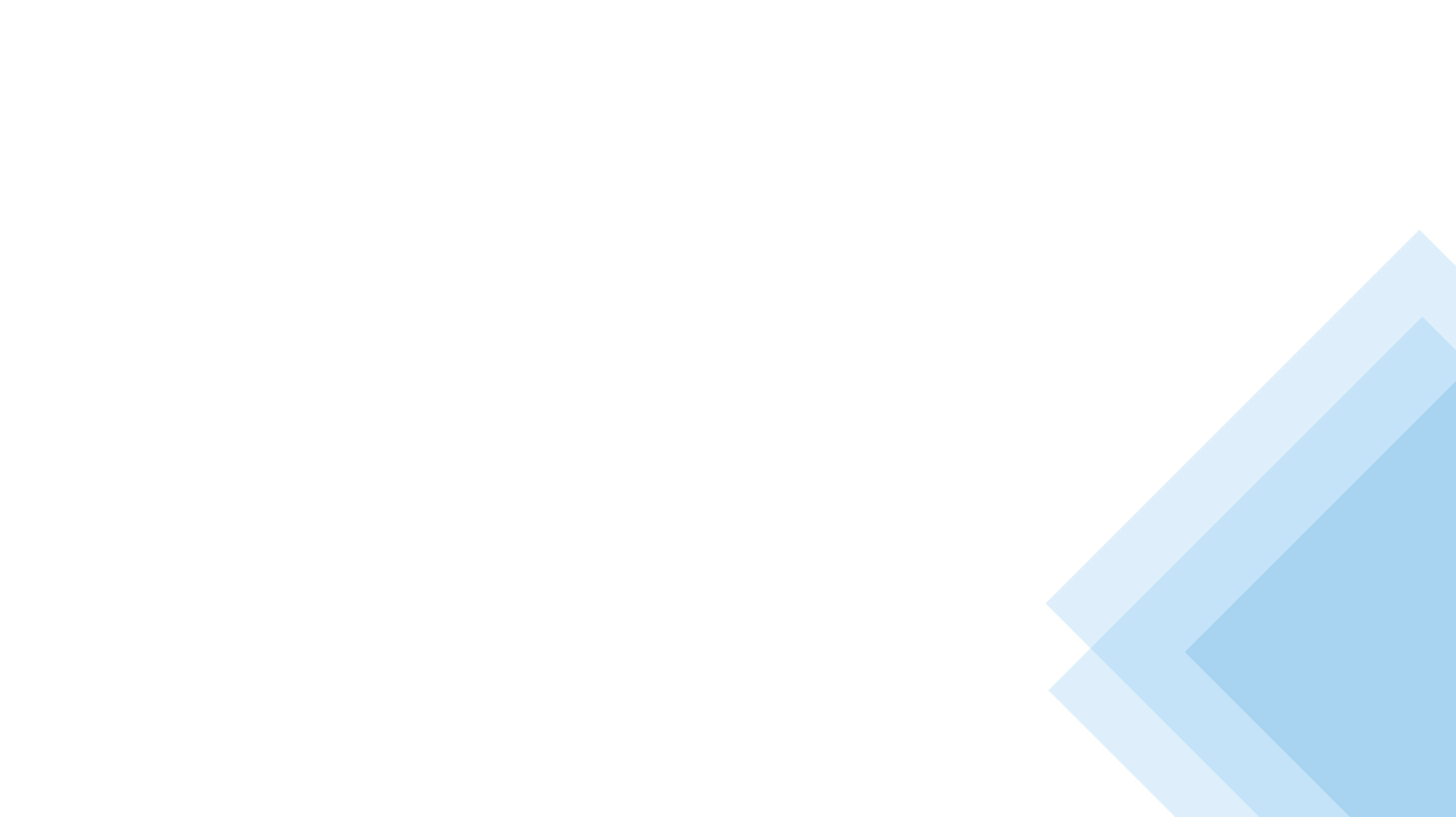 Hearing From Our Clients
We Are Confident in Our Ability to Fight on Your Behalf
"This law firm is first class!!"

Bob did a wonderful job representing me with my divorce!! Willing to fight tooth and nail! Very knowledgeable through the ...

- Megan

"Thank you Bob!"

For the past 30 + years Robert "Bob" Masella has been a close and dear friend. Since about 1999 he has given guidance, ...

- Russ

"10/10!"

Mr. Masella is the man! Him and his team handled my case from start to finish and I couldn't be happier! 10/10, two thumbs ...

- Eric

"Dependable and forthright"

Have know Bob Masella for quite some time. He is dependable and forthright. I would recommend him for your legal needs.

- Mike

"He's the best."

It doesn't matter the situation you are currently in at the moment. Divorce, Personal Injury... Bob Masella will fight the ...

- Tracey

"Integrity, professionalism and experience"

I've had the privilege of knowing Bob Masella for over thirty years. You would be hard-pressed to find an attorney with a ...

- Joe

"Truly a blessing"

When going through the hardest time in my life, the entire team at Masella Law stepped up and made everything so easy to deal ...

- Matt

"Bob has your back and will stick with you all the way."

Bob and his staff helped me through some tough times and was also there for better times. He is easy to talk to and has ...

- R Walkup

Get the Advocacy You Need
Don't Leave Your Future in Jeopardy.
With over two decades of experience working with family law, personal injury and criminal defense cases throughout South Carolina, we at Masella Law Firm, P.A. are prepared to guide you through the legal process. Click below to be taken to our secure payment page.