Juvenile Crimes Tailored Legal Representation for Your Family Matter
Columbia Juvenile Crime Lawyer
Why hire us for your child's juvenile crime case?
There are many attorneys in Columbia who would be happy to take on the challenge of defending your child on juvenile crime charges, so why should you choose Masella Law Firm, P.A.? Because our team has a wealth of legal experience, and we know how to effectively defend even the most challenging cases. Our lead attorney has prosecuted crimes as a solicitor in the local courts, and has even served as a judge. With this background, we are prepared to fight for your child's rights and to defend your family against the devastating long term negative consequences you face.
---
Contact us now for help. The actions you take at the beginning of the case can have a major impact on the final outcome, and we are ready to begin work on your child's defense immediately.
---
Statistics About Juvenile Crime in Columbia
According to the Department of Juvenile Justice, the five most common juvenile offenses statewide in 2011 were assault and battery, shoplifting, public disorderly conduct, disturbing schools and simple possession of marijuana-these crimes were also the most widespread in Richland County in the same period. The DJJ further reports having processed a total of 18,114 cases, 3,179 of which resulted in detention and 14,935 of which were either dismissed or sent to a diversion program such as Pre-Trial Intervention or the Alcohol Education Program. A total of 9,980 cases moved forward to prosecution, with 4,542 individuals being placed on probation.
Defending Your Child's Future
The consequences of a conviction-which is referred to in juvenile cases as an "adjudication of delinquency"-could include commitment to a detention center for a period of months or years, with the possibility of later transfer to an adult correctional center to complete the terms of the sentence.
It is also possible in some cases to secure probation or a diversion program, but the best possible outcome is a dismissal of the charges or an acquittal at trial. Your child has all the same rights as an adult, including the right to remain silent and the presumption of innocence until proven guilty.
---
Let us stand by you as the case progresses, defending your child's rights and fighting to get your child out of the hands of the justice system as quickly as possible.
---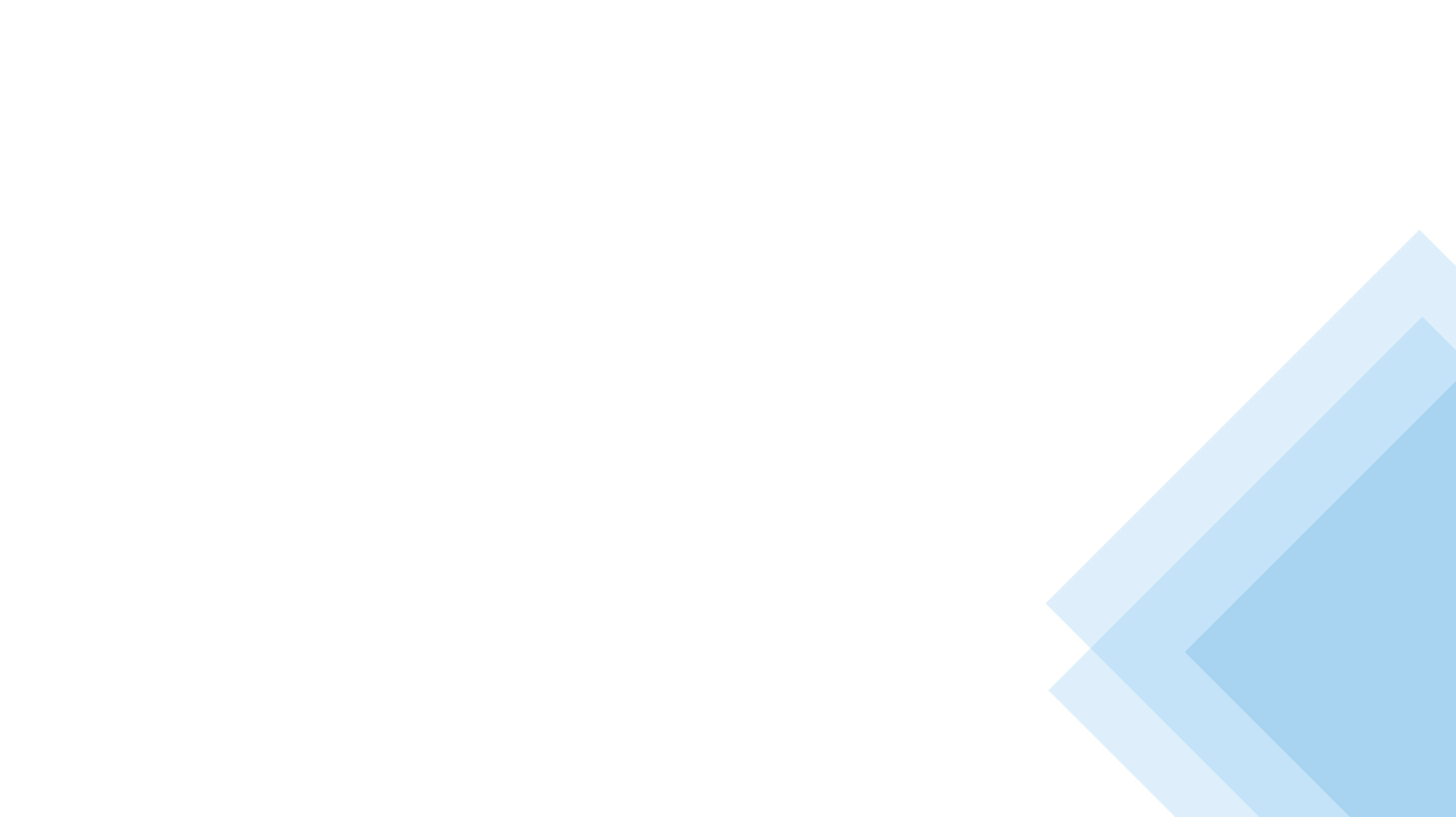 Hearing From Our Clients
We Are Confident in Our Ability to Fight on Your Behalf
"This law firm is first class!!"

Bob did a wonderful job representing me with my divorce!! Willing to fight tooth and nail! Very knowledgeable through the ...

- Megan

"Thank you Bob!"

For the past 30 + years Robert "Bob" Masella has been a close and dear friend. Since about 1999 he has given guidance, ...

- Russ

"10/10!"

Mr. Masella is the man! Him and his team handled my case from start to finish and I couldn't be happier! 10/10, two thumbs ...

- Eric

"Dependable and forthright"

Have know Bob Masella for quite some time. He is dependable and forthright. I would recommend him for your legal needs.

- Mike

"He's the best."

It doesn't matter the situation you are currently in at the moment. Divorce, Personal Injury... Bob Masella will fight the ...

- Tracey

"Integrity, professionalism and experience"

I've had the privilege of knowing Bob Masella for over thirty years. You would be hard-pressed to find an attorney with a ...

- Joe

"Truly a blessing"

When going through the hardest time in my life, the entire team at Masella Law stepped up and made everything so easy to deal ...

- Matt

"Bob has your back and will stick with you all the way."

Bob and his staff helped me through some tough times and was also there for better times. He is easy to talk to and has ...

- R Walkup

Get the Advocacy You Need
Don't Leave Your Future in Jeopardy.
With over two decades of experience working with family law, personal injury and criminal defense cases throughout South Carolina, we at Masella Law Firm, P.A. are prepared to guide you through the legal process. Click below to be taken to our secure payment page.