Pre-Nuptial Agreements Tailored Legal Representation for Your Family Matter
Columbia Pre-Nuptial Agreements
Advantages of Signing a Pre-Nuptial Agreement
If you are approaching marriage but are concerned about what might happen to your personal assets in the event of a divorce, you can benefit greatly from executing a pre-nuptial agreement with your future spouse. Whether you are a high income earner, a business owner or if you possess or expect an inheritance, a pre-nuptial agreement can serve to safeguard your personal estate from the claims of your spouse in case the marriage ends prematurely, but these agreements are not only for the wealthy.
---
Couples with ordinary income and assets can enjoy the benefits of a pre-nuptial agreement or postnuptial agreement, as it is capable of contributing significantly to the stability of your marriage.
---
While some people think of a pre-nuptial agreement as being a cynical measure which predicts that the marriage will end in divorce, the reverse is true in many cases. Arguments and stress over finances and property rights are a leading cause of strife in a large number of marriages, and they frequently cause or contribute to a divorce.
By clearly defining who owns what and what would happen in the event of a divorce in relation to questions of property division and alimony, you and your spouse can avoid much of this potential for conflict. Many couples actually report that having a pre-nuptial agreement in place at the beginning of the marriage has the effect of making the relationship even more secure and peaceful.
Let Us Help You Execute Your Pre-Nuptial Agreement
A Columbia divorce attorney from Masella Law Firm, P.A. is ready to meet with you and your future spouse to discuss your concerns and review your options for creating a pre-nuptial agreement which is tailored to your unique needs and expectations. Our team has extensive legal experience, and we will work to anticipate every legal question which could arise in relation to the agreement, seeking to draft a document which will serve both parties' interests and which will stand up to scrutiny in the event of a challenge.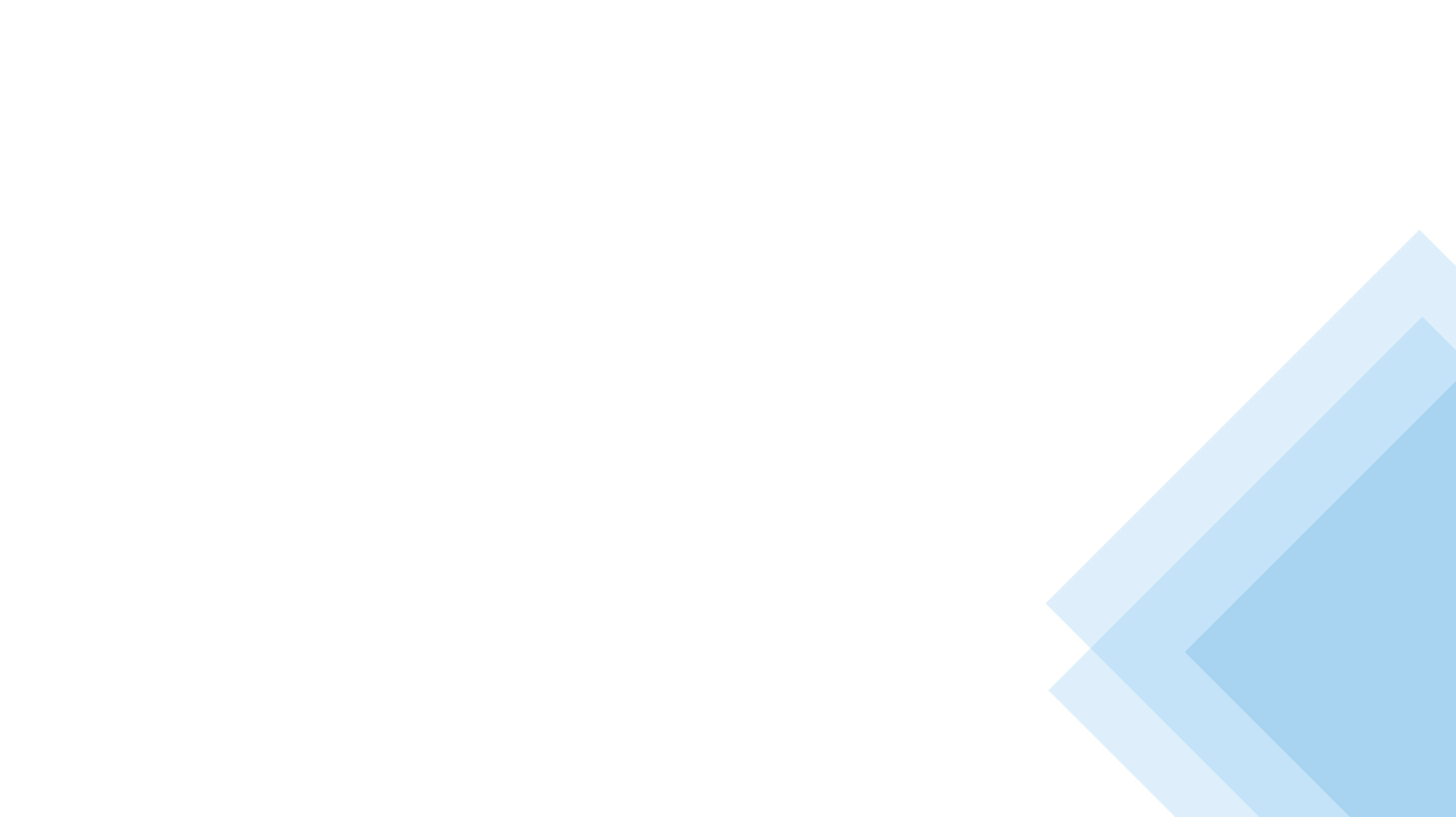 Hearing From Our Clients
We Are Confident in Our Ability to Fight on Your Behalf
"This law firm is first class!!"

Bob did a wonderful job representing me with my divorce!! Willing to fight tooth and nail! Very knowledgeable through the ...

- Megan

"Thank you Bob!"

For the past 30 + years Robert "Bob" Masella has been a close and dear friend. Since about 1999 he has given guidance, ...

- Russ

"10/10!"

Mr. Masella is the man! Him and his team handled my case from start to finish and I couldn't be happier! 10/10, two thumbs ...

- Eric

"Dependable and forthright"

Have know Bob Masella for quite some time. He is dependable and forthright. I would recommend him for your legal needs.

- Mike

"He's the best."

It doesn't matter the situation you are currently in at the moment. Divorce, Personal Injury... Bob Masella will fight the ...

- Tracey

"Integrity, professionalism and experience"

I've had the privilege of knowing Bob Masella for over thirty years. You would be hard-pressed to find an attorney with a ...

- Joe

"Truly a blessing"

When going through the hardest time in my life, the entire team at Masella Law stepped up and made everything so easy to deal ...

- Matt

"Bob has your back and will stick with you all the way."

Bob and his staff helped me through some tough times and was also there for better times. He is easy to talk to and has ...

- R Walkup

Get the Advocacy You Need
Don't Leave Your Future in Jeopardy.
With over two decades of experience working with family law, personal injury and criminal defense cases throughout South Carolina, we at Masella Law Firm, P.A. are prepared to guide you through the legal process. Click below to be taken to our secure payment page.