Minor in Possession of Alcohol Tailored Legal Representation for Your Family Matter
Columbia Minor in Possession of Alcohol Charges
Has your child been arrested for minor in possession of alcohol?
Underage drinking is a major problem in Columbia and throughout the state. According to statistics provided by Mothers Against Drunk Driving, approximately one in five youths between the ages of 12 and 20 in South Carolina admit to drinking alcohol, with 13% admitting to binge drinking. Given that our state ranks worst in the nation for the number of drunk driving traffic deaths, law enforcement agencies at all levels are serious about cracking down on illegal possession and use of alcohol among minors.
What Is the Penalty for Possession of Alcohol Under 21?
If your child is arrested for drinking or possessing alcohol, the state will most likely file charges under South Carolina Code of Laws §63-19-2440, which classifies Minor in Possession of Alcohol as a misdemeanor criminal offense. A conviction could lead to a sentence including 30 days in jail, as well as being required to complete an alcohol education or prevention program that is approved by the Department of Alcohol and Other Drug Abuse Services. In addition to the terms of the sentence, your child could end up with a criminal record which could cause problems in the future when seeking employment, or could interfere with educational opportunities if your child is a college student.
Fighting Charges of Minor in Possession of Alcohol
Successfully defending this type of case can be challenging, but you can find experienced legal representation to help you fight the charges by coming to Masella Law Firm, P.A. Our lead Columbia MIP lawyer is a former solicitor and judge, and our team has extensive criminal defense experience. Depending on the circumstances of the case, the best possible outcome may be to pursue a full acquittal or dismissal of the charges, or to request to have your child enrolled in the Alcohol Education Program. The AEP makes it possible for certain offenders to avoid jail entirely, as well as offering the opportunity of expunging the arrest record.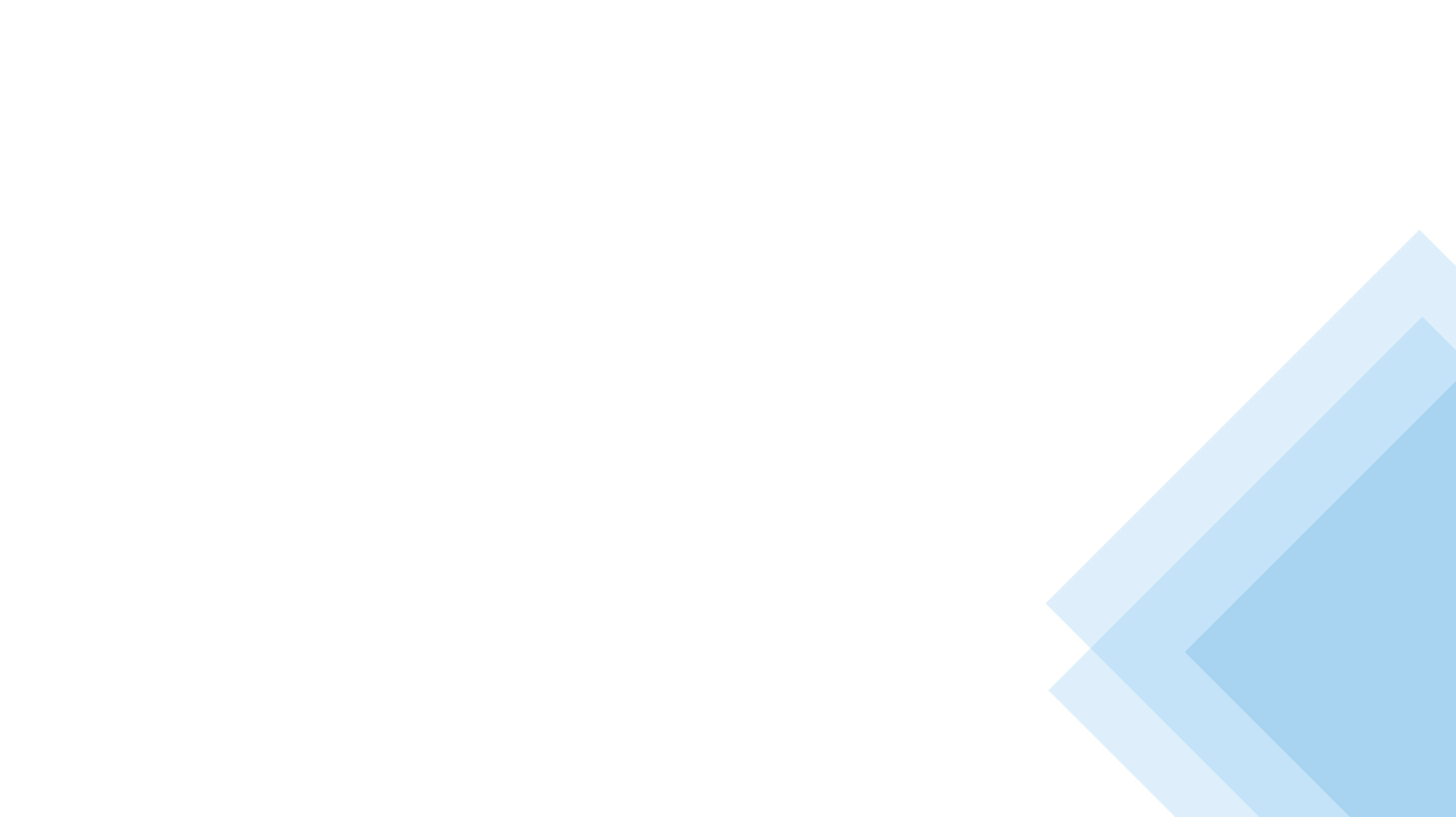 Hearing From Our Clients
We Are Confident in Our Ability to Fight on Your Behalf
"This law firm is first class!!"

Bob did a wonderful job representing me with my divorce!! Willing to fight tooth and nail! Very knowledgeable through the ...

- Megan

"Thank you Bob!"

For the past 30 + years Robert "Bob" Masella has been a close and dear friend. Since about 1999 he has given guidance, ...

- Russ

"10/10!"

Mr. Masella is the man! Him and his team handled my case from start to finish and I couldn't be happier! 10/10, two thumbs ...

- Eric

"Dependable and forthright"

Have know Bob Masella for quite some time. He is dependable and forthright. I would recommend him for your legal needs.

- Mike

"He's the best."

It doesn't matter the situation you are currently in at the moment. Divorce, Personal Injury... Bob Masella will fight the ...

- Tracey

"Integrity, professionalism and experience"

I've had the privilege of knowing Bob Masella for over thirty years. You would be hard-pressed to find an attorney with a ...

- Joe

"Truly a blessing"

When going through the hardest time in my life, the entire team at Masella Law stepped up and made everything so easy to deal ...

- Matt

"Bob has your back and will stick with you all the way."

Bob and his staff helped me through some tough times and was also there for better times. He is easy to talk to and has ...

- R Walkup

Get the Advocacy You Need
Don't Leave Your Future in Jeopardy.
With over two decades of experience working with family law, personal injury and criminal defense cases throughout South Carolina, we at Masella Law Firm, P.A. are prepared to guide you through the legal process. Click below to be taken to our secure payment page.