Pre-Trial Intervention Tailored Legal Representation for Your Family Matter
Pre-Trial Intervention Program in Columbia
Columbia Attorney Explains Pre-Trial Intervention
At Masella Law Firm, P.A., we are committed to helping our criminal defense clients avoid the serious consequences of a criminal conviction, and when you come to us for help we will explore all your options for getting out of the criminal justice system as quickly as possible and with minimum damage to your reputation and your career. One of the most effective courses of action available in many cases is a program known as Pre-Trial Intervention. Enacted by state law, it is an option which is available to the solicitor in determining how to handle cases involving individuals who are not charged with violent crimes and who have not previously been convicted.
If you are over the age of 17 years old and have been charged with a drug crime, theft crime or other non-violent offense, we may be able to help you persuade the solicitor to approve you for Pre-Trial Intervention, which makes it possible for you to avoid jail or prison and to have your arrest record expunged. The program is focused on rehabilitation rather than punishment, and also serves to reduce the burden on the courts and the correctional system in our state by limiting the number of cases which actually go to trial.
What is involved in Pre-Trial Intervention?
Pre-Trial Intervention entails many features, including attending counseling at your own cost, performing community service, completing your high school education and maintaining gainful employment, as well as being subject to other conditions such as a curfew, drug screening, avoiding a subsequent arrest and paying fees associated with the program. Upon completion, you will not be targeted with further prosecution, and will not have to face a future of living with a criminal record. Not everyone is accepted to the program, and approval of your request is largely at the discretion of the solicitor. Our lead attorney is a former solicitor and judge, a background which will work in your favor when we represent you in court.
---
Contact us now to learn whether this may be a viable option for you and to take the next steps in your case.
---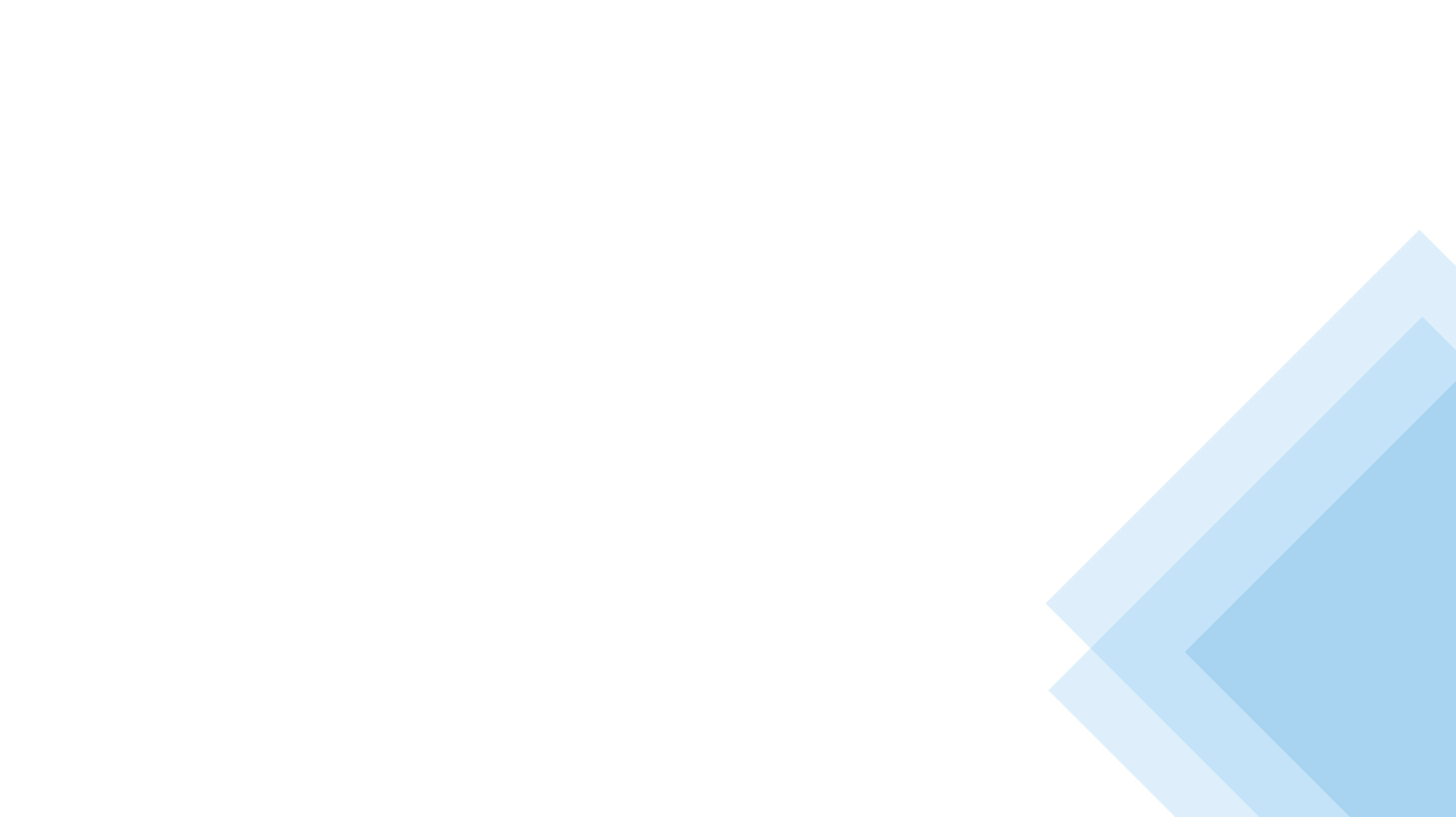 Hearing From Our Clients
We Are Confident in Our Ability to Fight on Your Behalf
"This law firm is first class!!"

Bob did a wonderful job representing me with my divorce!! Willing to fight tooth and nail! Very knowledgeable through the ...

- Megan

"Thank you Bob!"

For the past 30 + years Robert "Bob" Masella has been a close and dear friend. Since about 1999 he has given guidance, ...

- Russ

"10/10!"

Mr. Masella is the man! Him and his team handled my case from start to finish and I couldn't be happier! 10/10, two thumbs ...

- Eric

"Dependable and forthright"

Have know Bob Masella for quite some time. He is dependable and forthright. I would recommend him for your legal needs.

- Mike

"He's the best."

It doesn't matter the situation you are currently in at the moment. Divorce, Personal Injury... Bob Masella will fight the ...

- Tracey

"Integrity, professionalism and experience"

I've had the privilege of knowing Bob Masella for over thirty years. You would be hard-pressed to find an attorney with a ...

- Joe

"Truly a blessing"

When going through the hardest time in my life, the entire team at Masella Law stepped up and made everything so easy to deal ...

- Matt

"Bob has your back and will stick with you all the way."

Bob and his staff helped me through some tough times and was also there for better times. He is easy to talk to and has ...

- R Walkup

Get the Advocacy You Need
Don't Leave Your Future in Jeopardy.
With over two decades of experience working with family law, personal injury and criminal defense cases throughout South Carolina, we at Masella Law Firm, P.A. are prepared to guide you through the legal process. Click below to be taken to our secure payment page.