Same-sex Marriages Tailored Legal Representation for Your Family Matter
Same-sex Marriage in South Carolina
Let Our Columbia Family Law Attorneys Help You
Exercising your newfound right to marry your same-sex partner is not only an important step in your relationship but also a milestone moment for your civil liberties. You will want to make sure that you are not making any missteps along the way by teaming up with the Columbia, SC marriage lawyers from our firm, who genuinely care about you and your needs.
When you retain the assistance of our firm, you will be working directly with a team that has:
Been helping families since 1998
Worked on hundreds of family law cases
A former judge on staff
Earned numerous positive client reviews
Is Same-Sex Marriage Legal in South Carolina?
Same-sex marriage – also commonly referred to as gay marriage – was recognized in South Carolina in late 2014 after a federal court ruling. Due to the youth of the laws surrounding it, many same-sex couples are still unsure how to file for a marriage license. It is also likely that some county clerks may still be erroneously denying the paperwork to same-sex couples. Our family law attorneys can help you with questions about your case or South Carolina Same-Sex Marriage laws.
What are the Benefits of Same-Sex Marriage?
Other than the obvious benefit of feeling deeply connected to your partner, same-sex marriages also provide couples with various governmental advantages. You might not qualify for them all so it is important to speak to our firm today to fully understand how your situations may or may not be changing.
Some benefits that you and your same-sex partner will qualify for once married include:
Social security benefits
Tax benefits
Estate planning benefits
Veteran and military benefits
Federal employment benefits
Immigration benefits
The rights granted to same-sex couples are meant to allow them to function just like any other family in the nation. Most notably, they are also entitled to file for divorce should they ever wish to dissolve their marriage. Additionally, by using proper channels, marriage may make it easier for same-sex couples to adopt a child and expand their family.
Stand Up to the Opposition and Protect Your Rights
According to several polls, the majority of people in South Carolina still believe that same-sex marriage should be illegal. When you and your same-sex partner decide you want to get married, it is a real possibility that you will be resisted by the public and by the government.
In order to defend your civil liberties, you will want the support and guidance of our Columbia family law lawyers from the Masella Law Firm, P.A. We understand that your rights as an American must be upheld, no matter how controversial they might seem to others or how recently founded they may be.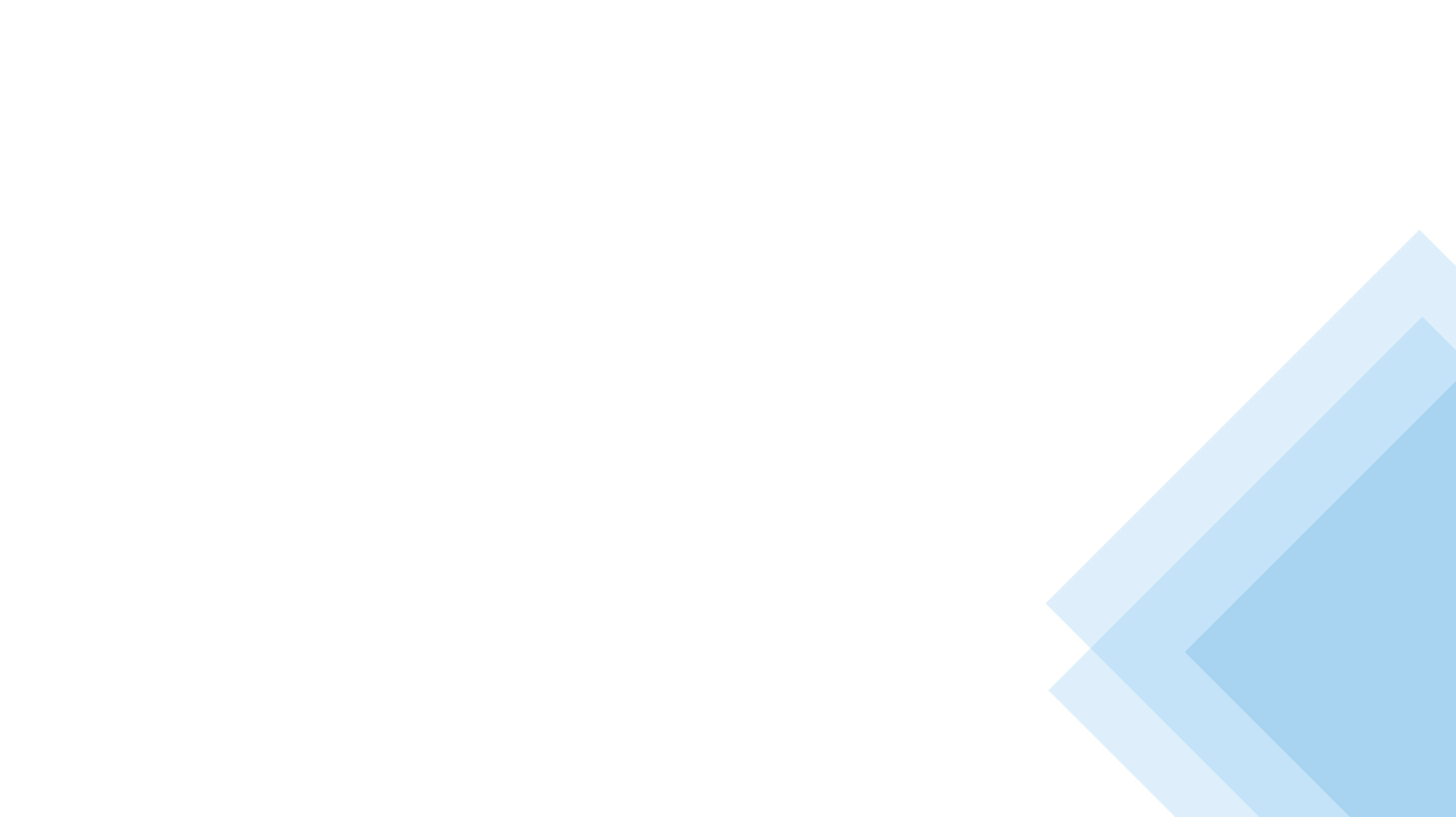 Hearing From Our Clients
We Are Confident in Our Ability to Fight on Your Behalf
"This law firm is first class!!"

Bob did a wonderful job representing me with my divorce!! Willing to fight tooth and nail! Very knowledgeable through the ...

- Megan

"Thank you Bob!"

For the past 30 + years Robert "Bob" Masella has been a close and dear friend. Since about 1999 he has given guidance, ...

- Russ

"10/10!"

Mr. Masella is the man! Him and his team handled my case from start to finish and I couldn't be happier! 10/10, two thumbs ...

- Eric

"Dependable and forthright"

Have know Bob Masella for quite some time. He is dependable and forthright. I would recommend him for your legal needs.

- Mike

"He's the best."

It doesn't matter the situation you are currently in at the moment. Divorce, Personal Injury... Bob Masella will fight the ...

- Tracey

"Integrity, professionalism and experience"

I've had the privilege of knowing Bob Masella for over thirty years. You would be hard-pressed to find an attorney with a ...

- Joe

"Truly a blessing"

When going through the hardest time in my life, the entire team at Masella Law stepped up and made everything so easy to deal ...

- Matt

"Bob has your back and will stick with you all the way."

Bob and his staff helped me through some tough times and was also there for better times. He is easy to talk to and has ...

- R Walkup

Get the Advocacy You Need
Don't Leave Your Future in Jeopardy.
With over two decades of experience working with family law, personal injury and criminal defense cases throughout South Carolina, we at Masella Law Firm, P.A. are prepared to guide you through the legal process. Click below to be taken to our secure payment page.