Breath & Blood Tests Tailored Legal Representation for Your Family Matter
Breath & Blood Tests in South Carolina
Consult with a Skilled Columbia DUI Lawyer Today
When a person is arrested for driving under the influence of alcohol (DUI), a police officer will request a breath or blood test to determine the driver's blood alcohol concentration (BAC). Drivers who refuse to consent to this test can incur harsh legal penalties and worsen an already serious DUI situation. If you have been arrested for DUI or have refused a chemical test, it is urgent you contact a knowledgeable Columbia DUI lawyer from Masella Law Firm, P.A. as soon as possible to protect your freedom.
South Carolina has an "implied consent" law in place in regards to breath tests. In simple terms, this statute states that in being issued a South Carolina driver's license, you have already consented to any breath, blood, or urine test that an officer should request in the event that you are lawfully arrested for driving while intoxicated. Officers have the right to choose which of these tests you will take.
Breath tests must be administered within two hours of when you were driving, while blood and urine tests must be taken within three hours. It is important to note, however, that none of these tests may be administered until an arresting officer has turned on a video camera, reads you your rights, and informs you of the penalties associated with a test refusal.
What are the Penalties for Refusing a Chemical Test?
Refusing a test can bring an immediate six-month driver's license suspension. Suspensions will increase if a person has prior test refusals or DUI convictions on their record within the past 10 years.
Suspensions for multiple offenses are as follows:
Two violations: nine-month suspension
Three violations: twelve-month suspension
Four violations: fifteen-month suspension
Generally speaking, it is best you do not refuse a chemical test as the potential gain of depriving the prosecution of evidence is outweighed by the consequences of refusal. Additionally, refusing a test is oftentimes seen as a sign of guilt and will be used against you in a court of law. If you consent to a blood test, you have the right to have another test administered by a doctor of your choice. It is not uncommon for this secondary test to produce different results than those of the opposition, possibly creating an opportunity to contest the prosecution's claims.
Trust in a Firm with Over 25 Years of Experience
If you have been arrested for DUI, it is vital that you retain the services of a hard-hitting attorney to maximize your chances of securing a desirable outcome. At Masella Law Firm, P.A., our Columbia DUI lawyers understand the gravity of your situation and are prepared to do everything within our power to secure a reduction or dismissal of your charges on your behalf. Having earned an "Excellent" Avvo Rating for our unparalleled advocacy, we are equipped with the vast knowledge and skills to help you get through this difficult time and ensure your rights are protected every step of the way.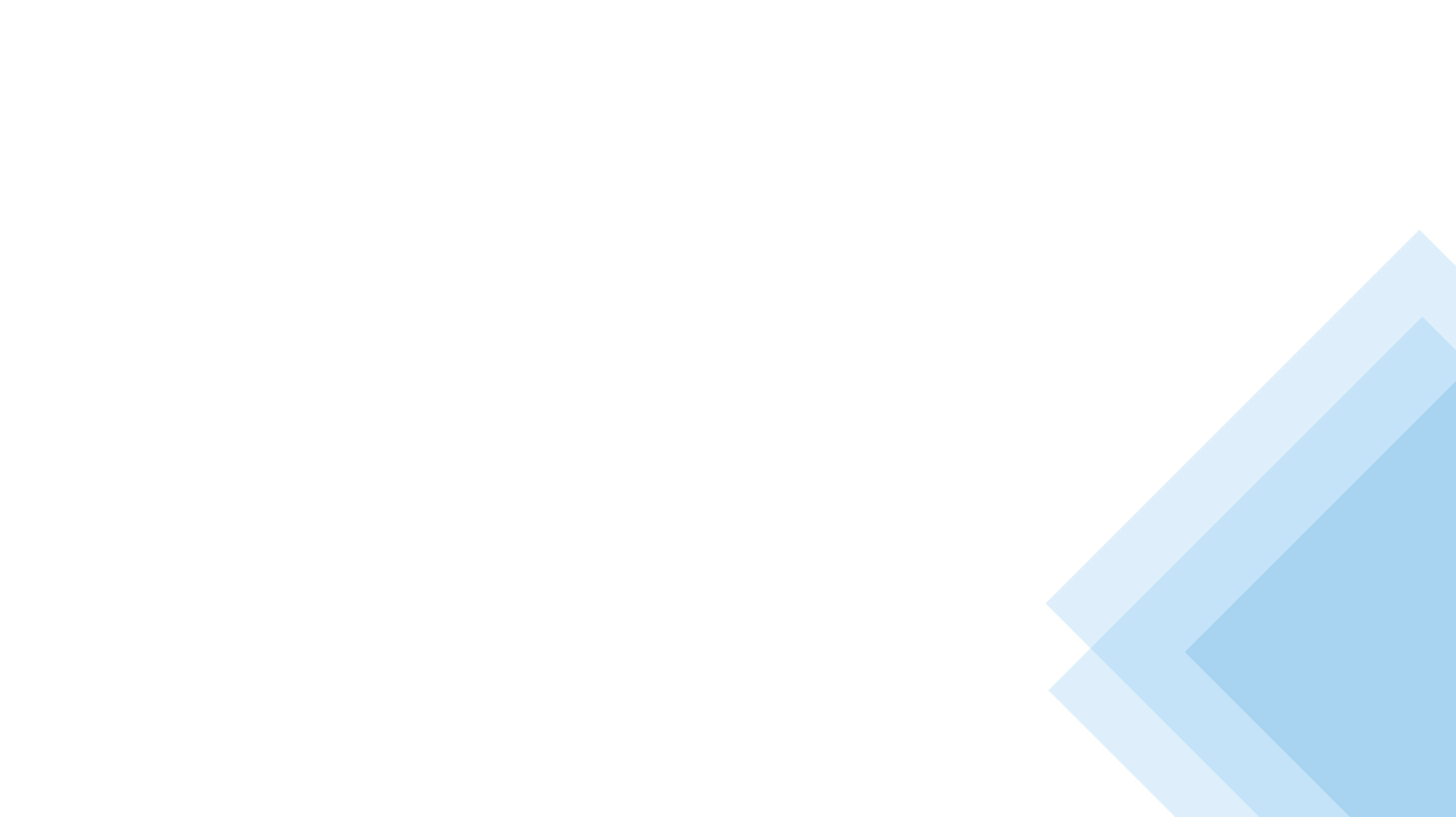 Hearing From Our Clients
We Are Confident in Our Ability to Fight on Your Behalf
"This law firm is first class!!"

Bob did a wonderful job representing me with my divorce!! Willing to fight tooth and nail! Very knowledgeable through the ...

- Megan

"Thank you Bob!"

For the past 30 + years Robert "Bob" Masella has been a close and dear friend. Since about 1999 he has given guidance, ...

- Russ

"10/10!"

Mr. Masella is the man! Him and his team handled my case from start to finish and I couldn't be happier! 10/10, two thumbs ...

- Eric

"Dependable and forthright"

Have know Bob Masella for quite some time. He is dependable and forthright. I would recommend him for your legal needs.

- Mike

"He's the best."

It doesn't matter the situation you are currently in at the moment. Divorce, Personal Injury... Bob Masella will fight the ...

- Tracey

"Integrity, professionalism and experience"

I've had the privilege of knowing Bob Masella for over thirty years. You would be hard-pressed to find an attorney with a ...

- Joe

"Truly a blessing"

When going through the hardest time in my life, the entire team at Masella Law stepped up and made everything so easy to deal ...

- Matt

"Bob has your back and will stick with you all the way."

Bob and his staff helped me through some tough times and was also there for better times. He is easy to talk to and has ...

- R Walkup

Get the Advocacy You Need
Don't Leave Your Future in Jeopardy.
With over two decades of experience working with family law, personal injury and criminal defense cases throughout South Carolina, we at Masella Law Firm, P.A. are prepared to guide you through the legal process. Click below to be taken to our secure payment page.