Workers' Compensation Benefits Tailored Legal Representation for Your Family Matter
Workers' Compensation Benefits
Columbia Workers' Compensation Attorney
Have you have been injured while performing regular job duties at work? If so, then you should be eligible to receive workers' compensation benefits. Unlike many other forms of injury cases, liability is not a primary concern in your workers' comp case, which is to say that you are eligible for benefits regardless if you, a coworker, or your employer is found at fault. Due to the fact that accepting workers' comp benefits eliminates your right to sue your employer in court, you will want to ensure that you are going to receive all the benefits you need to cover your damages and to be comfortable and healthy.
At Masella Law Firm, P.A., our Columbia workers' compensation lawyers can review your case and offered workers' comp benefits with professional care and attention. Since 1998, our team has been either taking steps necessary to get our clients the full range of benefits they require or taking their employers to court to seek compensation that way. Whatever the best legal solution is for you after your workplace accident, we want to be the ones to help you find it.
Workers' Comp Benefits Available to You in South Carolina
Every state has its own specific set of rules governing workers' compensation, albeit none vary too greatly from the next.
In South Carolina, workers' compensation benefits should pay for:
Medical treatments and rehabilitation
Wages lost during time of disability
Recurring payments if disability or damage is permanent
Workers' compensation benefits can trigger as soon as just seven days of your inability to work due to injury. If your injury disables you for more than two weeks, you can receive payments to make up for missing work starting on the actual day of the accident. In South Carolina, a disease caused by a workplace hazard (industrial chemicals at construction sites, airborne pathogens in hospitals, etc.) is also considered an injury.
Basic workers' compensation financial benefits should be:
66.66% of your average weekly salary (not to exceed 100% of South Carolina's mean average weekly salary).
Up to 500 weeks of compensation for total disability or death of a family member.
Professional Legal Guidance Through a Complicated System
Receiving workers' compensation benefits is not guaranteed, no matter how traumatic your injury or how many people witnessed it happen. Employers and their insurance companies sometimes need a stern reminder that they have an obligation to take care of you. This is where our Columbia workers' compensation attorneys step in, protect you from mistreatment, and fight vigorously on your behalf. If it appears that workers' comp benefits will not be enough for you to get back on your feet, then we can discuss taking your case to court to demand a fair settlement – whatever it takes to get results.
---
Our past clients love our services. Contact us to find out why!
---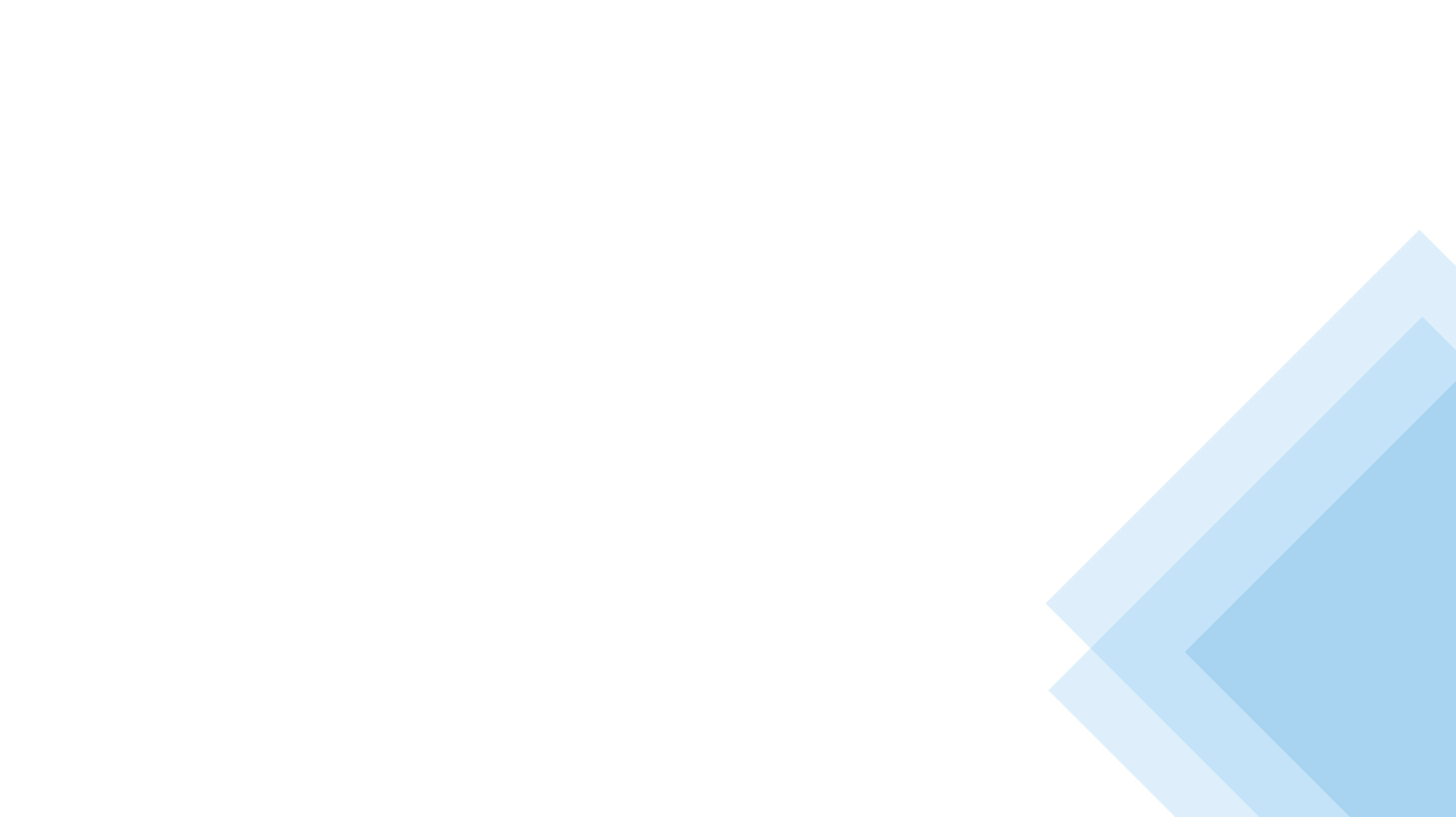 Hearing From Our Clients
We Are Confident in Our Ability to Fight on Your Behalf
"This law firm is first class!!"

Bob did a wonderful job representing me with my divorce!! Willing to fight tooth and nail! Very knowledgeable through the ...

- Megan

"Thank you Bob!"

For the past 30 + years Robert "Bob" Masella has been a close and dear friend. Since about 1999 he has given guidance, ...

- Russ

"10/10!"

Mr. Masella is the man! Him and his team handled my case from start to finish and I couldn't be happier! 10/10, two thumbs ...

- Eric

"Dependable and forthright"

Have know Bob Masella for quite some time. He is dependable and forthright. I would recommend him for your legal needs.

- Mike

"He's the best."

It doesn't matter the situation you are currently in at the moment. Divorce, Personal Injury... Bob Masella will fight the ...

- Tracey

"Integrity, professionalism and experience"

I've had the privilege of knowing Bob Masella for over thirty years. You would be hard-pressed to find an attorney with a ...

- Joe

"Truly a blessing"

When going through the hardest time in my life, the entire team at Masella Law stepped up and made everything so easy to deal ...

- Matt

"Bob has your back and will stick with you all the way."

Bob and his staff helped me through some tough times and was also there for better times. He is easy to talk to and has ...

- R Walkup

Get the Advocacy You Need
Don't Leave Your Future in Jeopardy.
With over two decades of experience working with family law, personal injury and criminal defense cases throughout South Carolina, we at Masella Law Firm, P.A. are prepared to guide you through the legal process. Click below to be taken to our secure payment page.